Makeup Tips for Playing Up Bangs
May 07, 2021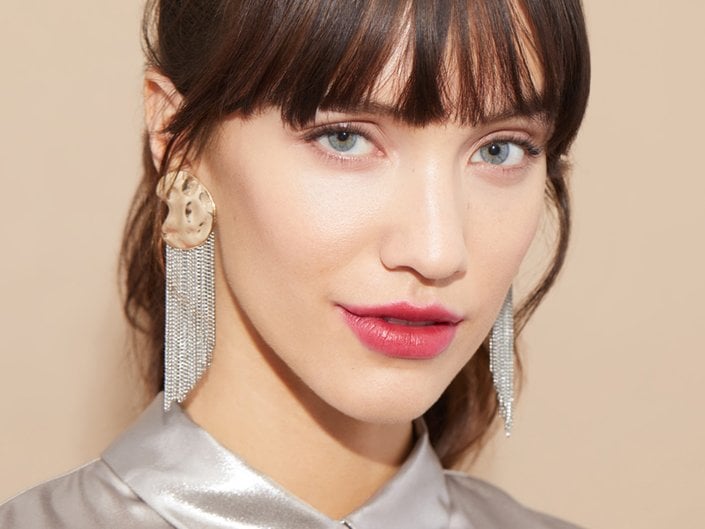 Just as you would with a new hair color, you can totally switch up your makeup routine based on a haircut. If you recently cut bangs, you might be wondering how to play up your newly accentuated bone structure or emphasize your eyes under brow-grazing fringe. We asked Maybelline celebrity makeup artist Grace Lee how she pairs makeup with bangs — and now we're sharing her tips with you.
Wear Less Foundation
"When you have bangs, you can wear less foundation or even no foundation on the forehead as bangs will cover it," explains Lee. Not only will this keep your makeup and hair from mixing, it can potentially make you less prone to breakouts. If your bangs don't cover your entire forehead, then simply limit the amount of product you put on your forehead, and opt for a product with a lighter formula — like the Maybelline New York Fit Me Tinted Moisturizer.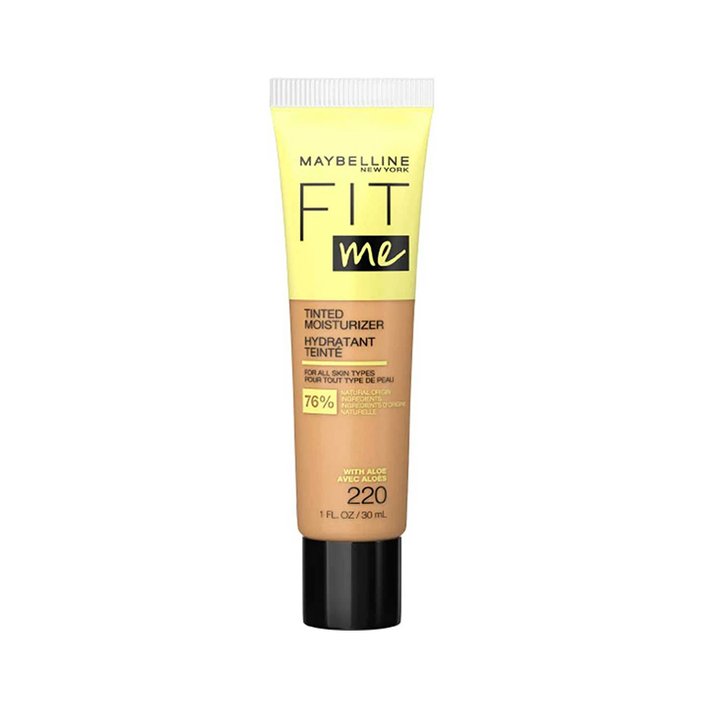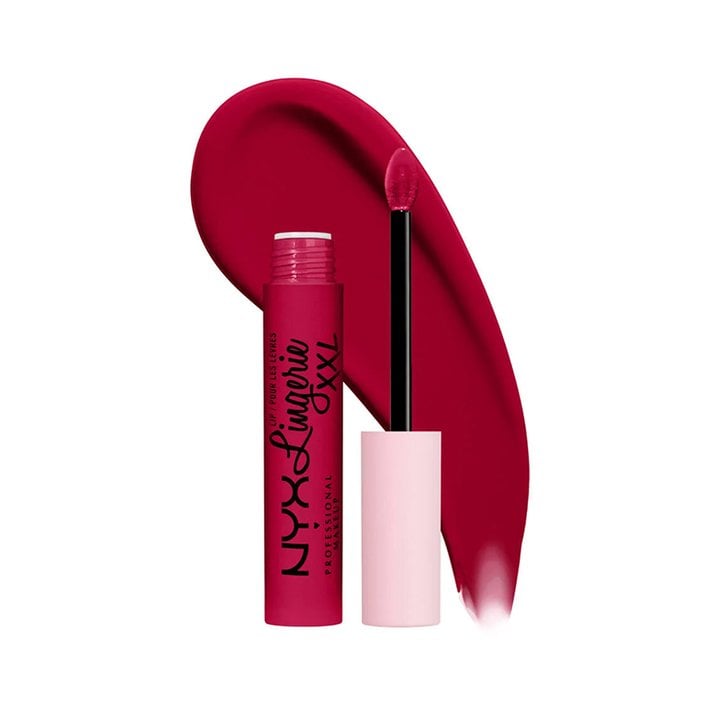 Accentuate Different Features Based on Bang Length

Depending on how long your bangs are, you should accentuate your features differently. If they cover the top of your eyes, Lee suggests playing up more under the eyes to balance out the look — try
amping up your mascara
on your bottom lashes or smoking out your lower lash line. If they're shorter, consider a fierce cat-eye paired with a subtle
smoky eye
to make your eyes pop.
Read more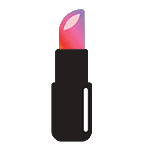 Back to top