I Got My Hands on the Maybelline Sky High Mascara — And Yes, It's That Good
February 26, 2021
I'm on a lifelong quest to find the perfect mascara. I have crazy straight lashes that hate to hold a curl, I despise clumpy lashes with every fiber of my being, and I want a formula that gives both length and volume. So when I started to see the new Maybelline New York Lash Sensational Sky High taking over TikTok, I knew I had to try the seemingly magical mascara for myself. So after the brand sent me a complimentary sample, I put the drugstore mascara to the test. And let me just say, it did not disappoint.
The Benefits of the Maybelline New York Lash Sensational Sky High Mascara
This mascara is designed to both lengthen and volumize eyelashes thanks to its flexible brush. The formula itself is infused with bamboo extracts and fibers, so it feels lightweight but still gives the appearance of longer, full lashes. It's available in Blackest Black and Very Black, as well as a waterproof version that comes in Brownish Black and Very Black.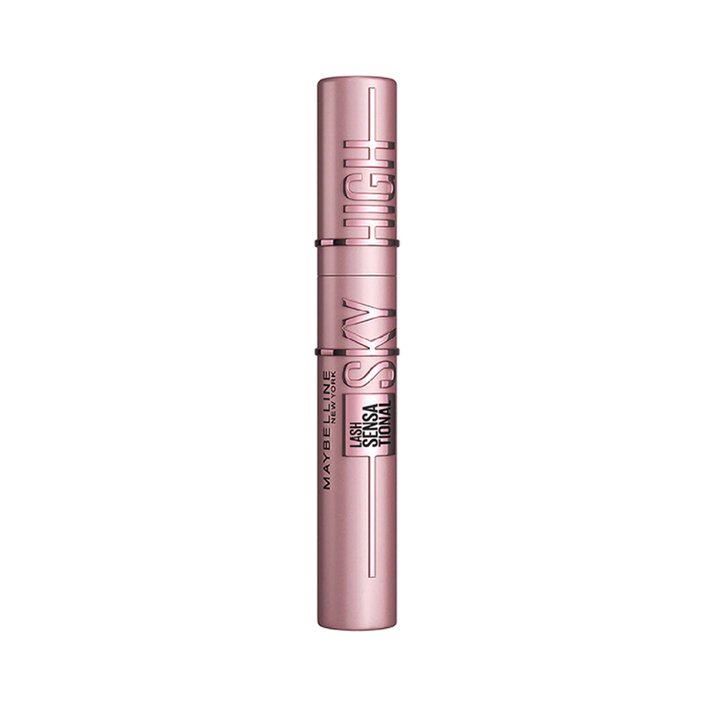 My Review of the Maybelline New York Lash Sensational Sky High Mascara
The first thing I want to call out about this mascara is its adorable and chic pink packaging — it was literally made to be Instagram famous. But my obsession with the outside definitely carried over to the formula. When I unscrewed the wand, I was a little skeptical. Given my straight lashes, I typically gravitate toward sturdier, thicker wands, whereas Sky High's is on the thinner side. But after swiping the product against my lashes, I became an instant fan of the tower brush. It's flexible and lets me reach every single lash and angle them in the right direction.
The mascara doesn't leave any clumps behind — even when applying as many as three coats. It gives my lashes a fanned-out effect, insane length and even helped me hold a curl for the entire day. My favorite part though? The mascara deposits a bit of pigment along the lash line for a tightline look sans eyeliner. So while I've yet to make my TikTok debut, I can confirm that this mascara definitely lives up to the hype.
Illustration: Isabela Humphrey
Read more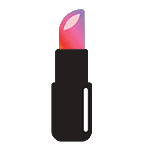 Back to top