6 LGBTQ+ and Non-Binary Beauty Influencers Whose Looks We Love
June 09, 2022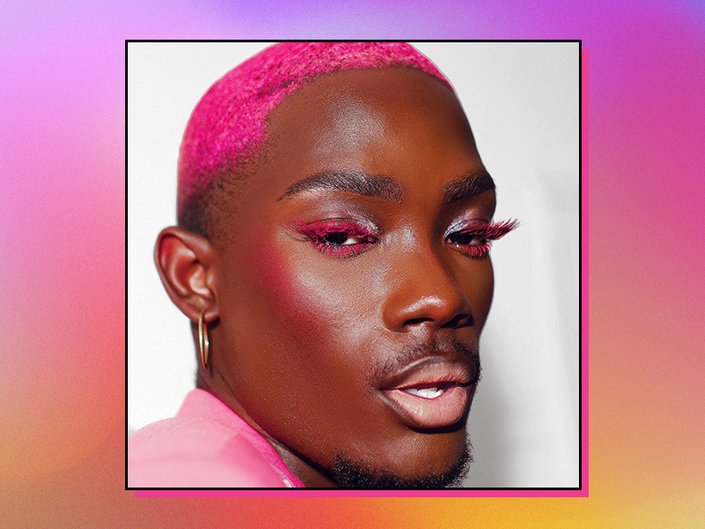 June is
Pride Month
and to celebrate, we're showcasing the LGBTQ+ and non-binary beauty influencers we draw makeup inspiration from every day of the year. From models and creatives to professional makeup artists, these beauty enthusiasts' accounts provide endless makeup ideas, helpful tips and in-depth product reviews. Keep reading to see some of the creators brightening up our feeds.
Jacinda, aka
@adultsdrink
, is the creator of the
viral uniliner trend
, where they connected a colorful line (or lines) from the outer corner of one eye all the way to the opposite eye. They also have gorgeous lip art on their Instagram that motivates us to step out of our nude lipstick comfort zone.
Qiú Yǔ Hóng has a feed full of innovative looks and fun-to-watch reels. While all of her looks are impressive, some of our favorites are her interpretations of other visual artists' work, like the sculpture-inspired makeup below.
Maritsa is a professional makeup artist based in Florida, and one of our go-to sources for makeup hacks, tutorials and product reviews. Here she is recreating a showstopping
smoky eye
that's perfect for your next night out.
Emma Batty is all about emphasizing
their monolids
with cool, colorful eyeshadow looks and graphic liner. We're in love with this soft pink and purple halo eye.
Genevieve Lang's feed is a moodboard of beauty inspiration, from soft and smudgy halo eyes to crisp butterfly eyeliner, like the look below.
Follow Dylan Davis for everything from soft glam makeup to more experimental looks, including fire engine red brows, neon facial hair and a rainbow makeup series that makes us want to break out every
colorful eyeshadow palette
we own.
Read more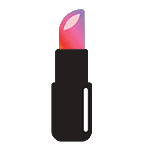 Back to top