The Best Drugstore Eyeshadow Palettes Under $20
September 24, 2019
In the land of $20 salads (a.k.a. New York City), we, here at Makeup.com, need to try to save money whenever we can. No, that doesn't mean stop buying new makeup altogether — we haven't gone completely rogue — we just mean that it can be helpful to stay in the drugstore aisle of our favorite beauty retailers during the times when our bank accounts are crying for a little help. If you couldn't agree more, then you're in luck because there are so many brands and eyeshadow palettes that are both high quality and reasonably priced. Ahead, we rounded up seven of the best drugstore eyeshadow palettes that you (and your bank account) will be happy to know about. Each of these eyeshadow palettes retails for less $20.  L'Oréal Paris Enchanted Scented Eyeshadow Palette, $14.99 Comprised of 12 captivating warm-toned hues, you can buy this palette for less than $15 at the drugstore. Its range of shimmery to matte finishes will have you reaching for this palette every single day.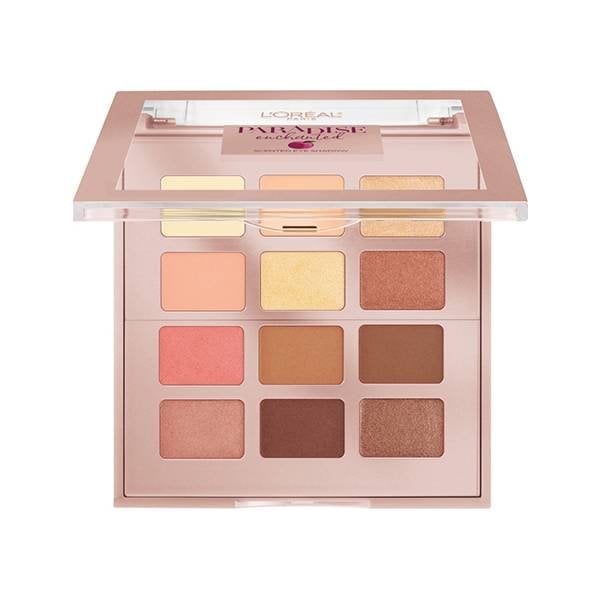 NYX Professional Makeup Mystic Petals Shadow Palette, $12  Inspired by flowers with the most enchanting hues, there are two variations of this eyeshadow palette — one with electric tones and one with earthy neutrals. You can apply the satin, matte and shimmery colors by themselves or layer them to create a beautiful makeup look resembles a colorful bouquet.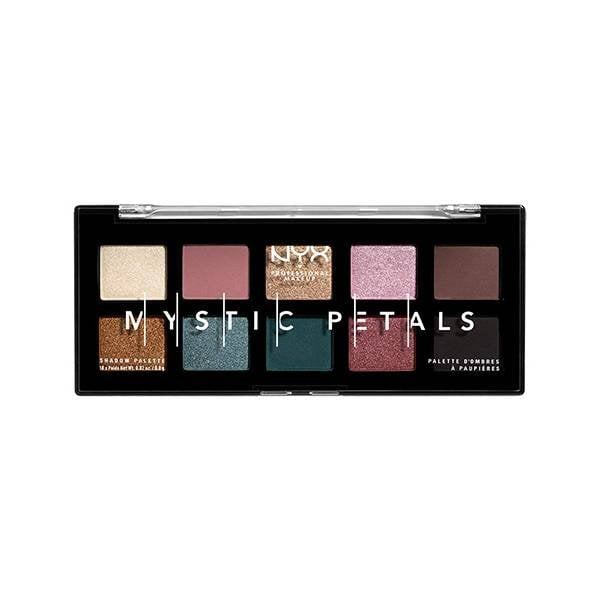 NYX Professional Makeup Ultimate Shadow Palette, $18
Here to satisfy all of your eyeshadow needs is the NYX Professional Makeup Ultimate Shadow Palette. With six different palettes that include 16 luscious shades each, there is something to satisfy makeup enthusiasts everywhere. Whether you love a colorful, bold look or can't say no to a neutral eye, you can't go wrong with that many shades for $18.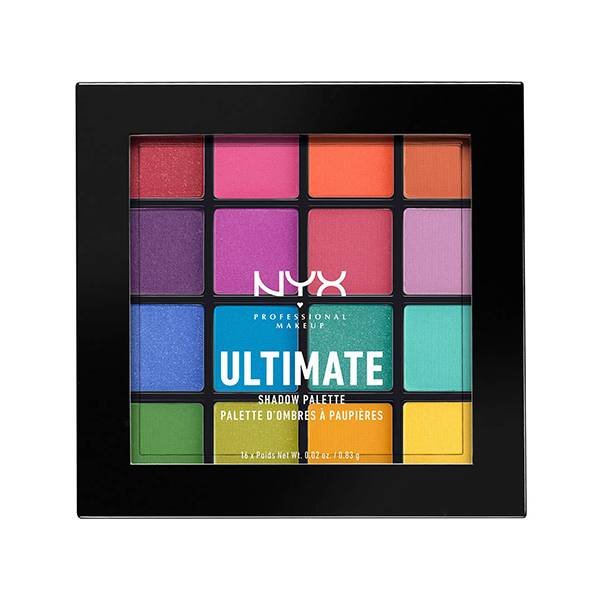 Maybelline New York Matte Bar Eyeshadow Palette Makeup, $9.99 Say hello to your new go-to palette for fall. Inspired by the streets of New York City, this makeup palette offers ten creamy, matte shadows that make transitioning your makeup from daytime to nighttime a breeze.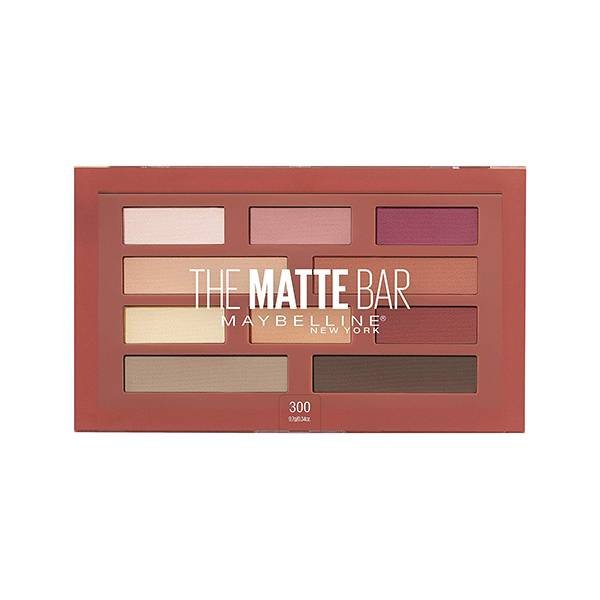 E.l.f. Cosmetics Chromatic Eyeshadow Palette, $12 We love a good double-duty eyeshadow palette, but we love a double-duty eyeshadow palette that's only $12 even more. Enter the Chromatic Eyeshadow Palette. Enriched with vitamin E, meadowfoam oil and jojoba oil, these shadows work to nourish the skin while offering long-lasting pigmentation and beautiful makeup looks.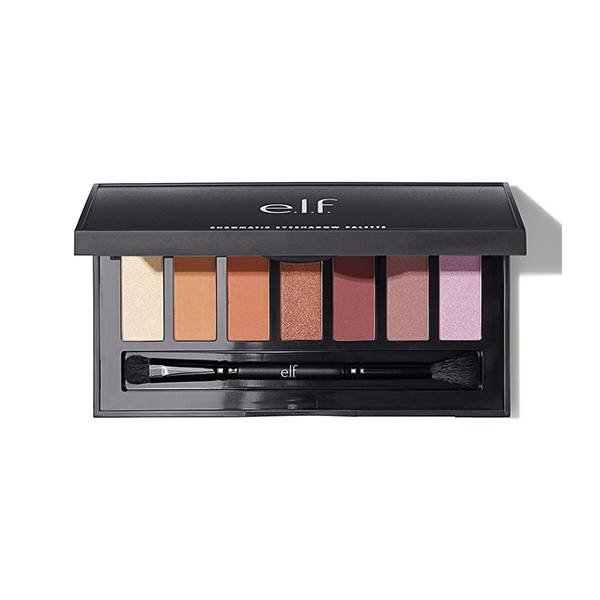 Makeup Revolution Flawless Forever Fire Eyeshadow Palette, $15 Introducing the drugstore makeup palette of our dreams. Packed with 18 eyeshadows ranging from blazing reds, vibrant oranges to subtle neutrals, there's honestly no need for any other palette this season.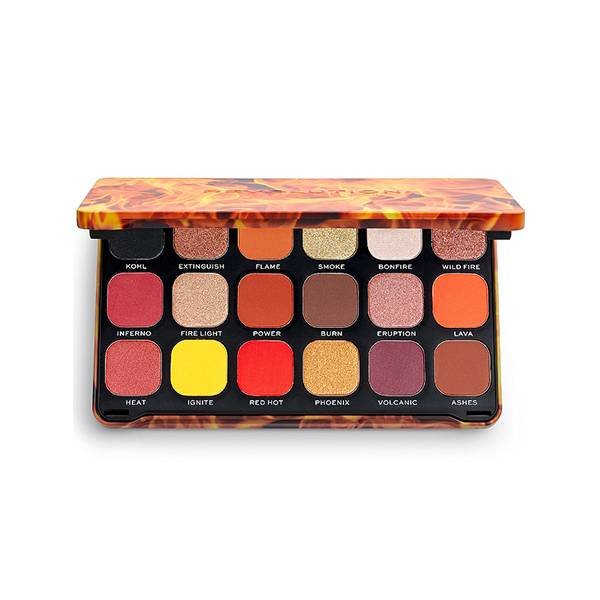 Catrice X Eman Bronzed AF Eyeshadow Palette, $11.99 After falling in love with the Catrice X Eman blush palette, we knew we had to try the Bronzed AF eyeshadow palette. And we're so happy we did because, wow. These nine long-lasting eyeshadow shades ae so incredibly pigmented, easy to blend and flatter a variety of different skin tones.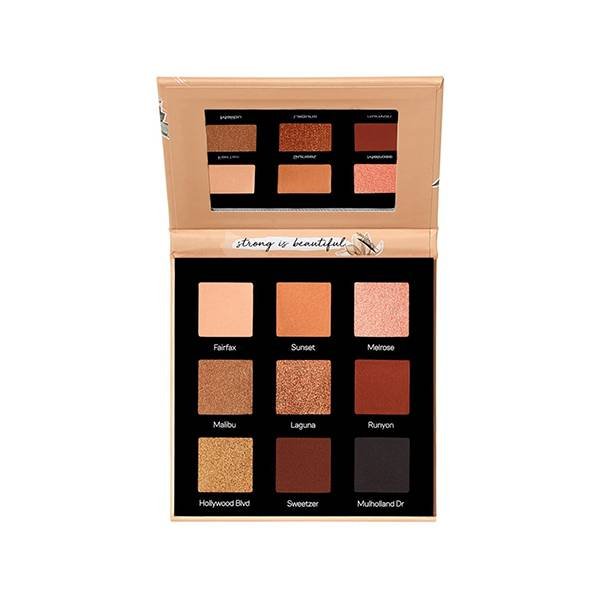 Read More: 
This NYFW Makeup Look Makes a Case for Neon Eyeshadow Like We've Never Seen Before
10 Best-Selling Beauty Products on QVC to Get Your Hands on Now
10 Chic Bob Haircut Ideas to Try This Fall
Read more