If You Love Big Lashes, You Need This Mascara
November 29, 2017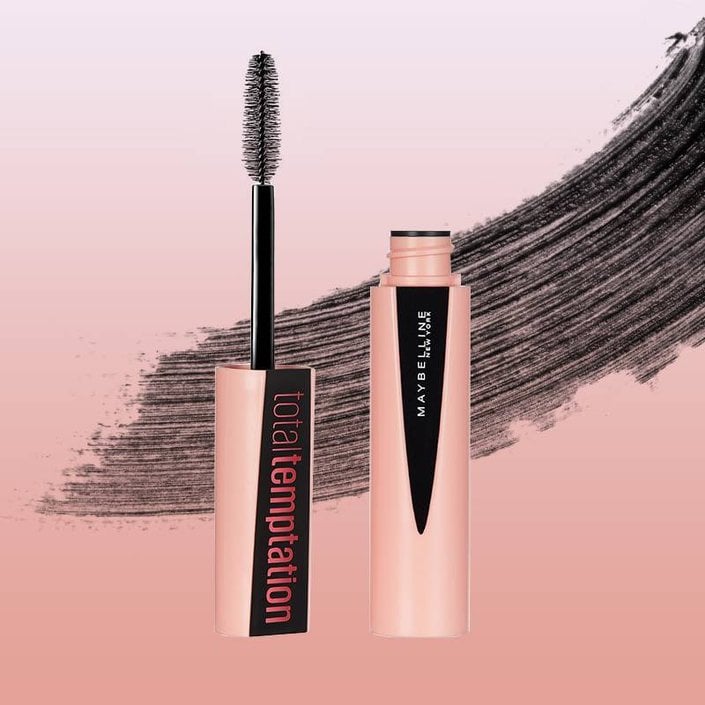 I have never committed to a mascara. As soon as one tube runs out, I'm on to the next flavor of the month. And while it may seem sad that I've never found "the one," it also means I get to try a ton of different formulas — and I've become a discerning critic. So when I got my hands on the new Maybelline Total Temptation Mascara — a chubby, millennial pink tube people have been anxiously awaiting since New York Fashion Week back in September — I put aside the formula I've been using for the last few weeks to give it a try.  
Now, first of all I should concede that I'm particularly fond of drugstore mascaras. I don't think you should shell out a fortune for a fancy tube when there are so many amazing options at CVS and Target. So that's one point for Total Temptation already. Next, there's the tube. It has a matte finish that feels great in your hand and won't slip into the silk while you're trying to get your best angle. The brush is thick and fluffy — ideal for maximum payoff — yet it's easy to get every last lash from the longest to the tiny ones in the inner corner. The formula itself is super black and shiny, glides on easily and can be layered for more or less impact. However, I'd definitely put this mascara is the Big Lash category. Over the course of a day, it never flaked or smudged. And by the time I was ready to take it off, it was pretty easy to remove with my favorite eye makeup remover.
Basically, there's nothing not to love. And I may finally be tempted to settle down with a mascara.
Thank you to our friends at Maybelline for sending over a tube of Total Temptation.
Read more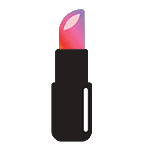 Back to top