5 Innovative Eyeliner Tools to Achieve a Perfect Winged Look
September 30, 2022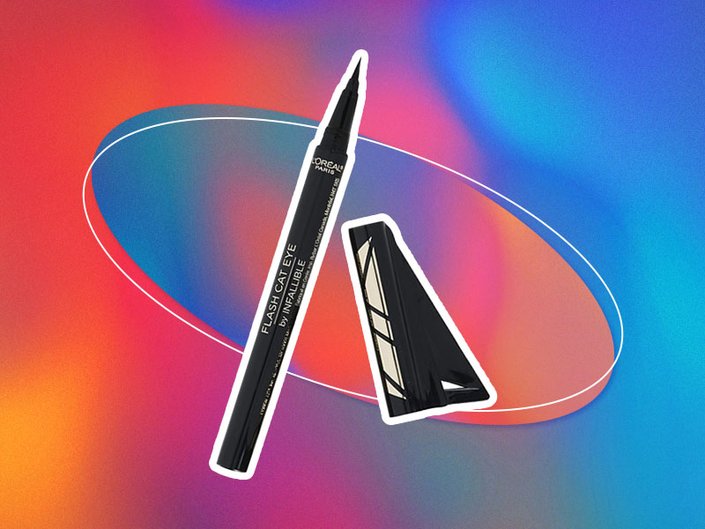 We love a great winged eyeliner, but sometimes the easier option is to just swipe on some mascara and call it a day. Even expert cat-eye lovers can struggle with achieving a flawless and even finish. But we have good news — with the right tools (think: stamps, stencils and even eyeliner erasers), you can get a fierce winged liner look every time — without the stress or risk of messing up. So ditch the cotton swabs and micellar water and check out these beauty editor-approved eyeliner tools, ahead.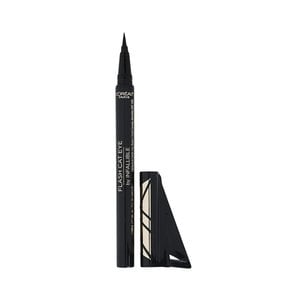 1 / 5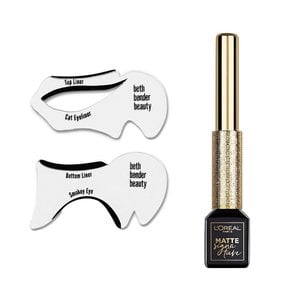 2 / 5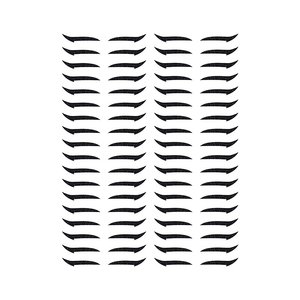 3 / 5
Try Winged Eyeliner Stickers
Maitys Eyeliner Stickers create the illusion that you did all of the work when all you did was adhere these stickers on the outer corners of your eyes. The glitter-coated black stickers are virtually indistinguishable from the real thing. The kit includes 36 pairs of adhesive black stickers. They're the definition of an easy eyeliner look.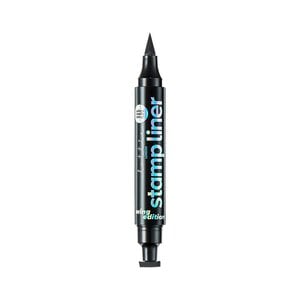 4 / 5
Try a Winged Eyeliner Stamp
The dual-ended design of the
Kaja Wink Stamp
is a game-changer. It has a liner stamp on one side and a pen on the other. Together, they help create perfectly symmetrical flicks on each eye. Bonus: The formula is 100% vegan.
5 / 5
And Don't Forget to Clean Up Your Work
Yes, makeup erasers do exist. Check out the
Lashfood Chamomile Makeup Eraser Pen
. It's strong enough to fix waterproof liner formulas, eyebrow mistakes and too much liquid liner.
Read more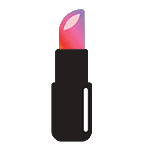 Back to top