7 Jaw-Dropping Halloween Makeup Transformations
October 16, 2020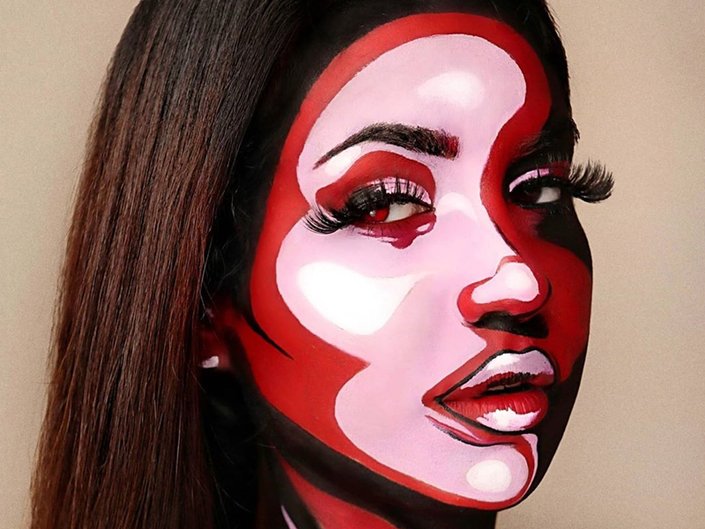 We know

Halloween

looks a little different this year, but that doesn't mean we can't indulge in the fun by dressing up. While we'll most likely stick to our

cat makeup

(old habits die hard), one of our favorite things to do this time of year is scroll through Instagram to see some of the most incredible Halloween makeup transformations. From

bloody special effects makeup

to detailed works of art, check out these jaw-dropping looks.
A Genie in a Bottle
Patrick Starr
is one of our favorite beauty influencers for all types of makeup inspo, but when it comes to Halloween, he means serious business. For this look, he transformed himself into a beautiful, sparkling genie and made all of our makeup wishes come true.
The Illusionist
While getting dressed up is fun,
@rezahsampson
proves that you don't need an entire outfit and hairstyle to have a costume that'll turn heads. Here, she draws cracks all over her face to create a fragmented effect and a really trippy makeup look.
Melting Diva
Desi Perkins
always wins a gold star in our book for her creative Halloween looks. We're calling this one a melting diva because she uses makeup to make her skin look like it's melting while she rocks some chic sunnies and a fur coat. The result is cool, realistic and glamorous but in a spooky kind of way.
Empty Thoughts
For those of you who love the gory, bloody Halloween looks,
Joey Elliot
knows how to deliver. She is talented at special effects makeup and has a way of making the most spooky makeup looks still really captivating and beautiful.
Sea Queen
Everything about this look is awe-inducing. We applaud
@tamsyn.ann
for her creativity and patience in creating this majestic look.
A Magical Fairy
This purple fairy look by
@naezrahlooks
feels like she belongs in a future award-winning sci-fi film. Between the full body makeup, wig, contacts and extreme detail, we stan the commitment.
Poster Girl
We've seen pop art graphic eyeliner and lip liner on our social media feeds before, but @paintedmina takes the trend to a whole different level by transforming herself into a poster girl.
Photo: Courtesy of Mina of @paintedmina
Read more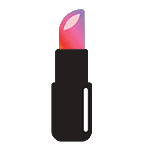 Back to top