Take Your Makeup Addiction to the Next Level With These Illustrations — All Under $15
December 12, 2017
We all have that friend who decorates their room with makeup as if they're miniature pieces of art, rearranging for fun and posting 'grams of on the reg. We don't disagree that the latter is totally justifiable, but we have an entirely new gifting solution to take your beauty obsessed friend's makeup addiction to the next level. Enter, insanely affordable makeup-inspired wall-art you'll want to keep for yourself.
So if you have a friend who has a professionally organized stockpile of Essie polish or has more red lipstick shades than they're able to count, we recommend you scope out the following illustrations that you can either download digitally or purchase for delivery, depending on the Etsy shop. Discover six of our personal favorites, ahead.
Essie Nail Polish Print, $0.40
This watercolor illustration features four shades of Essie nail polish and was created by SweepingGirlSays. It's currently available for download for just 40 cents.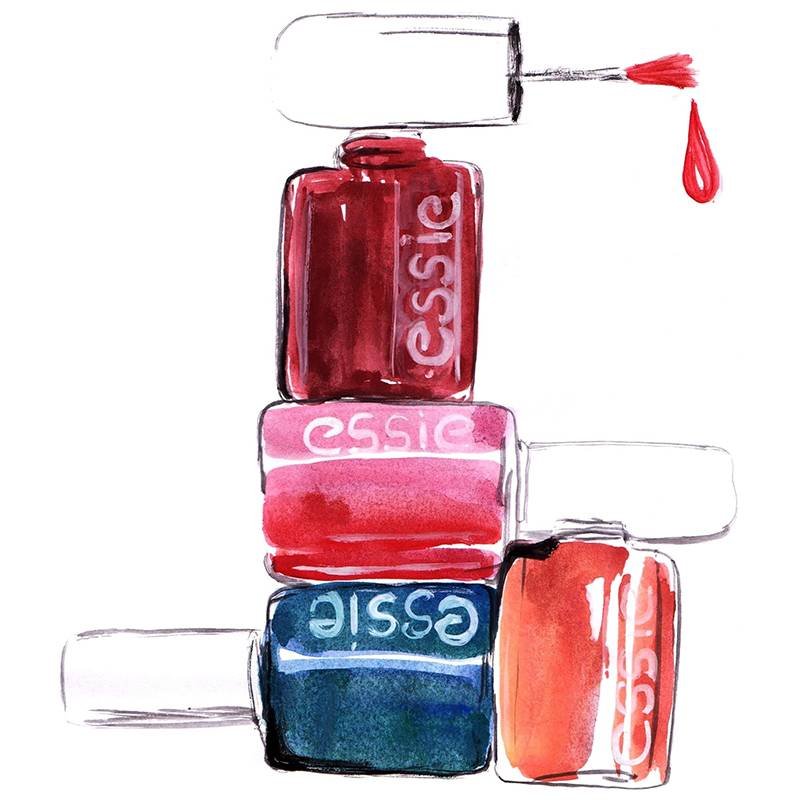 Mascara Print, $2.76
This millennial pink mascara wand print was created by Hayley of PudgieBearPrints and is available online for instant download.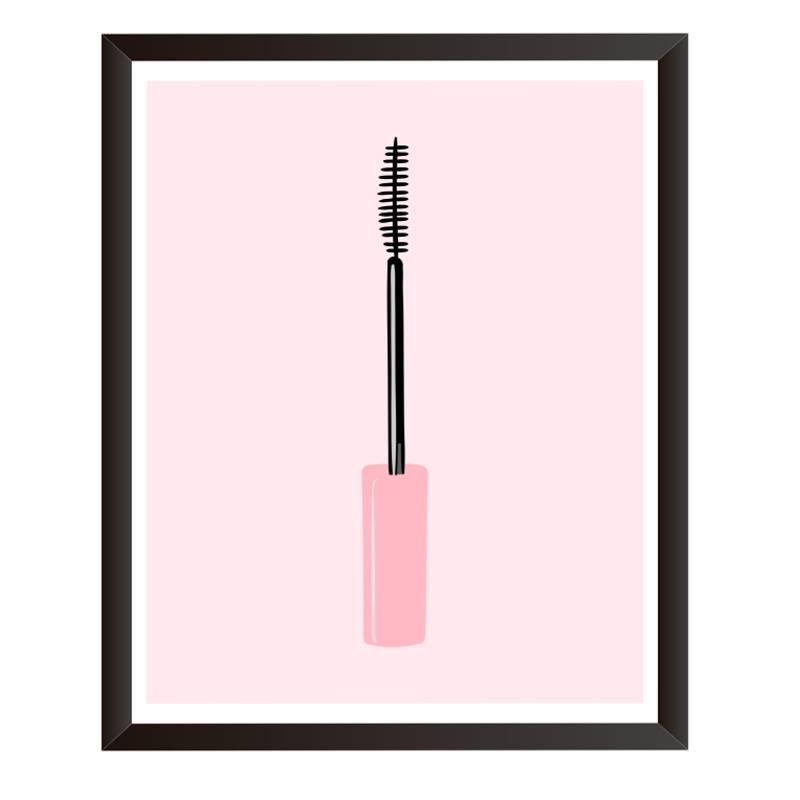 The Lipsticks Printable, $3
Etsy artist MissAudreySue created this fun lipstick art printable. It's available for digital download in 5x7 dimensions – and you can even request a custom color change.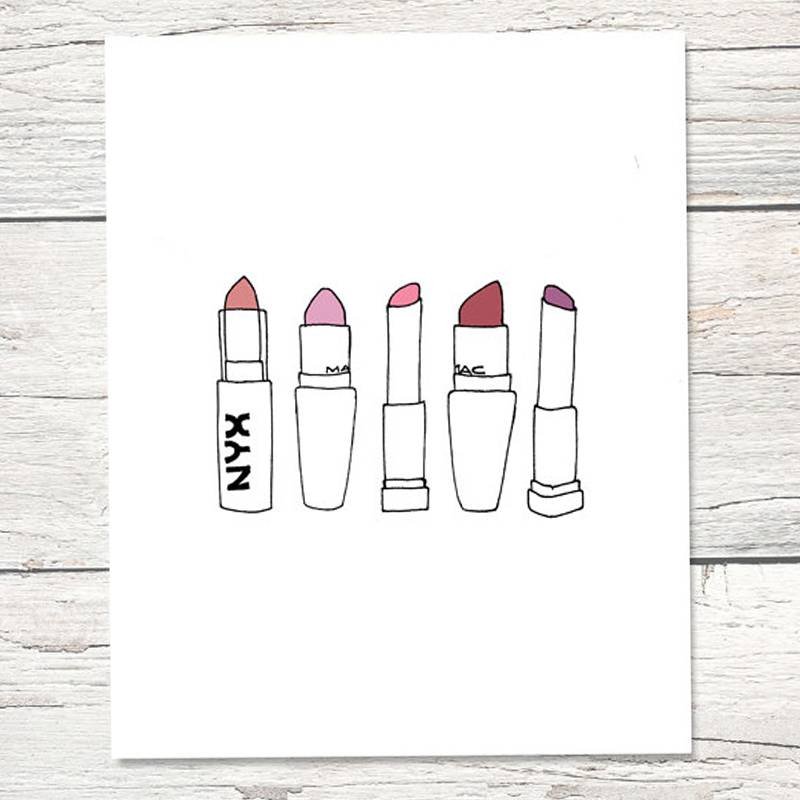 Makeup Brush Print, $3.50
If you have a friend who loves makeup brushes, they'll love this hand drawn printable by Anna Hammer — especially if they're obsessed with YSL brushes in particular. This print is available for digital download.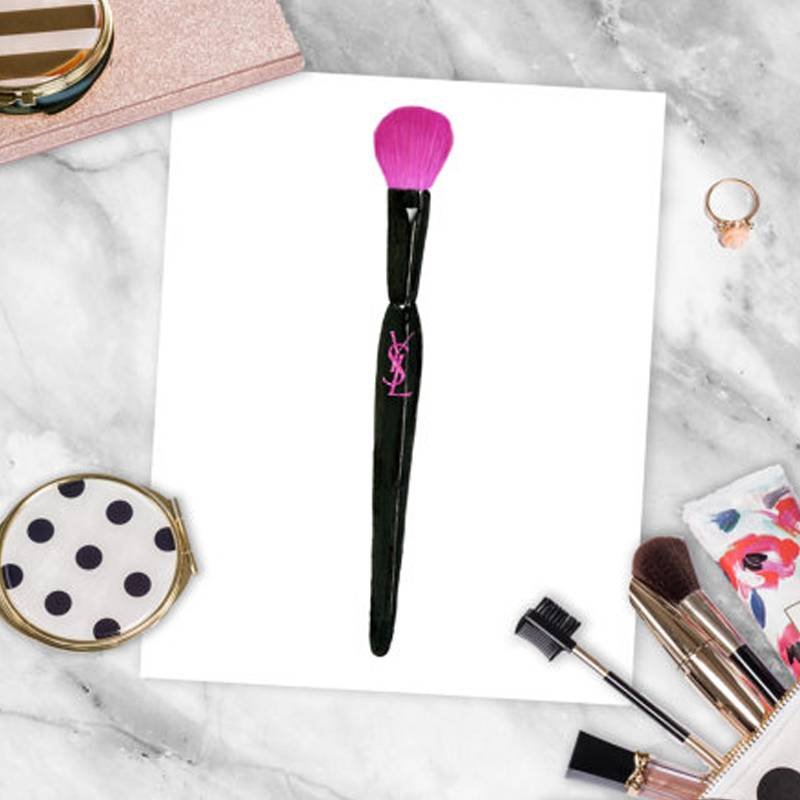 Eyelashes Illustration, $5.10
This set of illustrated eyelashes by santangelostudio will make a chic addition to any space and is ideal for the makeup lover who swears by mascara as the one beauty product they can't live without. Choose from three different sizes for digital download.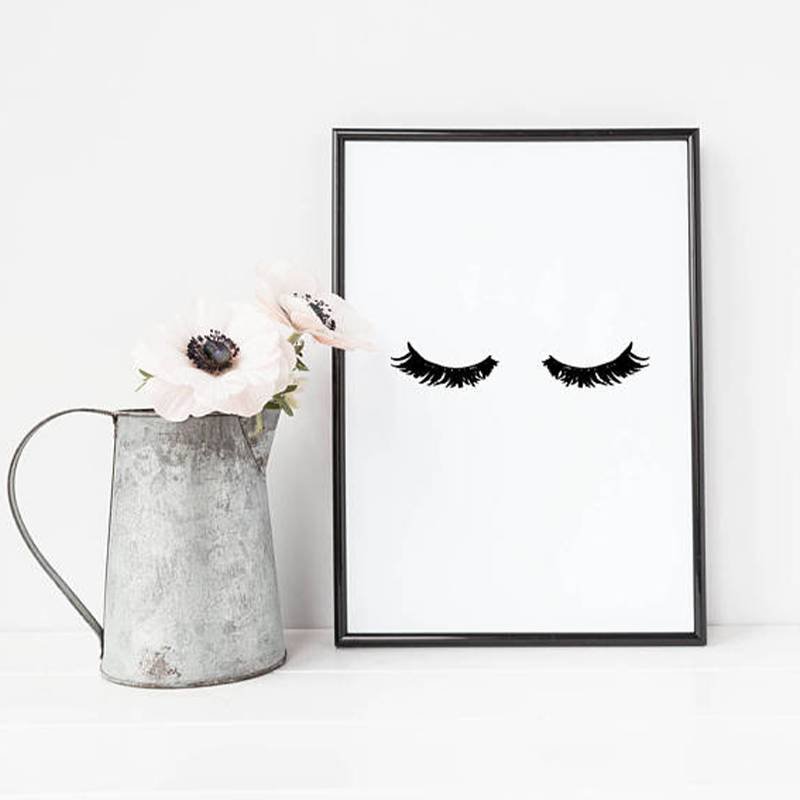 Classic Red Lip Illustration Print, $9.35
Emma Kisstina's illustration is perfect for your friend who only purchases lipsticks in varying shades of red. The lipstick art print is available in three different sizes and will be printed on satin matte paper for shipment.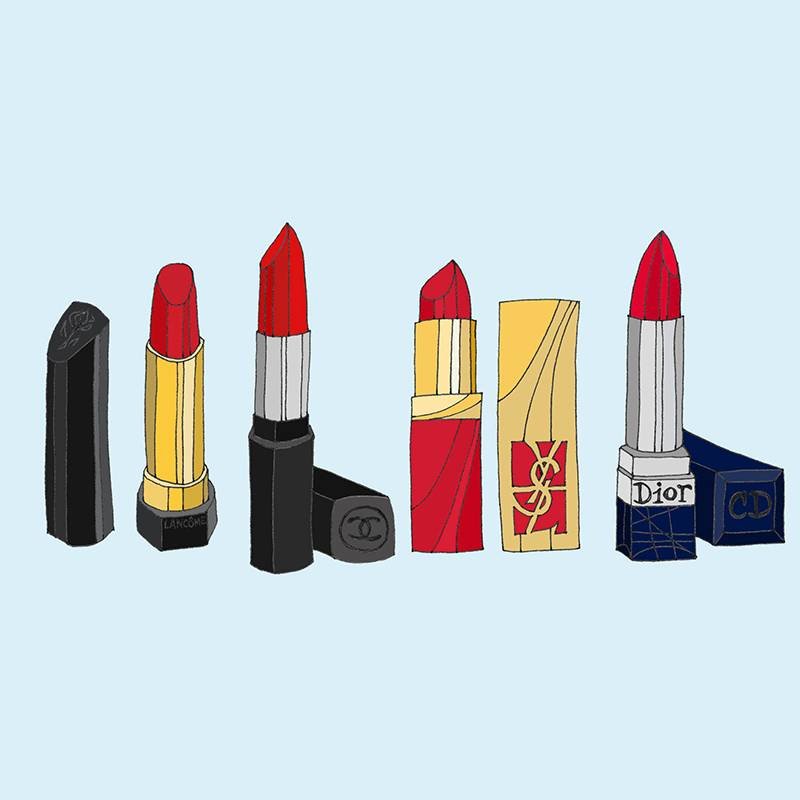 Makeup Illustration Print, $13.90
For the beauty enthusiast who just can't get enough makeup, this beauty art print by violetandalfie will be sure to steal her heart. Choose from two different sizes to be printed and shipped on heavyweight matte art paper.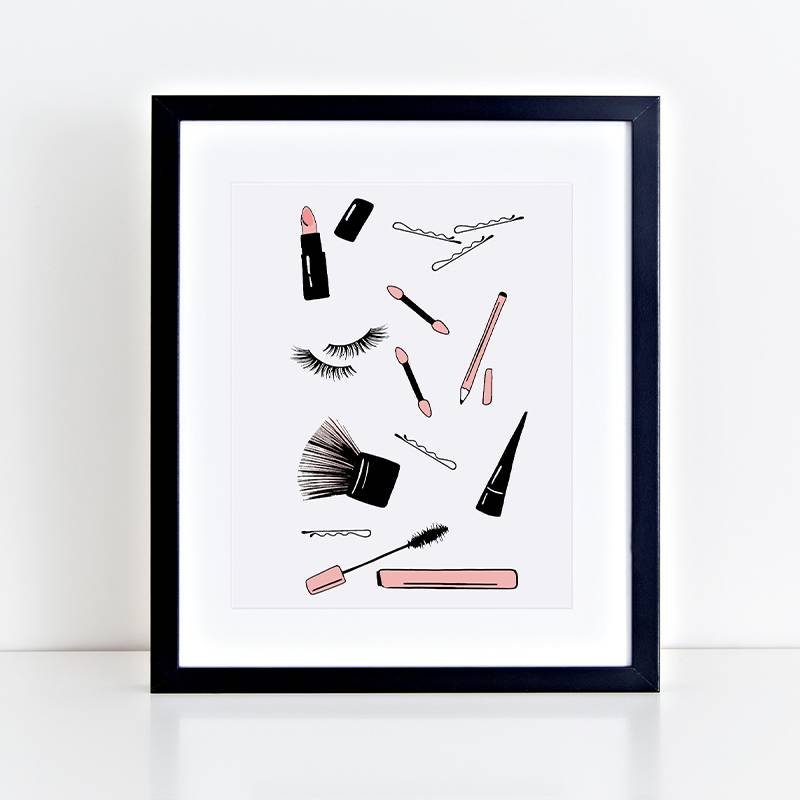 Read more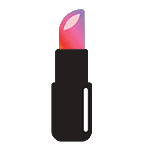 Back to top