I Tried the Viral Ombré Under-Eyes Makeup Trend — And My Eyes Have Never Looked Brighter
September 07, 2023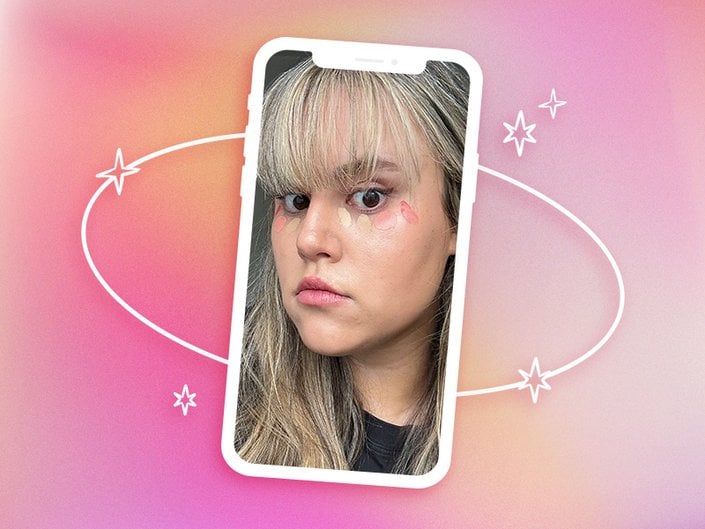 If there's one thing viral TikTok makeup trends have in common, it's that they'll have you doing the most to achieve the simplest of looks. Truthfully, I fall for them every time (ahem, dot contouring and revenge makeup), but I'd be lying if I said there aren't a few I still incorporate in my routine to this day. As of late, the ombré under-eyes makeup trend with a humble 13.8 million views and counting has taken over BeautyTok. Like many TikTok trends, it does the absolute most and involves layering dots of concealer and cream blush under the eyes to create an ombré under-eye that brightens, conceals and color corrects. Truthfully, it's not a bad idea, and as evidenced by TikToker @klaudiasyd, the ombré gradient of concealer and cream blush works well to mask dark under-eyes.
I'll never say no to brighter under-eyes (or a TikTok trend) so
I had to try it out
. Find all my thoughts on TikTok's viral #ombreundereyes makeup, below.
My Thoughts on TikTok's Ombré Under-Eyes Trend
To create the ombré gradient, I started by applying my favorite brightening concealer, the YSL Beauty Touche Éclat All-Over Brightening Pen, in the inner corner. Then, I applied the concealer I use for my face, the L'Oréal Paris Infallible Full Wear Concealer up to 24H Full Coverage, right beside it. Next, I applied cream blush. I opted for the Charlotte Tilbury Matte Beauty Wand Blush in Pillow Talk Pink Pop and the Urban Decay New Hydromaniac Dewy Liquid Blush in Obsessed. I purposefully opted for peachy shades of blush to achieve maximum dark circle brightening. If you're looking for a drugstore cream blush, try the NYX Professional Makeup Wonder Stick Blush; it's dual-sided, so you'll only need one product.
Once the concealer and
cream blush
were in place, I used a clean powder puff to blend everything in. I had great results, but I think a damp makeup sponge would also work well. I started in the inner corner of my eye with the lightest shade of concealer and moved outward, blending the blush up and out toward my hairline to create a lifted effect.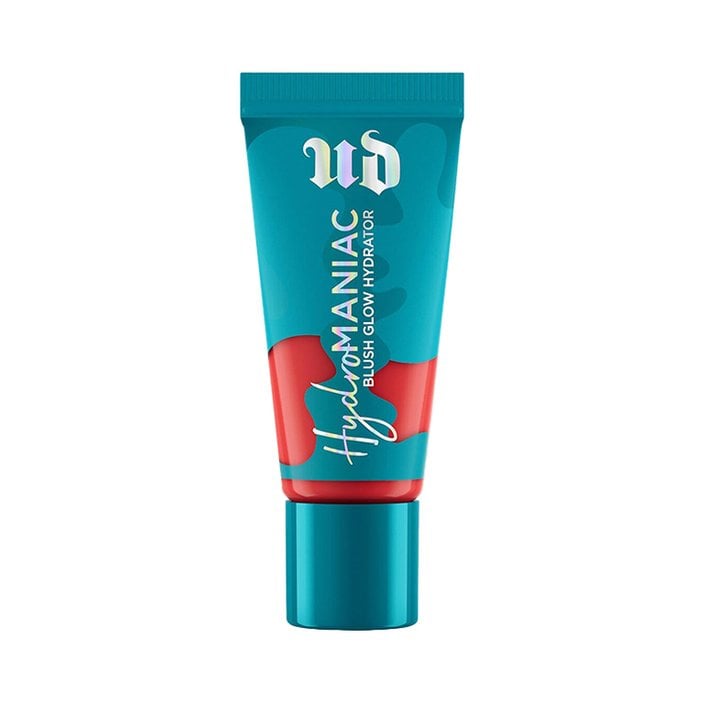 This viral makeup technique is efficient; it combines color corrector, concealer and blush in a single step. I think it looks really pretty on TikTok, but I was not a fan of the way it looked on me. The blush was too high up on my face, and it made my eyes look irritated or like I was dealing with allergies. That said, it erased my dark circles completely. When I've attempted to color correct in the past, my makeup always felt heavy and cakey, but it didn't feel that way with this method, and I think the ombré gradient really helps with that.
Next time I'm craving a brighter under-eye, I'll simplify the trend and combine my normal under-eye concealer with one dot of cream blush. Mixing blush with concealer definitely helps brighten the under-eyes, but the result of the ombré gradient with multiple concealers and cream blushes was just a little much for my everyday makeup routine. The final verdict: Try it out. It may not be an everyday staple in my routine, but it really works to conceal dark circles, and I was able to try the trend with products I already own.
Read more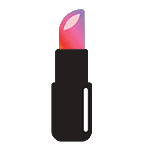 Back to top