5 Nail Polish Remover Pads for a Mess-Free, Easy Manicure Removal at Home
June 01, 2020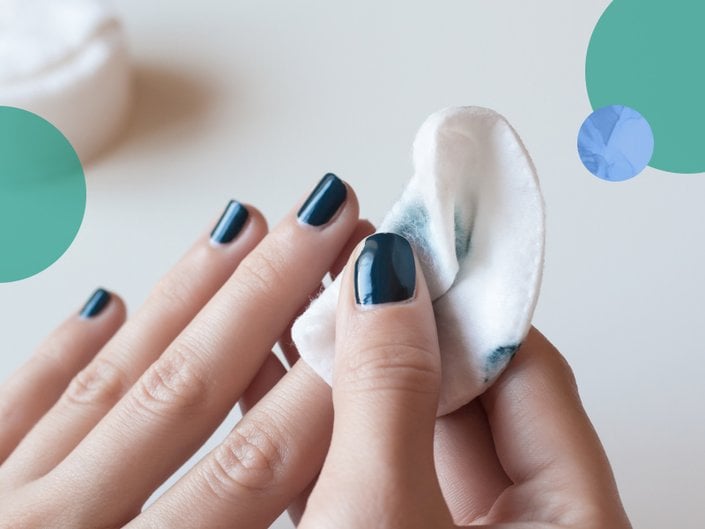 Let us set the scene: You're going on week three of your
at home manicure
and it's time to say goodbye. You unearth your
nail polish remover
, unscrew the crusted-on cap, and the scent fills the room so intensely that you work to
remove your polish
as fast as possible — quickly causing a chaotic scene. As beauty lovers who live to discover ways to simplify our routine as much as possible, we're thrilled to introduce you to our new obsession: nail polish remover wipes. They're easy-to-use, portable and here to make nail polish removal so much easier. Check out some of our favorite polish removers, ahead.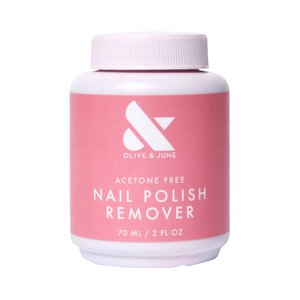 1 / 5
Olive + June Nail Polish Remover Pot
Unlike your traditional nail polish wipe or pad, this pot contains the magic of both in one jar. The pot contains a soft foam sponge center that allows you to easily wipe off your nail polish with just a few twists and turns. Simply stick your finger in and twist the pot around.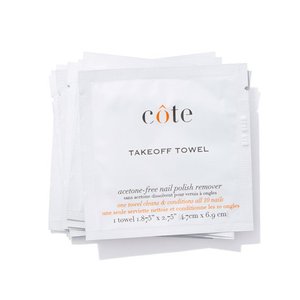 2 / 5
These fresh-scented removers will make your at-home mani removal a whole lot easier with just a few swipes. They are gentle and moisturizing, acetone-free and don't leave behind a residue.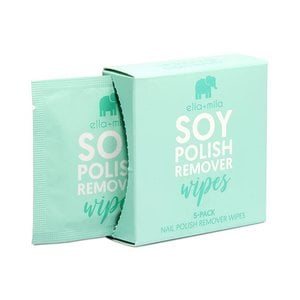 3 / 5
Ella + Mila Soy Nail Polish Remover Wipes
These unscented, soy-based wipes are vegan, cruelty-free and contain vitamins A, C and E. All you have to do is wipe each nail for about 20-30 seconds, and your tips will come out squeaky clean and moisturized.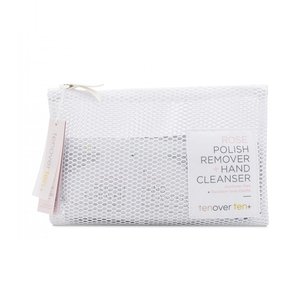 4 / 5
Tenoverten Rose Polish Remover + Hand Cleanser Cloths
Tenoverten carries its own nail products, including these handy little nail pads. The first step is to use the rose polish pad to take off polish. Then, follow up with the rose hand cleanser to condition and clean your nails and hands. Ten sets come in a reusable storage pouch.
The Under $10 Option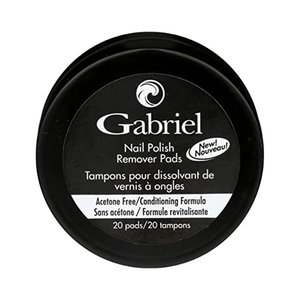 5 / 5
The Under $10 Option
Gabriel Cosmetics Nail Polish Remover Pads
For just $6.50, this pack of nail polish remover rounds is a must. They have a light, non-overwhelming citrus scent, and they'll leave your nails clean and conditioned. Check out the Amazon reviews if you need any more convincing. Pro tip: You might want to buy a second pack.
Read more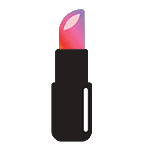 Back to top