8 Dark Nail Polishes to Try This Fall
October 19, 2021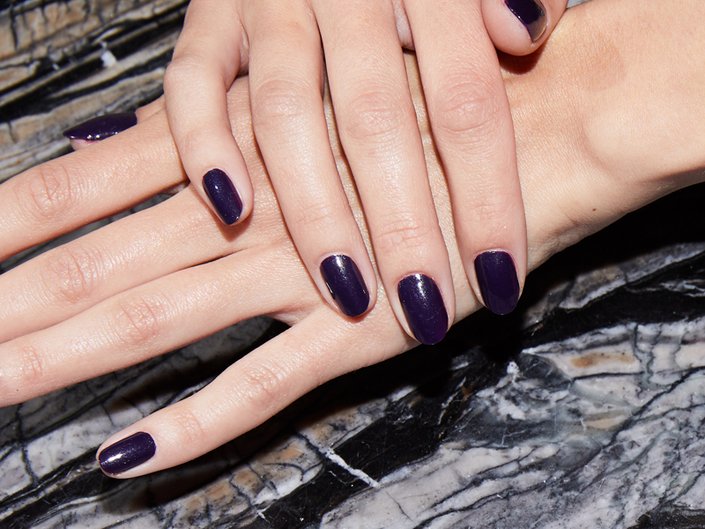 Whether you opt for classic black, smoky charcoal or a deep wine to match your berry lipstick, there's something so vampy and dramatic about a good dark nail polish. With the temperatures cooling down, we're feeling even more inspired than usual to try on a deeper shade. Keep reading for our favorite dark nail polishes of the season.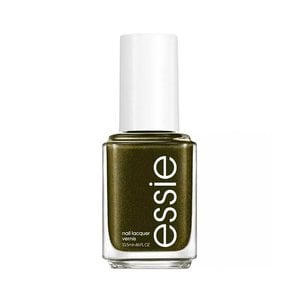 1 / 8
Branch out from traditional berries and black polish with this unique olive green hue. Flecks of gold pearl give it a mesmerizing, reflective shimmer.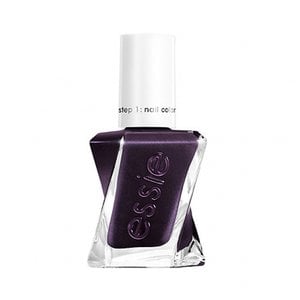 2 / 8
3 / 8
No vampy polish collection is complete without Essie's Bordeaux. This universally flattering wine shade looks elegant for every occasion.
4 / 8
Pitch black polish makes a statement and still manages to go with everything. Make sure to pair this moody shade with a base coat to keep it from staining your natural nails.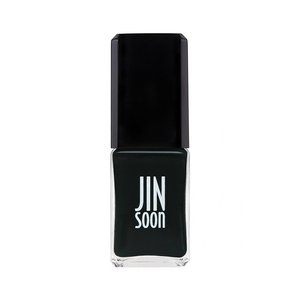 5 / 8
For an even edgier take on classic black polish, opt for this formula which has a unique, leather-inspired finish. An added UV filter defends against fading and yellowing.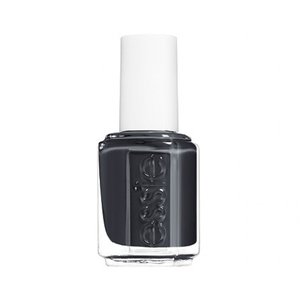 6 / 8
This creamy, muted gray looks like a storm cloud on the brink of rain — the perfect complement to cold winter days.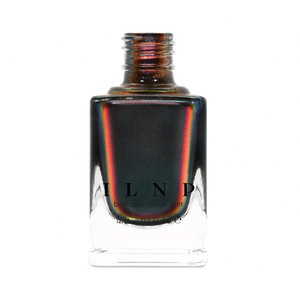 7 / 8
ILNP Boutique Cosmetics in Eclipse
This polish's capitalizing duochrome finish shifts from rich black to a scorching red. In certain light, you can even catch glimpses of green and orange shimmer.
8 / 8
Read more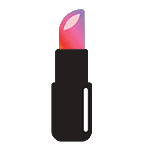 Back to top