Our Favorite Women-Owned Indie Makeup Brands
March 03, 2023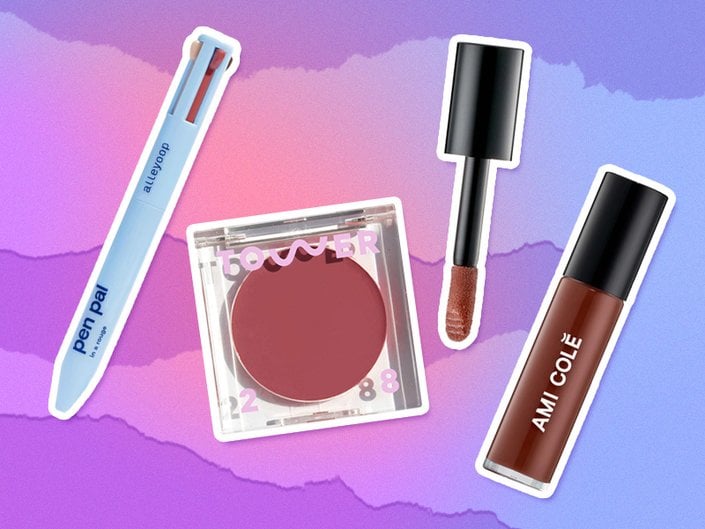 At Makeup.com, we celebrate incredible women year-round, but since March is Women's History Month, it's the perfect time to give some love to some of our favorite beauty game-changers. Women make history every day, but these
women-founded makeup brands
are making waves in the beauty industry worthy of some extra praise. Below, find nine
indie brands
created by women who have launched
revolutionary products
that we're obsessed with.
Tower 28 Beauty's founder, Amy Liu, set out to create a makeup brand specifically for sensitive skin — and she did just that. It's currently the only makeup brand that's approved by the National Eczema Association's ingredient guidelines, plus it's 100% clean and vegan. Tower 28's formulas aren't only gentle — they've gained critical acclaim thanks to products like the
Tower 28 BeachPlease Tinted Lip + Cheek Balm
that have landed them a place on Sephora shelves and in trending TikTok videos.
Leila Kashani created Alleyoop to make women's beauty routines more efficient. Consider the Alleyoop Pen Pal 4-in-1 Touchup Pen: It holds an eyeliner, lip liner, highlighter and brow pencil, not to mention its design gives us all the elementary school nostalgia.
Juvia's Place is known for its pigmented eyeshadow palettes adorned with images of beautiful African queens, true to founder Chichi Eburu's vision to create a line that celebrates the beauty of African culture. The Juvia's Place The Nubian 2 Eyeshadow Palette is a bestseller and definitely worth a try if you want to check out the brand. Since there's currently a waitlist for the palette, check out the super fun Candy Shop Palette in the meantime.
Cheekbone is Indigenous-owned and founded in Canada. Jennifer Harper created the brand on the backbone of high-quality, cruelty-free beauty products that create a space for Indigenous youth to feel represented. Its Cheekbone Sustain Lipstick is a winner in our book.
Remi Brixton launched Freck Beauty in 2017 with the first freckle cosmetic, and
faux freckles
have never been the same — mostly because the
Freck Beauty Freck OG
makes them look so natural. Freck Beauty has since expanded its makeup offerings and each product continues to live up to the hype.
If you spend any time on Instagram or TikTok, you have probably already heard of iNNBEAUTY PROJECT. Alisa Metzger and Jen Shane founded the brand to provide clean, high-quality skincare products at a more reasonable price point, but iNNBEAUTY PROJECT has since gone viral for its super shiny Glaze Lip Oils.
Founded by Mahay Tremblay and Genevieve Beaulieu, NUDA is a Canadian-based brand that specializes in luxe sunless tanning products, including tanning mousse, serums, and face tan water. If you haven't hopped on the sunless tan bandwagon, now is your chance to get a gorgeous, spring-break-ready glow without exposing yourself to dangerous UV rays.
Inspired by her Senegalese background and childhood in Harlem, New York, Diarrha N'Diaye-Mbaye founded Ami Colé to offer basic, nourishing beauty products for melanin-rich skin. Check out the brand's range of skin tints, concealers and more — made with the best, skincare-loving ingredients. Not sure what to try? We're especially obsessed with the
Lip Treatment Oil
.
Additional Reporting: Jordan Julian, Design: Juliana Campisi
Read more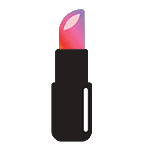 Back to top