What to Know About Freckles, From Why They Form to How to Fake Them
November 22, 2021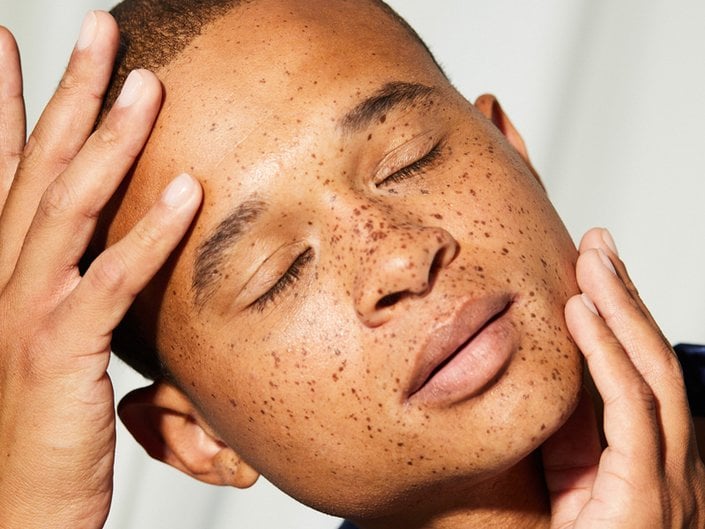 It's Love Your Freckles Day (November 22) and here at Makeup.com, we love seeing the traits that make us uniquely beautiful and celebrated, and freckles are one of them. In honor of the occasion, we're diving into the science behind freckles, including how they form and why some people have them and others don't. Plus, we're sharing how to get the look with makeup if you don't have them.
The Science Behind Freckles
"Freckles are genetically inherited benign tan or brown spots that can be thought of as clusters of melanin-rich cells," says Dr. Blair Murphy-Rose, board-certified cosmetic and medical dermatologist at the Laser & Skin Surgery Center of New York. "Melanin is the pigment that gives skin its color. In freckles, there is more melanin production than in surrounding skin. Freckles have an increased number of melanin granules (aka melanosomes) that are transported from the melanocytes (where they are produced) to keratinocytes, darkening their color."
While freckles can occur on all skin types, "they are more common among those with fairer skin," says Dr. Murphy-Rose. She also notes that freckles tend to be genetic and are not present at birth, but start appearing by age three.
Caring for Freckles
Sometimes freckles can appear out of nowhere and disappear just the same. Dr. Murphy-Rose says there's a reason for that. "UV exposure usually makes freckles more noticeable," she says. "Freckles do fade when they are not exposed to UV light for some time." If you have freckles, SPF will be your best friend since freckles are a marker of damage from UV light. "Sun protection is important for reducing harmful effects of the sun among all skin types, freckles or not," Dr. Murphy-Rose reminds us.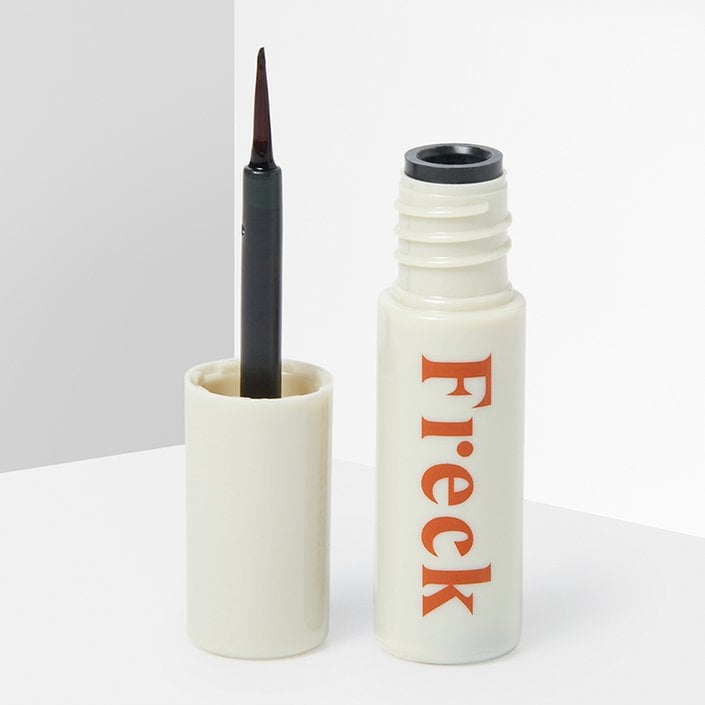 How to Create Faux Freckles
The push for model inclusivity that has happened over recent years has certainly shined a light on freckled faces, so much so that those who aren't born with them are creating the look with makeup. One brand making it easy is Freck Beauty, which launched the world's first freckle cosmetic, Freck OG. The longwear, universally flattering formula comes with a small, thin brush to create natural dots.
Even the freckle-blessed are participating in the trend. Full-coverage foundation can cover natural freckles, making makeup like this key to getting them back. "People are inspired by fun and interesting ways they can differentiate themselves rather than just blend in," Remi, founder and CEO of Freck Beauty, explains. "They're a great way to express yourself and get creative with your look! We're seeing so many amazing styles that incorporate freckles (like the e-girl and cottagecore craze) that not only interest people who are into makeup, but also those who love a more natural look."
How to Get the Faux Freckle Look
STEP 1:

If you're going glam, do all of your makeup as usual, including your base — freckle makeup should be the final touch.

STEP 2:

Apply your faux freckles with Freck OG or Freck Noir (a formula made to complement darker skin tones) in a cluster of dots on one area of the face.
STEP 3:

Lightly press the cluster of dots with your fingertip and tap out across your cheeks or wherever you want your faux freckles to appear.
Photography: Chaunte Vaughn, Associate Creative Director: Melissa San Vicente-Landestoy, Art Director: Hannah Packer, Associate Creative Producer: Becca Solovay, Associate Content Director: Sarah Ferguson, Makeup Artist: Jonet Williamson, Hair Stylist: Akihisa Yamaguchi, Wardrobe Stylist: Alexis Badiyi, Digital Tech: Paul Yem, Photo Assistant: Sam Kang, Model: Gerrell Hankton
Read more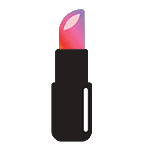 Back to top