Makeup Artist Tips for Wearing Matte Blush Without Overdoing It
May 11, 2023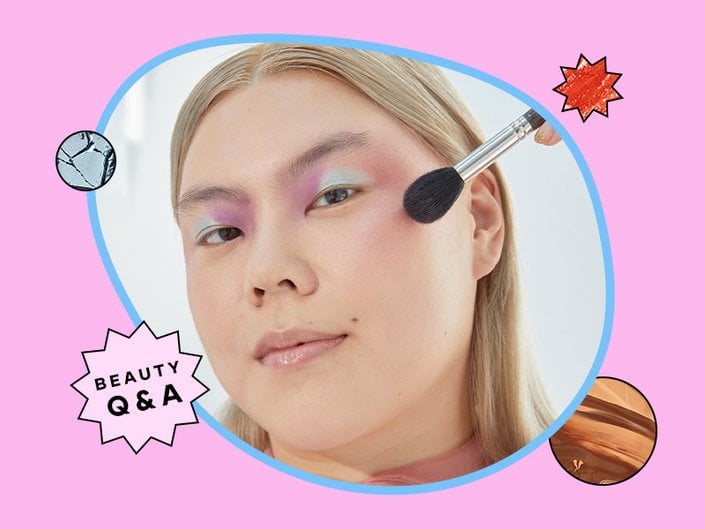 Matte makeup, especially matte blush, might be all the rage right now, but getting your application just right can come with a learning curve. Because of how pigmented matte blushes tend to be, there are a few tips and tricks you'll bee in order to create a more natural finish, according to makeup artist Judi Gabbay. Here, she's sharing her best tips for mastering the matte blush look without overdoing it or your blush looking flat. .
How to Apply Matte Blush
According to Gabbay, the trick to applying matte blush for a seamless, natural look is using the right tools. She recommends opting for a brush as opposed to fingers or a sponge. "Use a brush with densely packed bristles and a circular shape. Sponges may make blushes look chalky or patchy," she says. When applying, use a stippling motion to help disperse the product. It's key to use a light hand and a small amount of product during application so that you can achieve a buildable finish.. This also helps you prevent over-applying the pigment.
To perform this application technique, we love the NYX Professional Makeup Pro Multi-Purpose Buffing Brush or the Bdellium Tools Golden Triangle 959 Powder Blending Brush. Both of these options have thick bristles that help precisely place and seamlessly blend out the product.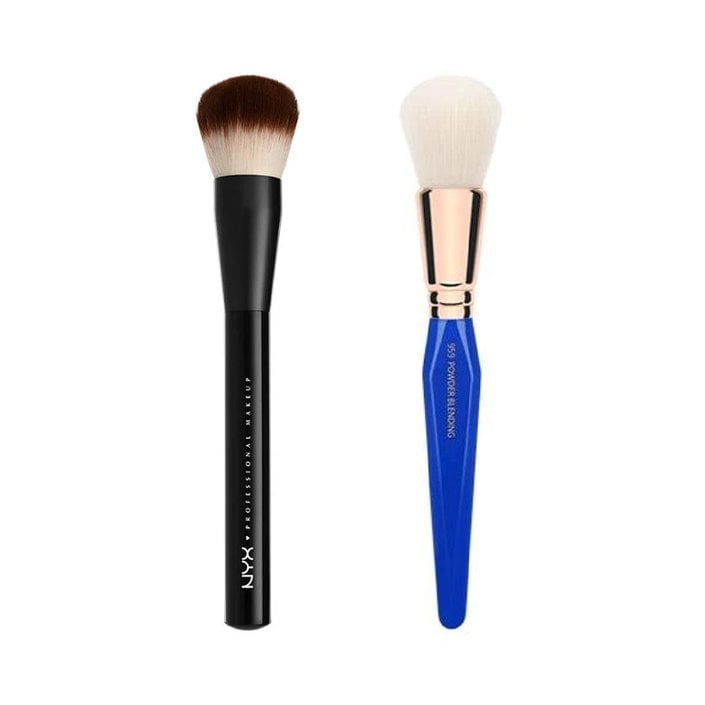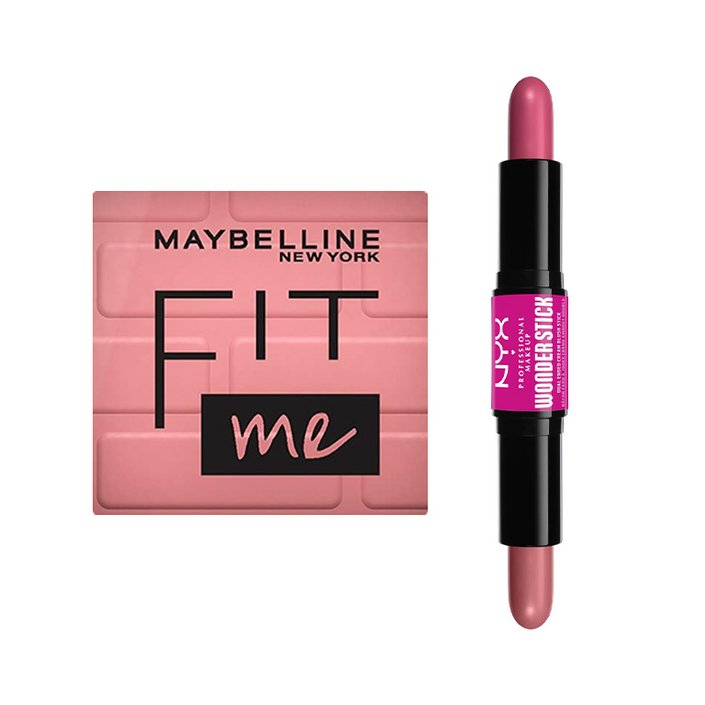 Read more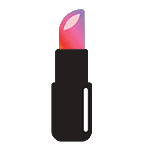 Back to top