I Finally Tried the YSL Beauty Touche Éclat Pen — Here Are My Thoughts
August 30, 2023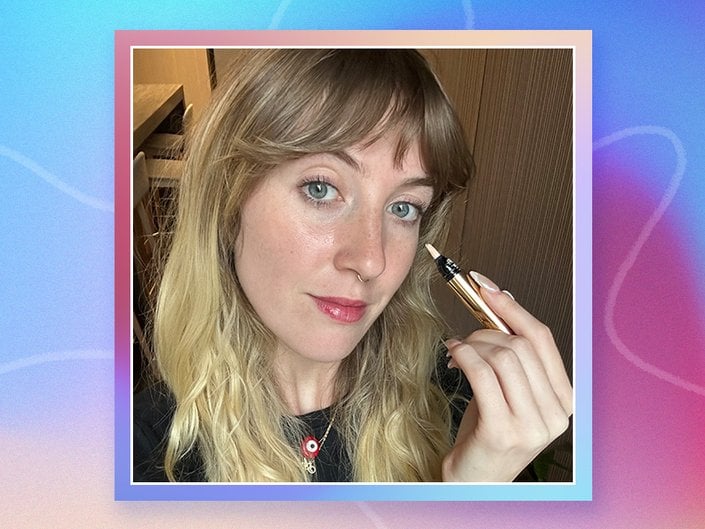 One of the first luxury makeup products I ever remember encountering was the YSL Beauty Touche Éclat All-Over Brightening Pen. Watching my mom paint a few strokes under her eyes, I was immediately enchanted — what did this golden, pen-shaped object do that the other concealers in her makeup bag didn't? Now, I was finally able to give the pen a try myself, and find out what all the hype was about (after all, this product has been around since 1992). Below, find out more about the YSL Beauty Touche Éclat All-Over Brightening Pen, how to use it and the shade extension that's making it more accessible for a range of skin tones.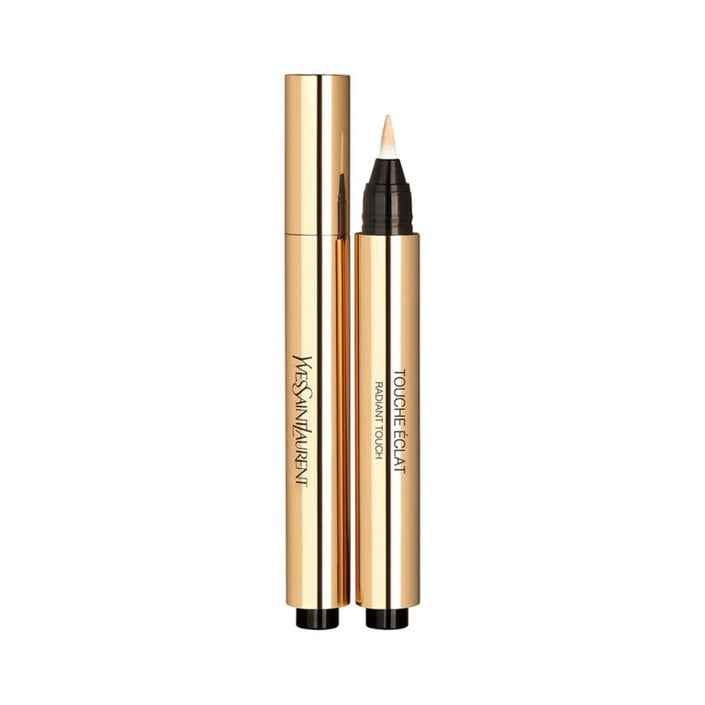 About the YSL Beauty Touche Éclat All-Over Brightening Pen
The YSL Beauty Touche Éclat All-Over Brightening Pen is a lightweight, multi-purpose concealer pen that instantly smooths and brightens wherever you place it. With a single click, it promises to boost your skin's luminosity and help you fake the look of eight hours of sleep — a must for chronic under-sleepers like myself. It can be brushed on anywhere you would normally highlight and conceal — under your eyes and along the high points of your face — or wherever you need to touch up a small mistake, like smudged lipstick or smeared mascara. It's only available in 12 shades, but thanks to its glowy, natural finish and sheer-to-medium coverage level, each of the shades can suit a wide variety of skin tones. For your best chance at brightening, choose a color that's one to three shades lighter than your complexion.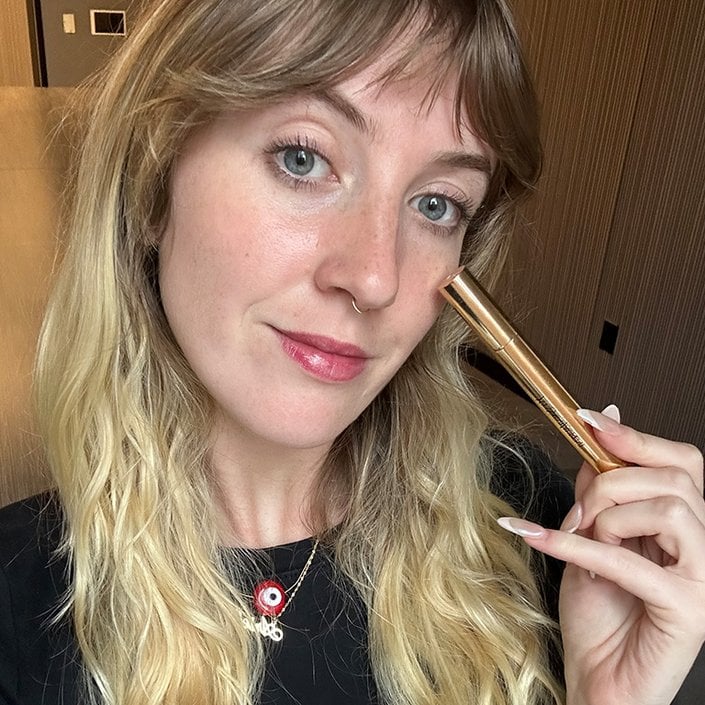 My Review of the YSL Beauty Touche Éclat All-Over Brightening Pen
Between my own childhood memories of my mom using this product and its status in the beauty world as a cult favorite, I couldn't wait to put this pen to the test. I was gifted the shade 0 Luminous Milk, the lightest one in the range, and found it did a great job of making my under-eyes seem brighter without appearing chalky or unnatural-looking. I used the click-pen applicator to brush on a small amount of product underneath my eyes, along the sides of my nose and around my mouth, then blended it all in using my ring finger. I instantly noticed an added luminosity, even on bare skin, but the brightening effect was even further enhanced when I layered this on top of more full-coverage concealers and my favorite skin tints. The product's consistency is silky, easy to blend and ultra-hydrating, thanks to the addition of skincare ingredients such as hyaluronic acid, vitamin E, ruscus and Moroccan calendula extract.
After trying this highlighting pen several times, I've found that my favorite way to use it is underneath my eyes and around my mouth. It instantly makes me look more awake and evens out my discoloration with or without an additional concealer underneath. Plus, the twist-up format is perfect for bringing with me on the go — I'm happy to say that I can finally understand why this has been deemed a makeup bag essential for over 30 years!
Read more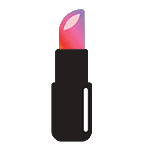 Back to top