9 Black Makeup Artists and Creators to Follow on Instagram
February 14, 2023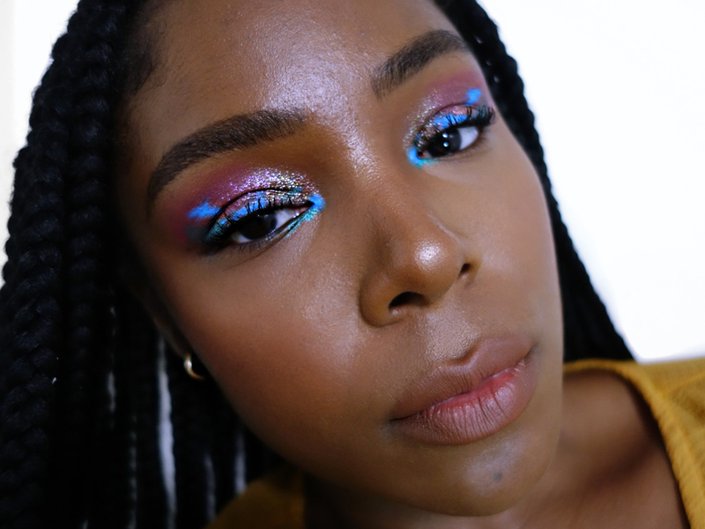 While there are millions of talented makeup artists, influencers and creatives on Instagram, today we're highlighting a few of our favorite Black creators. From wearable everyday looks to extravagant avant-garde creations, these creators' feeds are an endless source of inspiration and proof of just how fun makeup can be. From up-and-coming artists to celebrity-approved pros, here are nine Black makeup artists to follow right now.
If you frequent Makeup.com, you've likely seen
Williamson's work
and face in many makeup tutorials. She can make any idea come to life effortlessly. Scroll through her feed for a mix of everyday looks, colorful yet approachable eye designs and fun makeup tutorials.
If you're a beauty lover, you likely already know about Sir John. He's a celebrity makeup artist who has worked with some of the biggest names in the music and entertainment industries. Click follow to see his amazing work.
Smith has created countless
makeup tutorials
for Makeup.com. We love her bold, colorful style and her fearlessness when it comes to experimenting with new trends. Even if colorful makeup isn't your thing, you'll want to follow her for easy and in-depth tutorials.
You can find every type of makeup look on Ikpeme's feed, from colorful and daring to fresh-faced and glowy. She always inspires us to try new color combinations and find ways to match our makeup to our outfits.
Switch up your everyday makeup routine with tips courtesy of Adetunji. Her makeup tutorials are easy to follow along with and will have you looking and feeling your most beautiful, whether you're on your way to work or a party. We love her reviews of new beauty products, too.
If you're a fan of avant-garde makeup looks, you'll want to add Strong to your follow list ASAP. From abstract ink blot-inspired makeup to colorful graphic eyeliner looks, you can always count on her to add her own creative spin to the latest makeup trends.
Janea's ultra-glowy base routine is initially what made us hit "follow," but we've also fallen in love with the mix of makeup tutorials and reviews she publishes of trending beauty launches.
Unconventional beauty looks abound on Reed's feed. From bleached brows to graphic liner and high-impact lip art, following her is sure to get your creative wheels spinning.
Danessa Myricks is a makeup artist, photographer, global educator and founder of her own makeup line,
Danessa Myricks Beauty
. Follow her for the inside scoop on what goes on backstage at New York Fashion Week, tutorials on how to get your glowiest skin ever and the chance to win free beauty products in fun giveaways.
Read more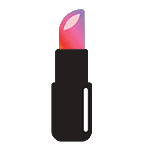 Back to top