Upgrade Your Classic Winged Eyeliner With Inner Corner Stars
June 13, 2022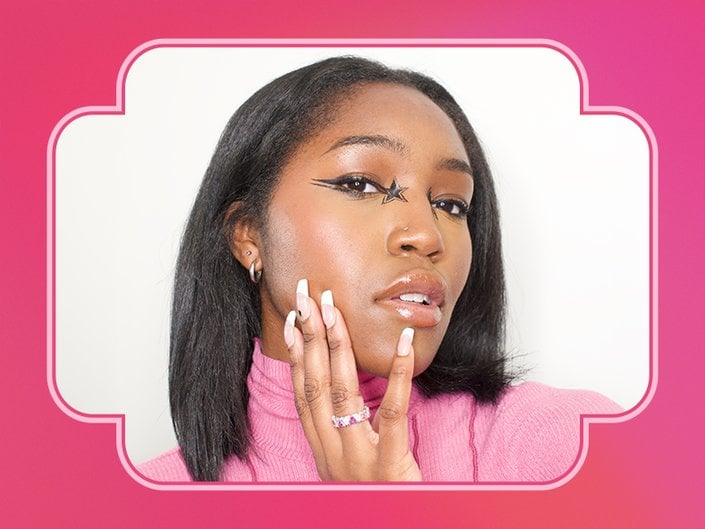 Winged eyeliner will always be classic, but we're pretty excited about the playful upgrades that the makeup staple has been getting lately. From double winged eyeliner to gorgeous graphic looks, there are so many ways to up your eye makeup game.
Below, we're sharing a step-by-step tutorial on how to master a starry graphic eyeliner look created by Aniyah Smith.
STEP 1:

Outline Your Star

Start the look by creating a five point star at the inner corners of your eyes using the Lancôme Idôle Ultra Precise Felt Tip Liquid Eyeliner. Then, connect the point of the star closest to your tear duct to the line on your upper lash line that will become your winged eyeliner.

STEP 2:

Fill in Your Star and Create Your Winged Eyeliner

Next, fill in your star and create winged eyeliner as you normally would, making sure that the point at the outer corner is sharp and angled slightly upwards to give the eyes a lifted appearance.
STEP 3:

Outline Your Star and Create a Double Wing

To give the star an interesting twist, trace it using the same black liquid liner, leaving a bit of negative space between the star and the outline. Then, create a double wing by drawing a fine, parallel line underneath the wing at the outer corner.

STEP 4:

Apply Mascara

Finish off your look by applying the Maybelline Green Edition Mega Mousse Mascara. For fluffy, more natural-looking lashes, apply just one coat. If you prefer a more voluminous look, layer it on to create more drama.
Photography and Makeup: Aniyah Smith @aniyah.s, Design: Juliana Campisi
Read more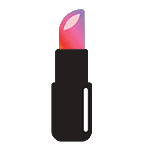 Back to top