3 Ways to Play With the New Urban Decay Naked Mini Eyeshadow Palettes
June 30, 2022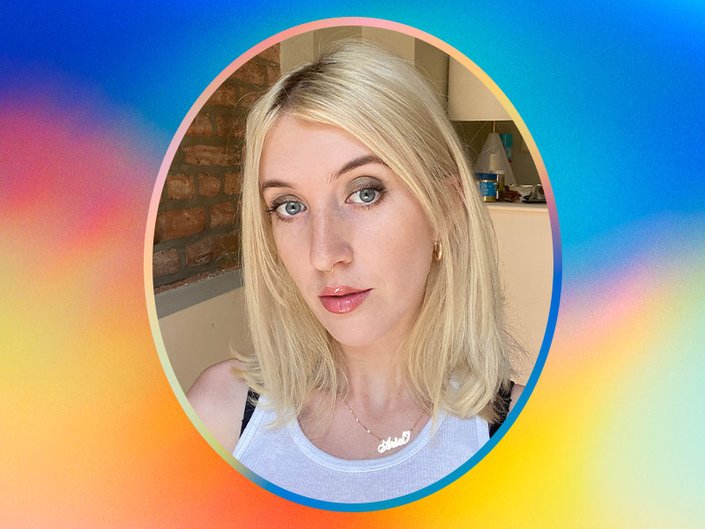 I test a lot of makeup products for a living, and the one thing I'm
always
the most excited to try is a new
eyeshadow palette
. When Urban Decay sent me their new Naked Mini Eyeshadow Palettes, I immediately started brainstorming all the looks I could pull together with them. Each palette is inspired by a fan-favorite shade found in the original Urban Decay Naked Palettes 1 and 2. There's
Sin
, a collection of rosy neutrals;
Foxy
, a blend of browns, gold and green and
Half Baked
, a mix of gold and bronze tones. Keep reading for a step-by-step tutorial of each of the looks I created using the
mini palettes
.
STEP 1:
I started by applying Get Down, a shimmering khaki shade, all over primed lids.
STEP 2:
Get Down makes a beautiful smoky eye by itself, but for extra depth, I added Funky Town to my outer corners.
STEP 3:
For a pop of brightness, I dabbed Disco, a glitter-packed neutral green, on the center of my lid. I also added Foxy to my inner corners using my finger.
STEP 4:
To finish off the look, I blended a mix of Get Down and Sly along my lower lash line using a pencil brush. With a few swipes of mascara and a thin line of black liquid liner, the look was complete!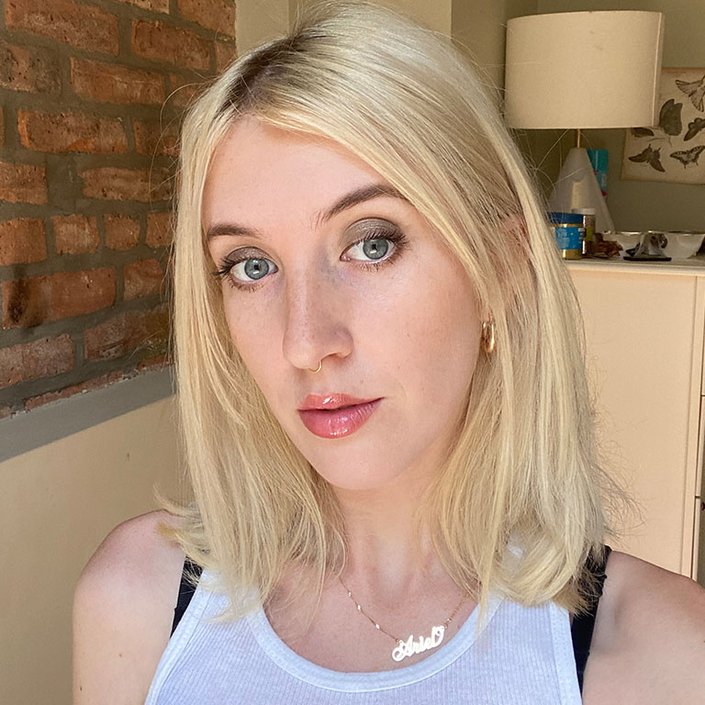 STEP 1:
I started by swiping Half Baked, a shimmering pale gold, all over my lid using my finger. I'm partial to using my fingers to apply shimmery shadows, but a flat synthetic brush will also work.
STEP 2:
Still using my finger, I extended Half Baked and Rocky, a deeper gold, past my outer corners and towards my temples. I cleaned up the look using micellar water on a cotton round, which created a sharp, graphic line.
STEP 3:
Finally, I traced my lower lash line with the shade Breadwinner, a bold shining copper, and finished with mascara.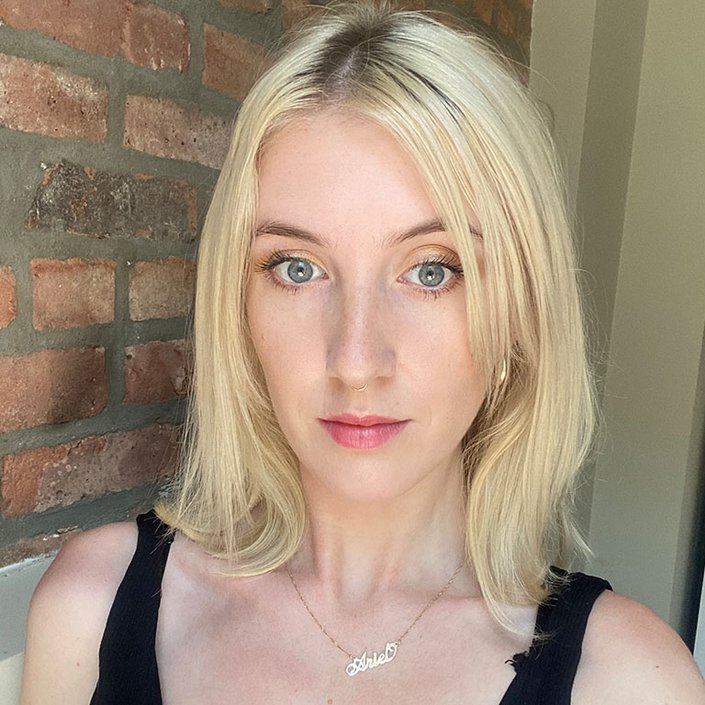 STEP 1:
To prep my eyes, I blended Boring, a light rosy brown, through my crease.
STEP 2:
Next, I patted TBH, a deep metallic pink, across my lids.
STEP 3:
I smoked out my outer corners and lower lash lines with Twisted, a rosy mid tone brown, on a pencil brush.
STEP 4:
No smoky eye is complete without mascara and liner. I tight-lined my eyes and traced over my waterline with the Urban Decay 24/7 Glide-On Eye Pencil in Rockstar, a smoldering purple shade.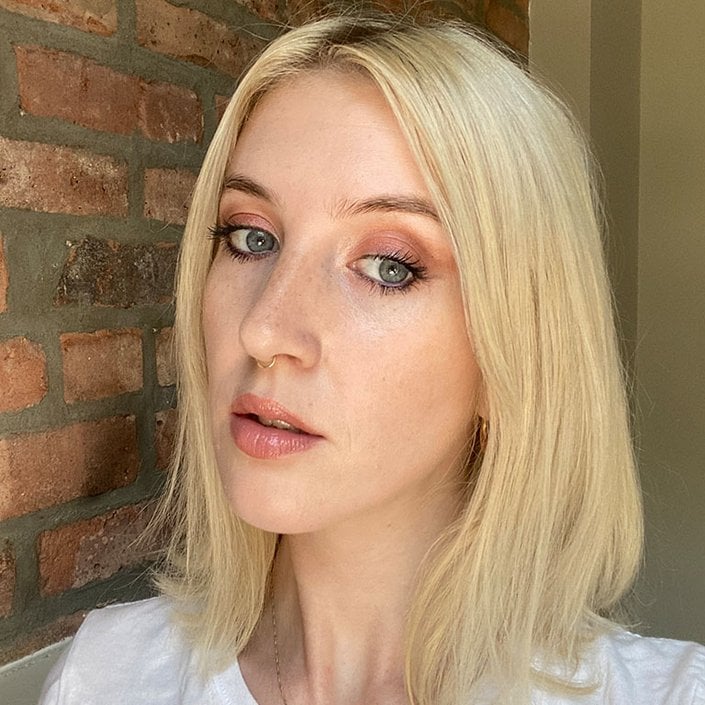 Photos: Ariel Wodarcyk, Design: Juliana Campisi
Read more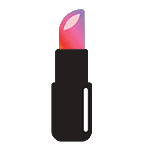 Back to top