The Best Waterproof and Water-Resistant Foundations to Shop in 2023
November 28, 2022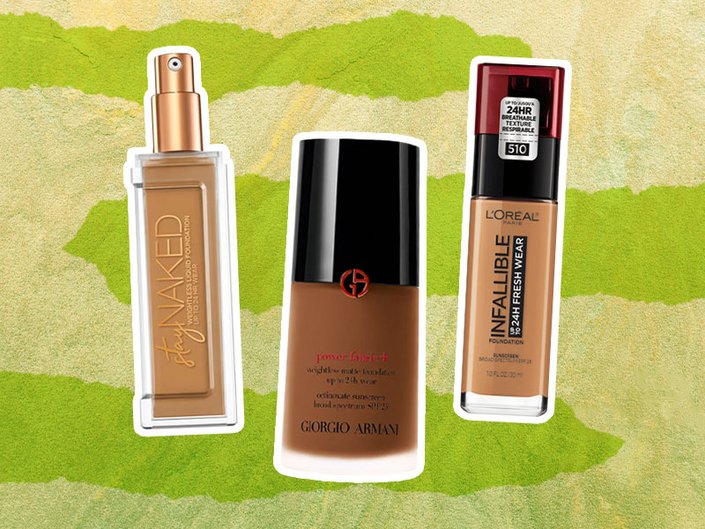 Foundation is one of those essential makeup products that nearly everyone uses at some point or another, if not every day. It's, well, the foundation of any good makeup look, a canvas onto which you'll apply the rest of your products. And yet, it can be surprisingly tricky to find an awesome foundation that stays looking flawless all day.
That's where waterproof foundation comes in. Investing in a good waterproof foundation is a foolproof way to ensure that your makeup will be able to stand up to whatever your day (or the weather) has in store. It's an especially great choice during the summer or if you have a very active lifestyle and want your makeup to last through sweat sessions.
What Is Waterproof Foundation?
Waterproof foundation is formulated differently from regular foundation in order to resist water. They typically contain adhesive ingredients that make the product stick to your skin better than your average complexion makeup. Other than the differences in formula, it functions the same as regular foundation. It's used to even out your skin tone and texture and serve as a base for the rest of your makeup.
How to Remove Waterproof Foundation
When it's time to remove your waterproof foundation, we recommend following the double cleansing method. Simply reach for an oil-based makeup remover and then follow it up with a water-based cleanser or your usual daily cleanser. Another good idea is to look for cleansers that are specifically formulated to remove waterproof makeup, like the Garnier SkinActive Micellar Cleansing Water All-in-1 Waterproof Makeup Remover.
Best Waterproof Foundations
Considering just how pigmented this full-coverage foundation is, it feels surprisingly lightweight on your skin. Use the online shade finder to choose the option out of the 45-shade range that will best match your skin tone.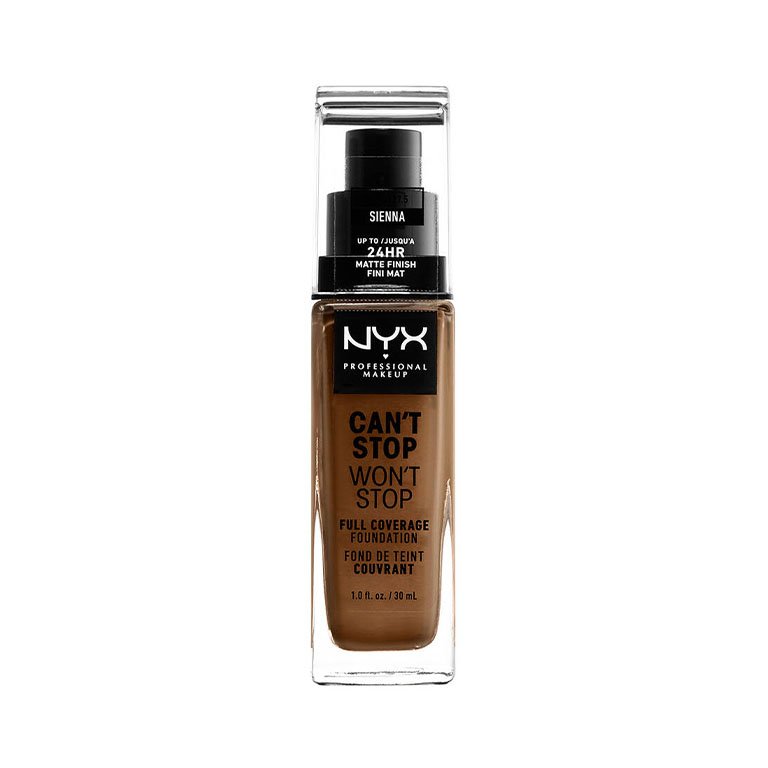 The breathable formula of the Stay Naked Weightless Liquid Foundation feels like a second skin compared to heavy, cakey foundation options. Customize your coverage level by applying it with a sponge for lighter coverage or a brush to build it up to a medium-coverage finish.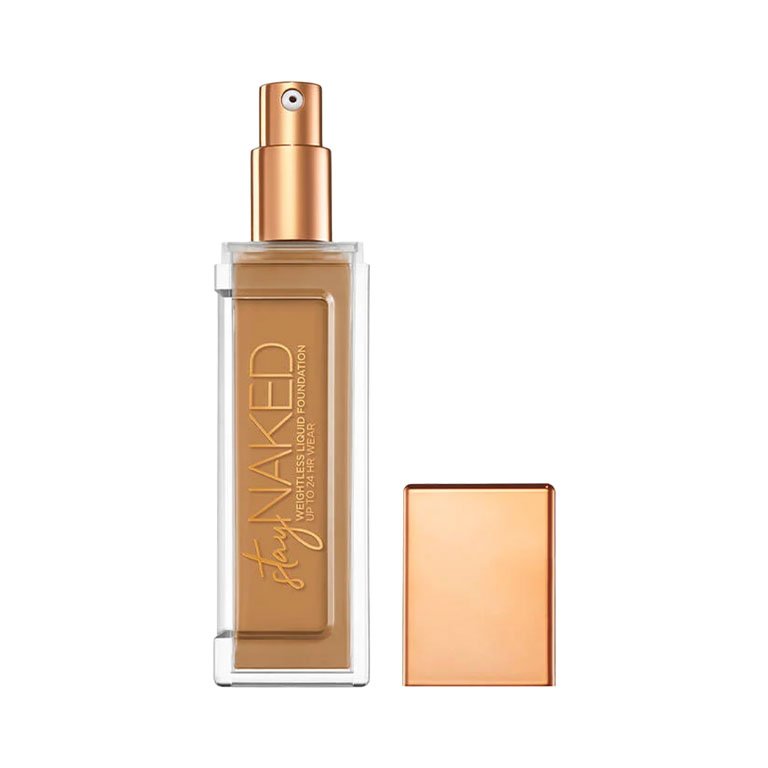 The YSL Beauty All Hours Foundation mattifies your skin without dulling its luminosity to give you a glowy, natural look. Transfer-proof and waterproof like many of the other foundations on this list, you can comfortably wear it for up to 24 hours thanks to hydrating hyaluronic acid in the formula.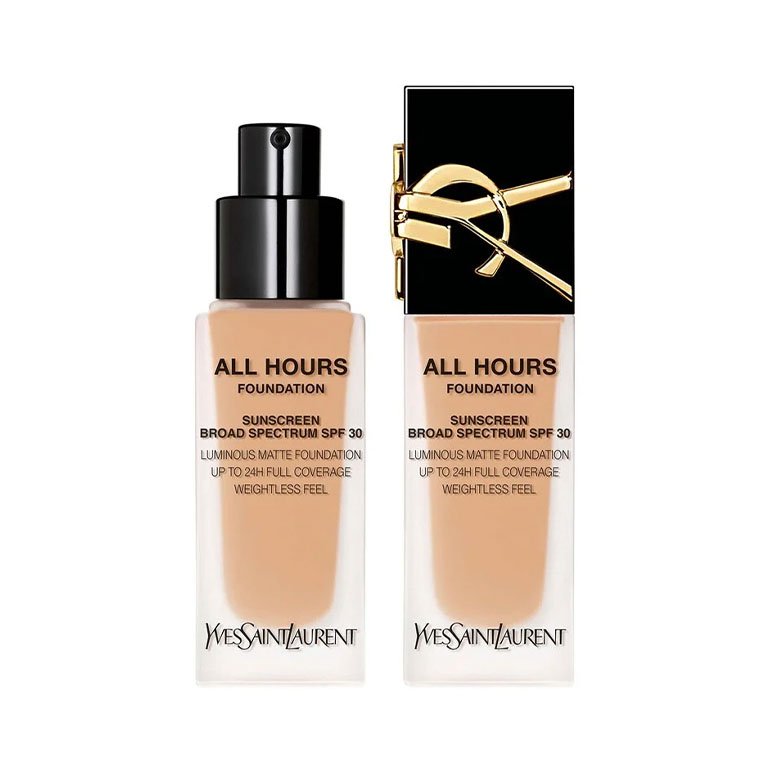 If you prefer a powder foundation, check out the Infallible Up to 24H Fresh Wear Foundation in a Powder by L'Oréal Paris. It may seem hard to believe that a powder foundation can be waterproof, but this blurring powder is waterproof, sweatproof and heatproof.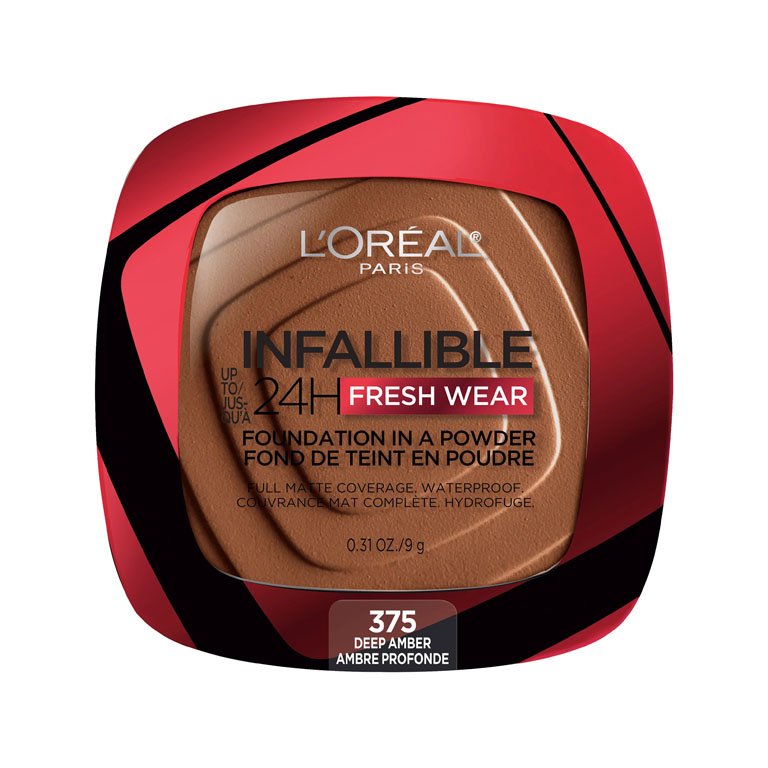 Another powder foundation, this option from Essence Cosmetics mattifies your skin without any annoying cakiness. Make sure your skin is prepped and moisturized before you apply this powder for maximum smoothness.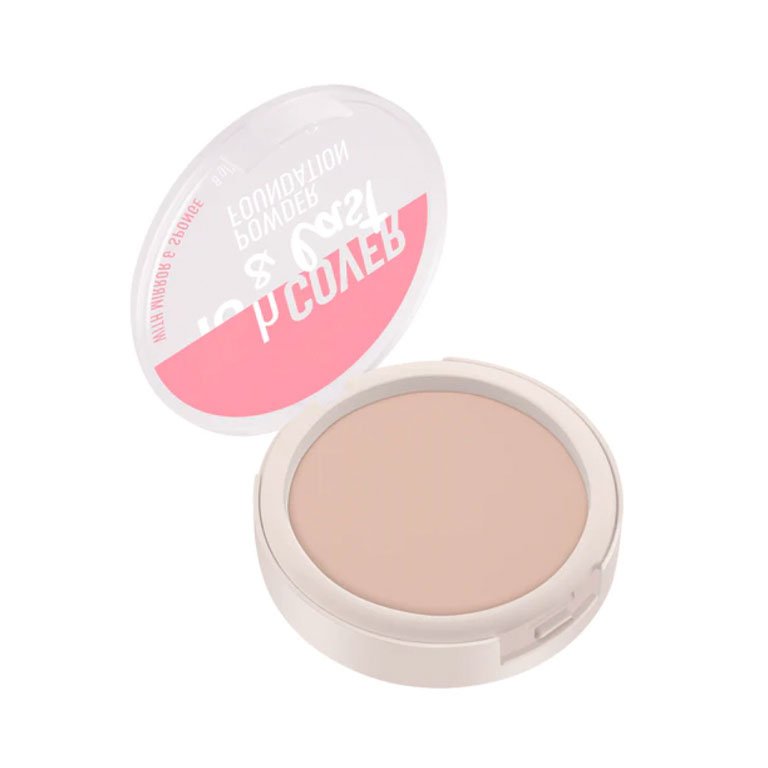 As the name suggests, the Huda Beauty #FauxFilter Luminous Matte Foundation is like an IRL Instagram filter for your skin. This fragrance-free full-coverage foundation evens your skin tone and texture for that airbrushed look.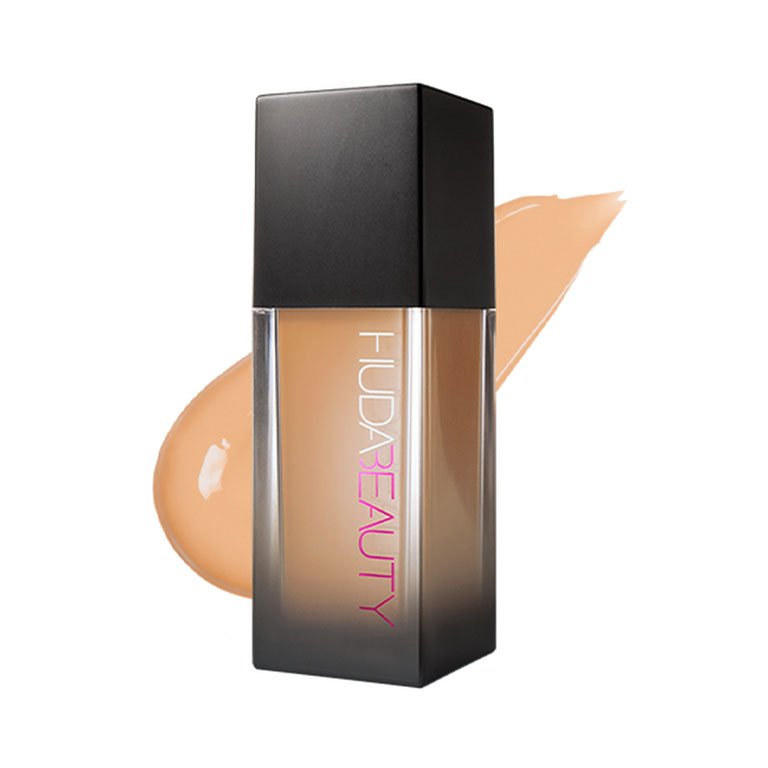 This two-in-one waterproof complexion product makes it easier than ever to get the appearance of perfect skin. It conceals redness and under-eye circles, but can also be used all over your face as a full coverage foundation.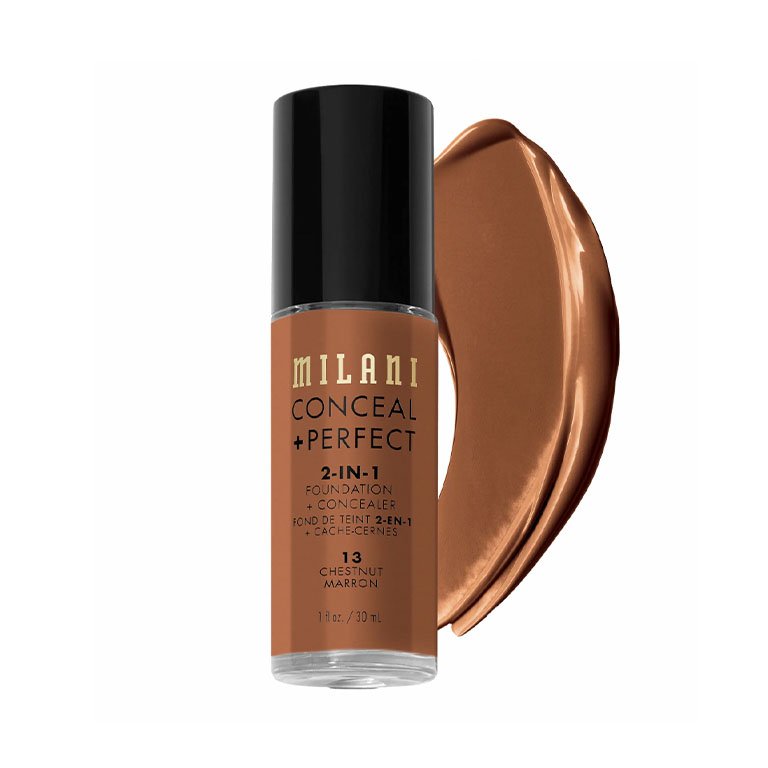 Your days of settling for foundations that dry out your skin are over with this super hydrating hyaluronic-acid-infused foundation from Morphe. To use it, sweep it onto your skin with a foundation brush and blend with a sponge.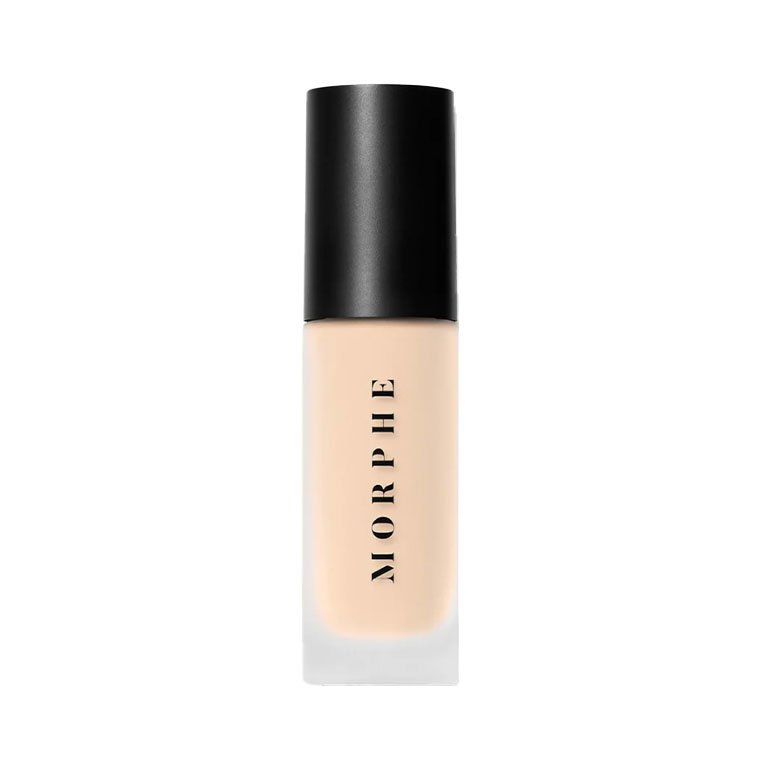 If you're looking for a foundation that will stay put all day, look no further than the waterproof Charlotte Tilbury Airbrush Flawless Foundation. Use it to make your pores – and any other complexion imperfections – disappear.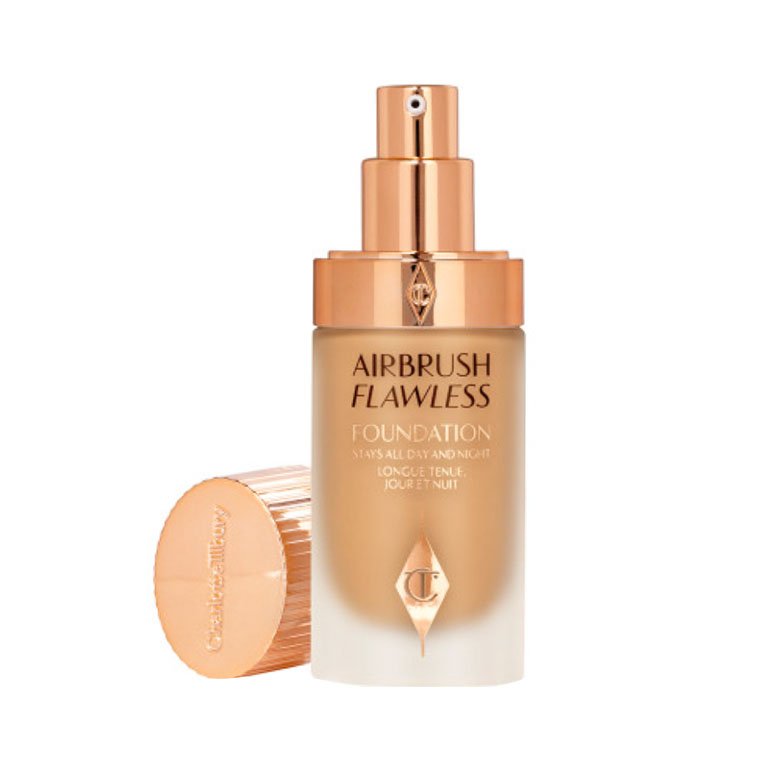 Best Water-Resistant Foundations
The Maybelline New York SuperStay Longwear Liquid Foundation will give you up to 30 hours of transfer-resistant, water-resistant and sweat-resistant coverage without clogging your pores. Watch as it melts smoothly into your skin as you brush it onto your face.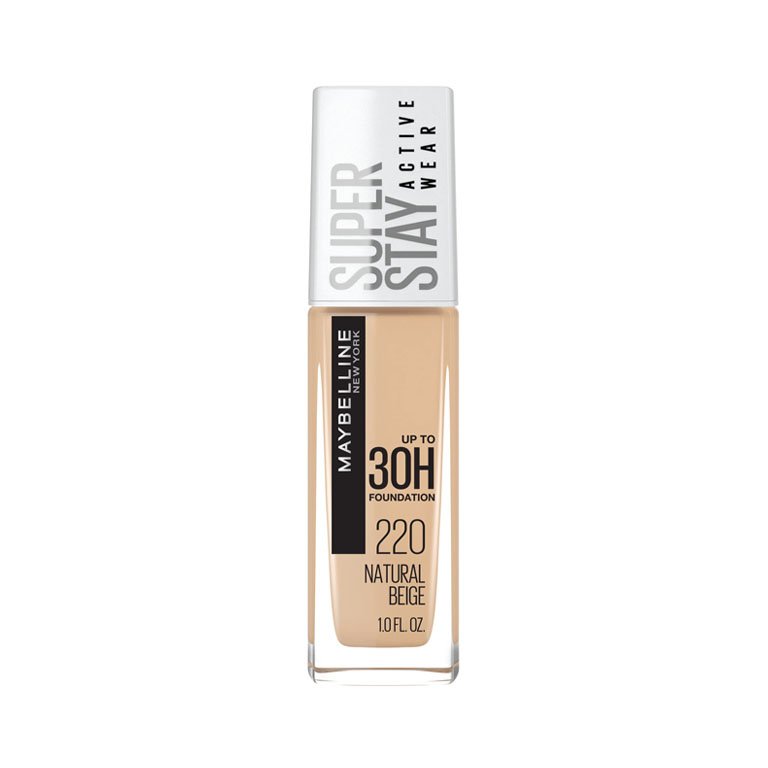 You'll be amazed at how seamlessly the water-resistant Power Fabric+ Foundation blends into your skin to give you medium to full coverage. Pair it with concealer and cream blush for a stunning natural makeup look.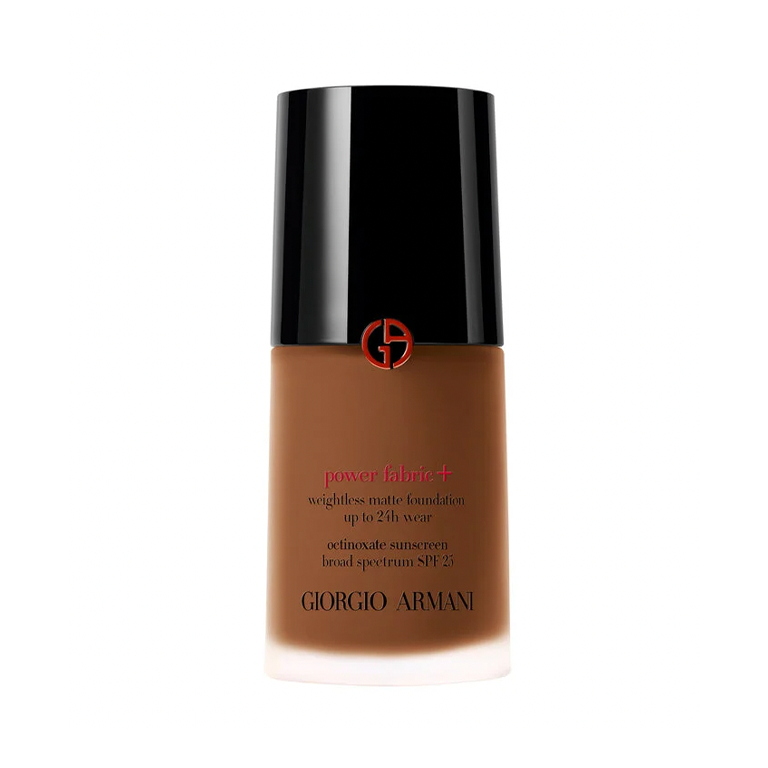 The Teint Idole Ultra Wear 24H Longwear Foundation is not totally waterproof, but it is humidity-resistant, so you can wear it on warm, sweaty days without having to worry about it fading. It gives your skin a natural-looking matte (but never powdery) finish.
Even out your complexion with the incredibly thin and light Infallible 24 Hour Fresh Wear Foundation. We like that this liquid foundation is formulated with SPF, so in addition to making your skin look great, it protects it from the sun.
Design: Juliana Campisi
Read more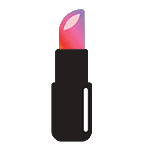 Back to top