The Fresh Citrus Perfumes We'll Be Spritzing All Summer Long
June 13, 2022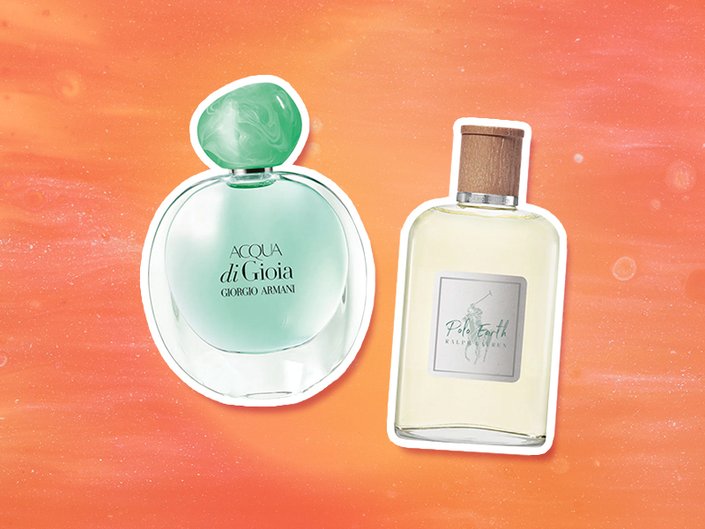 The power that fragrance has to transport us to special places, time periods and memories is pretty incredible. And while perfumes that embrace coconut, warm florals and aquatic notes are typically hailed for their ability to bring us to the beach — even if we can't actually make it there this season — not everyone is a fan of these traditional summery scents.
That's why we're sharing our favorite citrus fragrances that are juicy, fresh and absolutely perfect for those who want to embrace warm-weather vibes through their chosen scents — in a slightly tangier way.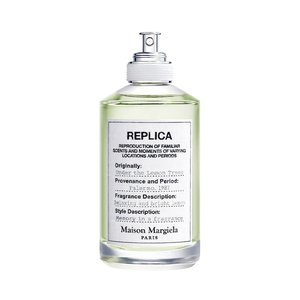 1 / 9
This fragrance is just about as citrusy as it gets. Tarte lemon is blended with notes of coriander, tea leaves, cedar and white musk to create a fresh, tangy scent with the perfect balance of depth and a tiny hint of sweetness.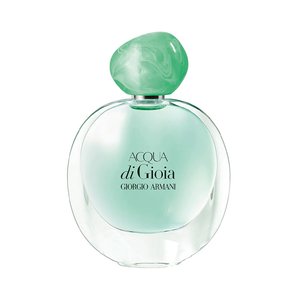 2 / 9
If you enjoy aquatic scents that are reminiscent of beach days and sailing, this is the one for you. Jasmine and zesty lemon are slightly warmed up by cedarwood at the base, creating a fresh scent with the ideal balance of depth and citrus.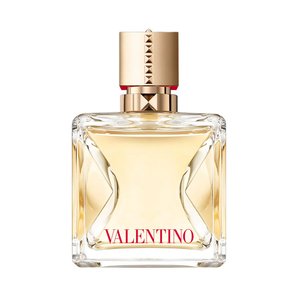 3 / 9
If you like traditional floral scents with a subtle citrus twist, you'll love this floral fragrance. It opens up with Italian bergamot to give it a fresh, sparkling quality, while middle notes of orange blossom and gardenia blend with crystal moss accord and vanilla in the base to create an addictive, balanced scent.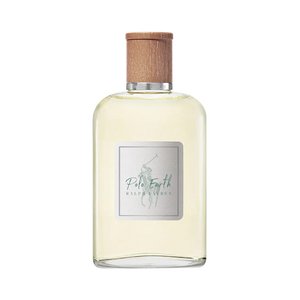 4 / 9
Formulated with sustainably sourced ingredients and housed in a refillable fragrance bottle created from PCR materials, this scent features notes of bergamot and mandarin, giving it a fresh, vibrant quality. Middle and base notes of lavender, musk and vetiver create an aromatic, bitter twist.
5 / 9
There's a sexy nature about summer evenings, and this fragrance encapsulates it perfectly. Black Opium's classic heart note of rich coffee is made creamy with the addition of fig and given a hint of zestiness with a juicy green mandarin note.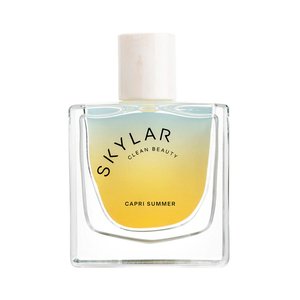 6 / 9
Even if you aren't heading to the Italian coast this summer, you can pretend you are with this happy fragrance that's practically a vacation in a bottle. The sunny scent is made up of citrus notes like grapefruit, blood orange and bergamot, combined with notes of dewy rose, vetiver, crystal musk and more.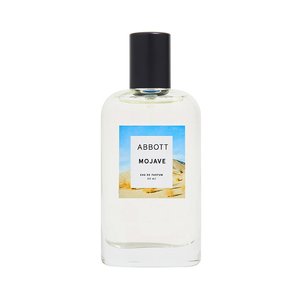 7 / 9
Inspired by the Mojave desert of California, this earthy fragrance combines notes of cool spices and woods with hints of fresh bergamot and tobacco leaf. It's a unique, refreshing fragrance that's somehow incredibly familiar, and we have a feeling once you smell it you'll be hooked.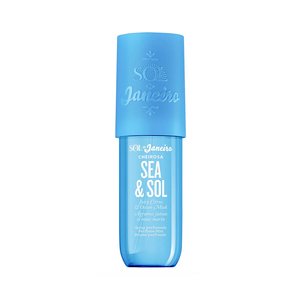 8 / 9
This body and hair mist is a perfect beach bag staple. Juicy citrus and tangy starfruit are sweetened with a violet note, and ocean musk gives the fragrance the perfect summer twist.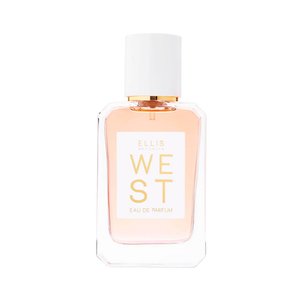 9 / 9
If you like crisp scents with a hint of bitterness to them, you'll fall in love with this one. Top notes of lemon, grapefruit, clementine and basil are grounded by ginger, vetiver and amber to give it fresh, earthy quality.
Read more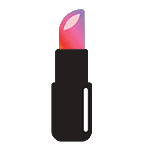 Back to top