These Maison Margiela REPLICA Scents Might Just Make Me a Fragrance Guy
February 22, 2023
For years, I resisted colognes, fragrances, and "eau"-s of all kinds. Why complicate my tried-and-true method of just smelling like… well, nothing? Other than some deodorant, I didn't see the need. However, I'm starting to understand the logic, when you frame it within the context of all the other style decisions we make in life. Going scentless is the equivalent of the all-gray, all-sweats outfit we wear just to run to the store: It'll do for now, but it's no way to express yourself.
With that in mind, I was happy to test out three scents provided by Maison Margiela. All three are part of the brand's REPLICA collection: By The Fireplace, Jazz Club and the new On A Date launch. (Although most of the REPLICA scents are pitched as unisex, I skewed towards the more masculine smells — gender roles spare no one!) After cycling through the three for a week, I'm happy to report that I might just be an Eau Guy.
My Review of Maison Margiela REPLICA By the Fireplace, Jazz Club and On A Date
Immediately drawn to the iconic Margiela Paint Drop pattern, I opened up By The Fireplace box first and was pleasantly surprised. I was unsure of what to expect from the brief description of "burning wood and chestnut" (I don't think I've ever actually smelled roasting chestnuts), but I was hooked on the first spray. The first notes are definitely woodsy and fireplace cozy, but without any acridness or smoke. The chestnuts, by the way, are nutty, almost creamy, and nicely complement the winter vibes of the scent. Wearing this as my fragrance-du-jour was an interesting choice for after-work rock climbing, but by the time I got to dinner, it had settled into a smooth, almost sweet scent.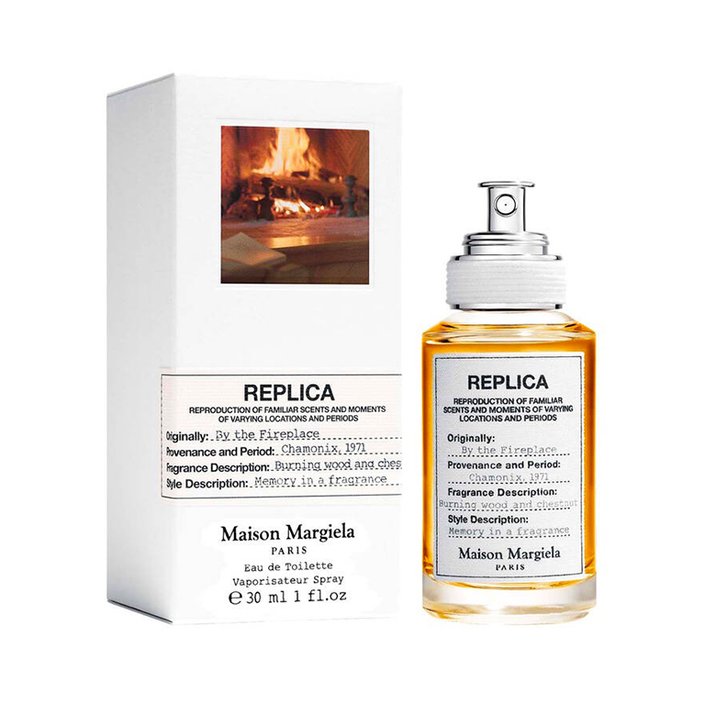 The next day (you gotta give them time to breathe, folks) I put on some Jazz Club. The description of "heady cocktails and cigars" was a bit daunting, since I've never particularly enjoyed smelling like smoke, but I quickly learned there was nothing to fear. The smoky notes are much less "burnt tobacco" and more "spicy heat," so there's none of that stuck-to-your-clothes staleness in the smell. This one hinted at more of a classic, masculine cologne. (By the way, for those not in the know, "eau de toilette" usually infers that the fragrance will be less fragrant than an "eau de parfum" but typically slightly stronger than an "eau de cologne.")
It didn't quite inspire me as much as By The Fireplace, but that's partly just because I prefer a more low-key scent. I could definitely see it as a better pick for a night out where you're feeling bold.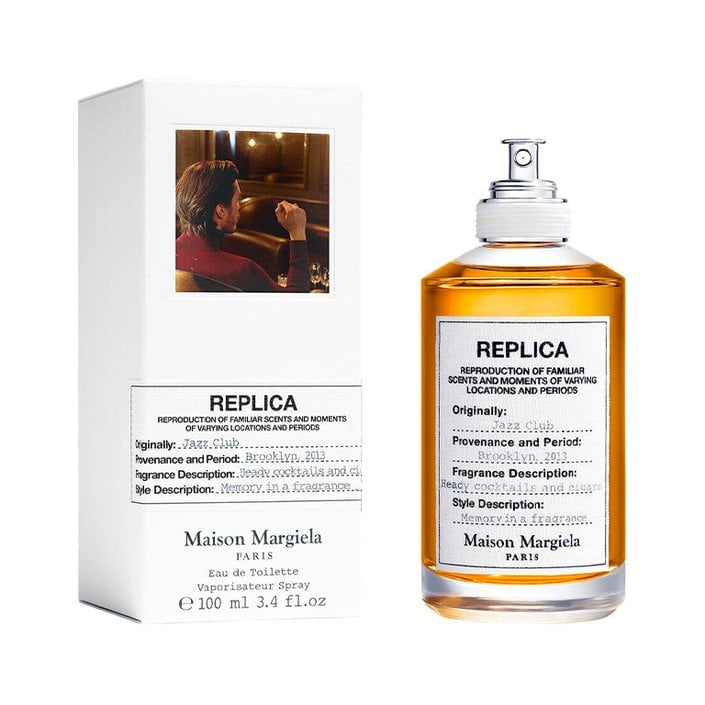 Finally, I was able to test out On A Date (which I wore while… working on my laptop at home.) The vibe is clean and crisp, with a heavy emphasis on the rose notes. It was a nice complement to my rosewater toner, giving me that "just out of the shower" smell I'd been seeking all along. That said, it's almost like a scented candle smell (and, indeed, Maison Margiela makes an On A Date candle to pair with your spray.) This could definitely be a great Valentine's Day gift, since a floral scent will last a heck of a lot longer than an actual bouquet. While it wasn't quite what I was going for, body-scent-wise, I've been using it to freshen up my room randomly. That, combined with my other new options, makes me a definite convert to the "signature scent" way of life.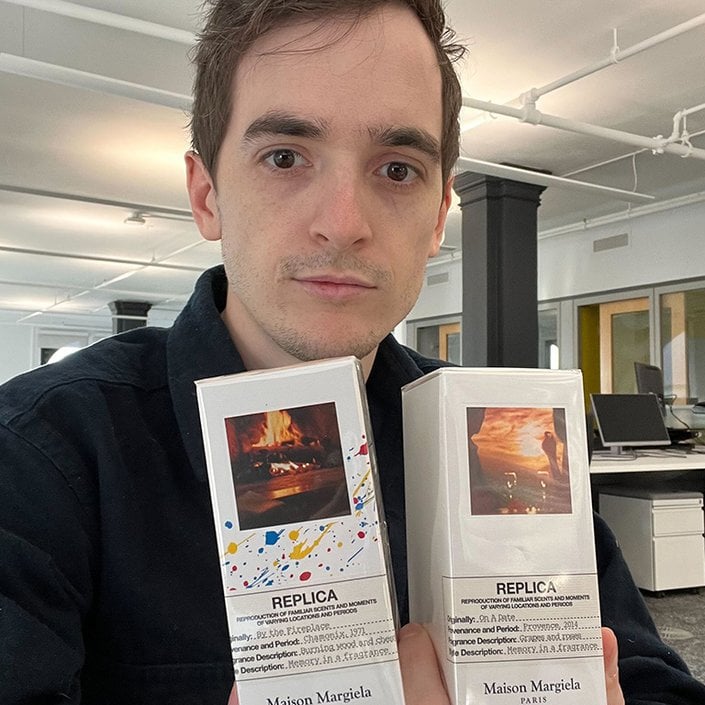 Photo: Stephen Rubino; Design: Juliana Campisi
Read more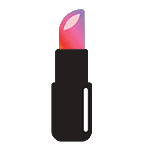 Back to top