8 Candles to Set the Mood for a Self-Care Moment
July 21, 2022
There's something about lighting your favorite candle that feels luxurious and special. Whether you're watching a movie, making dinner or indulging in an at-home spa day, you can count on a candle's warm glow and feel-good fragrance to elevate any experience.
We love a cozy candle (or five!) for every and any
self-care moment
. Our picks ahead are some of our favorites for instantly creating a relaxing ambiance no matter the occasion.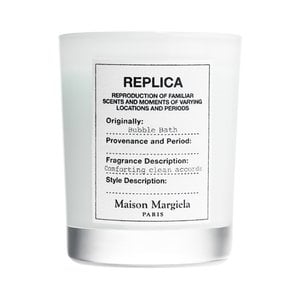 1 / 8
Candles are basically required when taking a bubble bath and this one by Maison Margiela REPLICA was literally made for chilling in the tub. Described as comforting and clean, it's sure to provide an extra boost of R&R. If bubble baths aren't your thing, the brand also offers soothing scents like "Beach Vibes" and "Lazy Sunday Morning."
2 / 8
Spicy notes of chili and saffron help this candle stand out from the crowd. It's described as a masculine scent with hints of leather and tobacco, which makes for an insanely cozy atmosphere. Displayed in light gray glass, it doubles as a beautiful decor.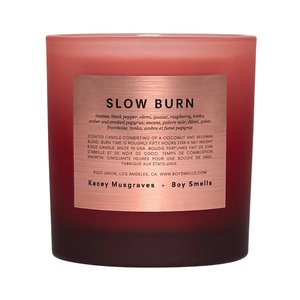 3 / 8
This best-selling candle is all about the warm and comfy vibes. Featuring notes of incense, black pepper and guaiac wood, it'll fill any room with a lovely dark, crisp scent.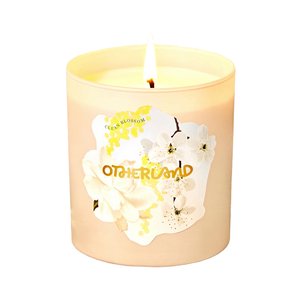 4 / 8
If you love a fresh floral scent, this Otherland candle is for you. Reminiscent of a garden party or summer soiree, it'll have you dreaming of ivy-covered walls and colorful bouquets. Its subtle yet bold scent features hints of linen, mimosa flower and gardenia.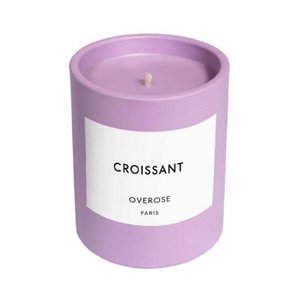 5 / 8
Fill your space with the warm, comforting scent of freshly baked bread. For those who feel right at home in a cafe or bakery, this candle is the ultimate way to unwind. Allow its not-too-sweet smell of buttery goodness transport you straight to Paris.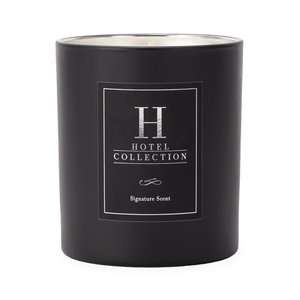 6 / 8
Speaking of Paris, this candle was inspired by a famous Parisian hotel. Its base of sandalwood, vanilla and musk provide a cozy warmth while top notes of lemon and rose give it a light, romantic vibe.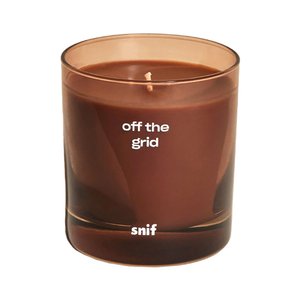 7 / 8
This calming scent is the perfect companion for a TLC moment. With scents of lily, moss, cedar and cistus amber, it's described as warm and soothing. One whiff and you'll be daydreaming of far-off places.
8 / 8
If you're in need of something a bit stronger than your typical candle, consider this luxury option that features full-spectrum, hemp-derived CBD oil. Said to be especially ideal for soothing and calming, this candle smells like summertime. Prepare for fresh scents of vetiver, lemon peel, violet leaf and galbanum.
Read more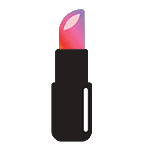 Back to top