The Best Black Lip Colors to Shop, Plus 7 Black Lip Looks to Try
September 20, 2023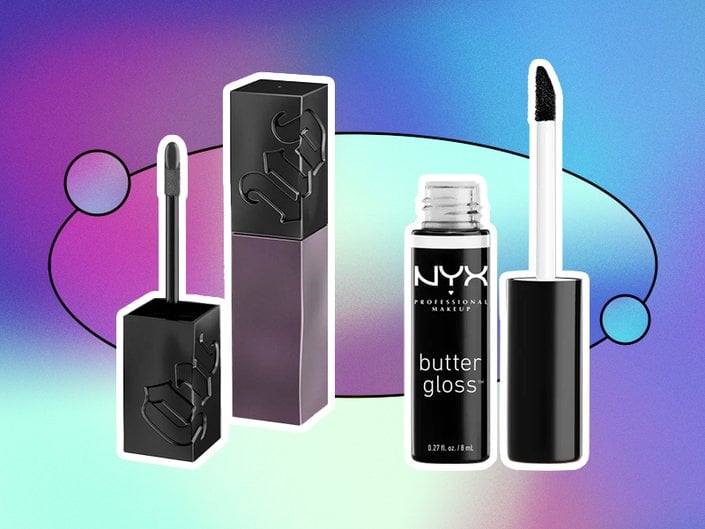 When you think of your ideal lip color for fall, a black lipstick or gloss might not be the first option that comes to mind, but hear us out — the goth makeup staple is surprisingly versatile, whether you pair it with minimalist eyes and glowing skin, bold graphic eyeliner or a softly smudged eye. Below, find out how to prep your lips for black lipstick, as well as our editors' favorite black lip colors and ways to wear them.
The Best Black Lipsticks and Lip Glosses to Try
The NYX Professional Makeup Butter Glosses are known for their hydrating, non-sticky formula packed with loads of pigment. The black shade, Licorice, will make your lips shine like patent leather.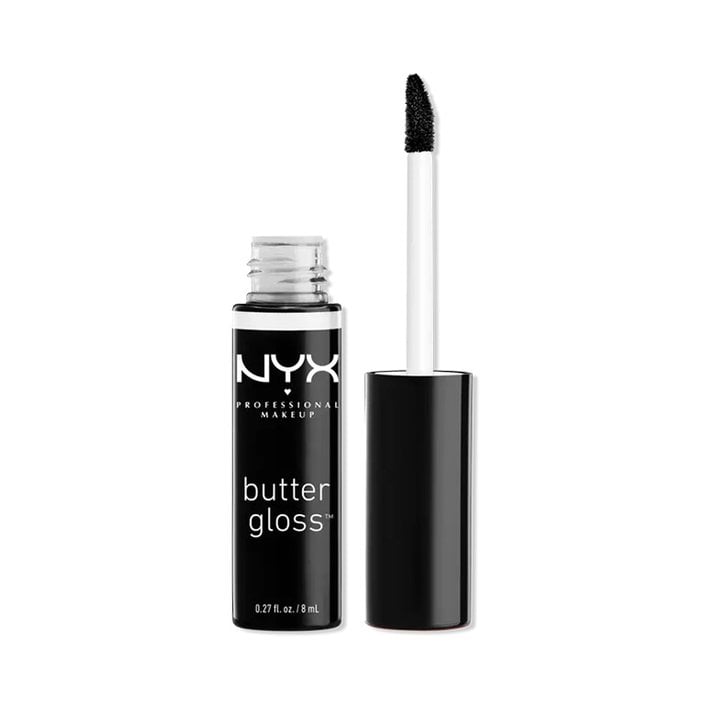 Embrace the drama of a matte black lip with this inky liquid lipstick. The pointed applicator and 16-hour formula make it easy to apply without risk of smudges or transfer.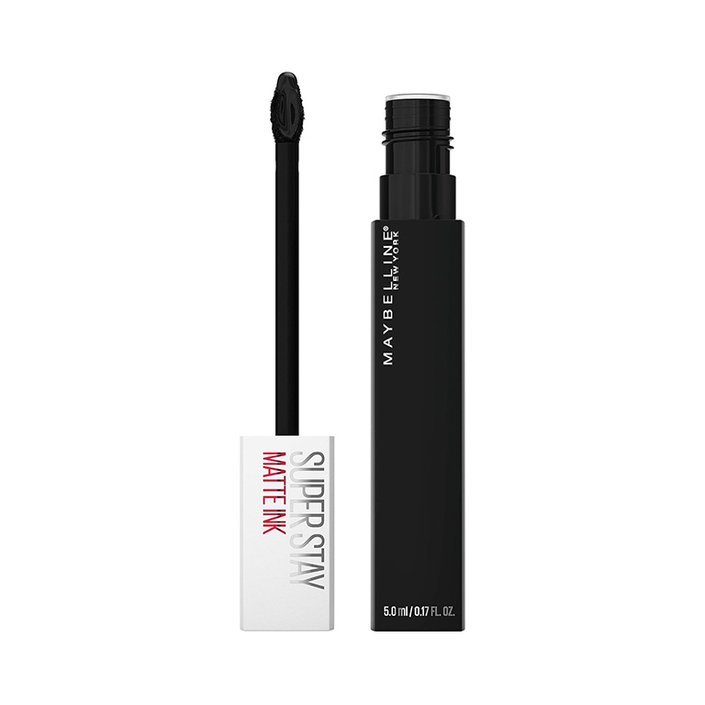 This glossy liquid lipstick keeps your lips drenched in color and shine for up to 16 hours. The latex-like formula defies transfer and smudges while remaining comfortable and hydrating all day.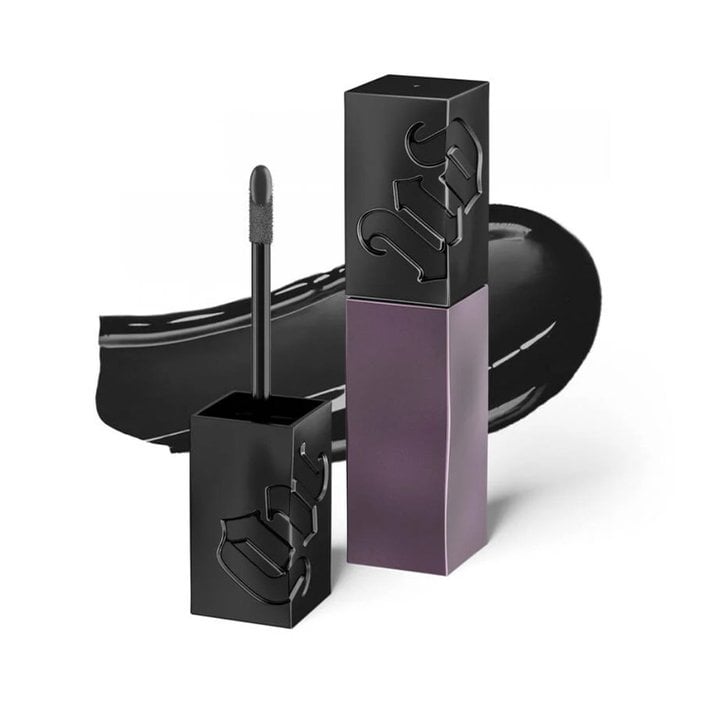 Get bold, saturated color that lasts for up to 16 hours with this liquid lipstick from NYX Professional Makeup. Not only is it entirely budge-proof for up to 16 hours, it feels lightweight and comfortable and won't strip your lips of moisture.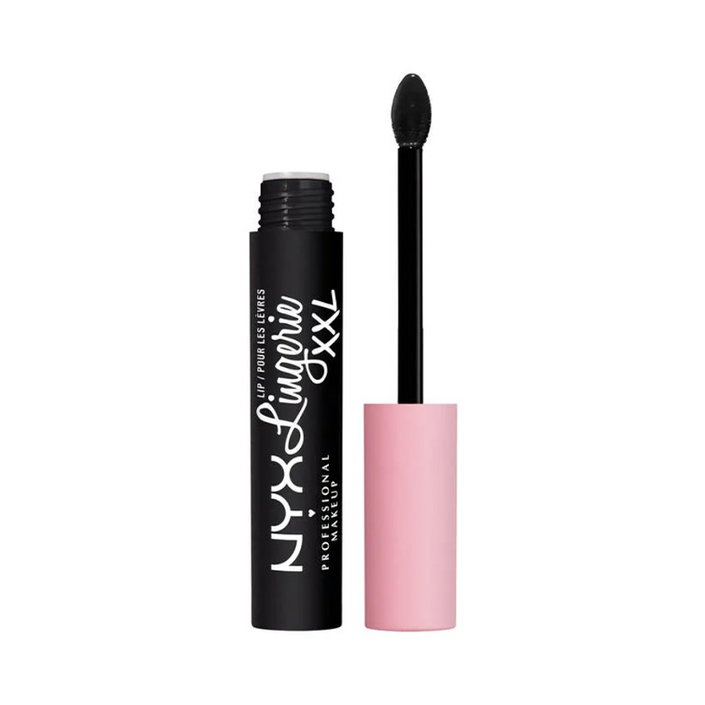 If you don't want to go for a full-on inky lip, a coat of sheer black lip gloss can add an instant smokiness to any color you layer beneath it. Try pairing this one with a dark brown or purple lip liner for a subtle ombré effect.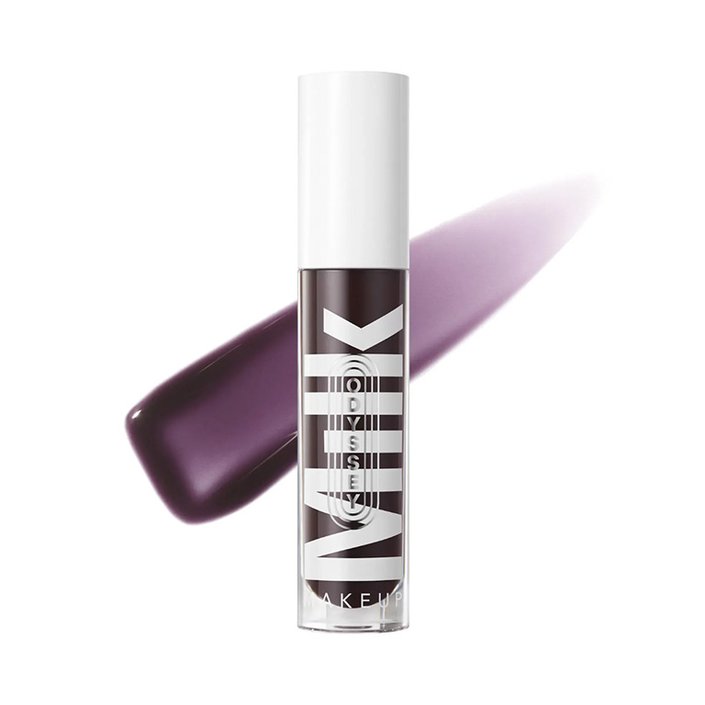 How to Apply Black Lipstick
Exfoliate Your Lips
A dramatic lip color will emphasize any dry patches on your lips, especially if you go for a matte black lipstick. Start by exfoliating your lips with a sugar scrub and a warm washcloth or toothbrush, then moisturize them with a lip balm to get them super smooth.
Apply a Lip Liner
Black lipstick requires extreme precision — you might love a messy smoky eye, but a messy black lip isn't quite as flattering. Blot off your excess lip balm, then line and fill in your lips using a black lip liner. This will make the lipstick appear more pigmented and help it to last longer. Try the NYX Professional Makeup Line Loud Vegan Longwear Lip Liner in Evil Genius.
Apply Black Lipstick
Once your lips are filled in, it's time to fill in your lips with your black lipstick of choice.
Black Lipstick Looks
Soft and Minimal
Let the matte black lip be the star of the show by pairing minimal eye makeup and fresh, glowing skin. Apply a light layer of the Valentino Beauty V-Lighter Face Base Primer and Highlighter all over the face then spot-conceal as needed for a dewy look. To warm up your cheeks, tap on a terracotta cream blush, like the Tower 28 BeachPlease Lip + Cheek Cream Blush.
Deep and Vampy
Heavily black-lined lips look sultry with a pop of bright red lipstick in the center and a clear gloss on top. You add pointy bat wings to your cupid's bow, as @char_barker did here, or skip them for a more classic look.
Nude and Glossy
Ease into the black lip trend by swapping out your typical brown lip liner for a rich black shade. Paired with a nude gloss, the difference will be surprisingly subtle.
Read more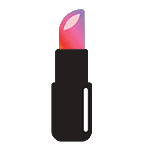 Back to top