The L'Oréal Paris Les Nus Line Is So Good, We May Never Splurge on a Nude Lipstick Again
June 01, 2022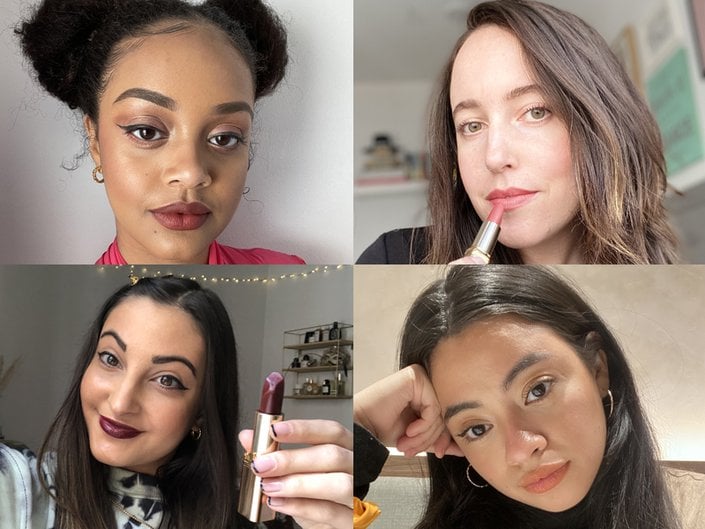 Having tried and tested them all, our editors have found that the perfect nude lipstick is saturated, creamy, stays put throughout the day and suits all skin tones. In the past, we've had to splurge on nude lipsticks precisely for these reasons — cheaper options just didn't meet every quality on our neutral lipstick wishlist.
That was until, however, we tried the 12-shade L'Oréal Paris Les Nus by Colour Riche Intense Nude Lipstick line. This collection stands out from other drugstore options because the lipstick bullets look luxe and the formula has an ultra-intense, silky finish. Still not convinced? Here's what happened when our editors put different shades of the affordable lipstick to the test.
Sarah
I've been looking for a nude pink lipstick that goes with everything and elevates my everyday no-makeup makeup look, and Nu Irreverent fits the bill. The shade is somewhere in between a dusty rose and a berry and looks stunning against my fair complexion. It has just enough oomph to help make me look more put together without being overly bright or bold. And between the gold packaging, the unique bullet, the sophisticated scent and the creamy, pigmented formula, it feels like I'm wearing a lippie that's four times the price.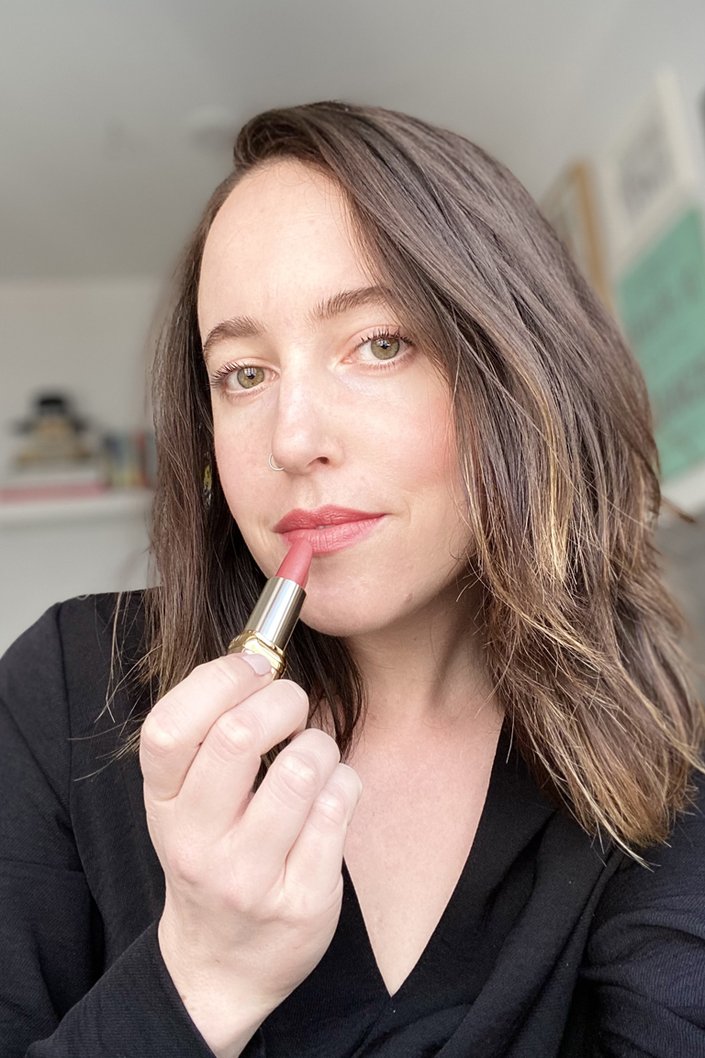 Alanna, Assistant Managing Editor
I wear a deep nude lipstick all day every day, so you bet I was excited to try the burgundy-brown Nu Artistique shade. The first thing I noticed about this lippie is the geometric bullet shape, which immediately made the product feel high-end and way more expensive than it actually is. When I applied it onto my lips, the luxurious experience got even better. The formula is ultra-creamy, saturated and feels so hydrating on the lips that I was truly amazed. I was able to wear it throughout the day with only one touch-up, and I can't wait to swap it out for some of my more expensive options.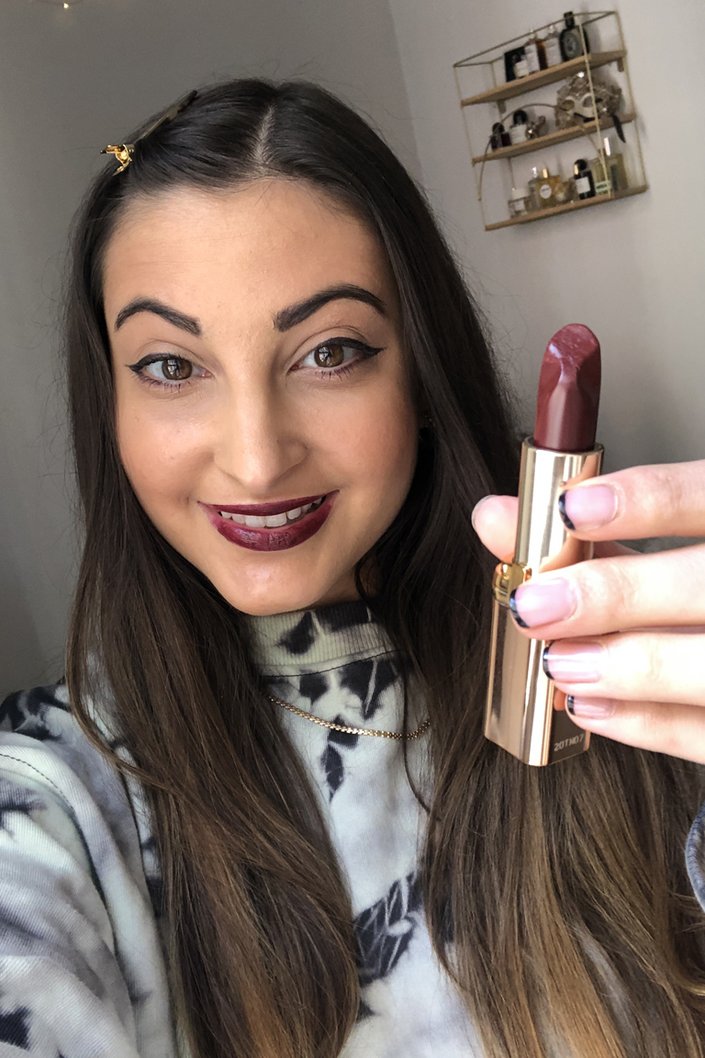 Samantha
Pinky nude lipsticks are my ride-or-die. I've tried an absurd number of shades and formulas, so I consider myself quite the connoisseur. And in my professional opinion, this formula is truly one of the best. It has a very creamy texture that doesn't dry out my lips in the slightest. Pair the comfortable feel with the beautiful color itself (think: pink, nude and peach combined) and this lippie has quickly become my everyday go-to. I love wearing this shade with a brown smoky eye or a bit of sparkle.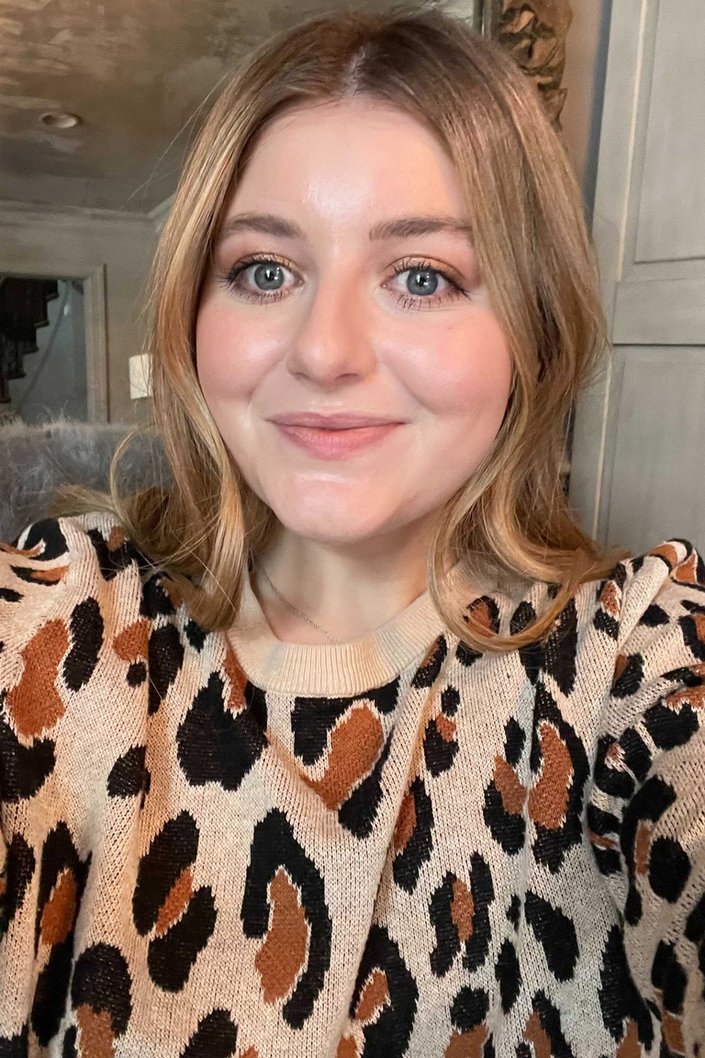 Genesis
As someone who lives for a natural, no-makeup makeup look, I was obsessed with the idea of an entire lipstick collection filled with nude shades and had very high expectations. Luckily, this does not disappoint. When I first swatched the formula, I was in awe of its creamy texture and moisturizing feel. It reminded me of a nourishing lip balm but with the rich pigmentation of a lipstick. I chose the shade Nu Intense, which is a beautiful peachy pink that is perfect for those days when you want to feel a little more put together without doing too much.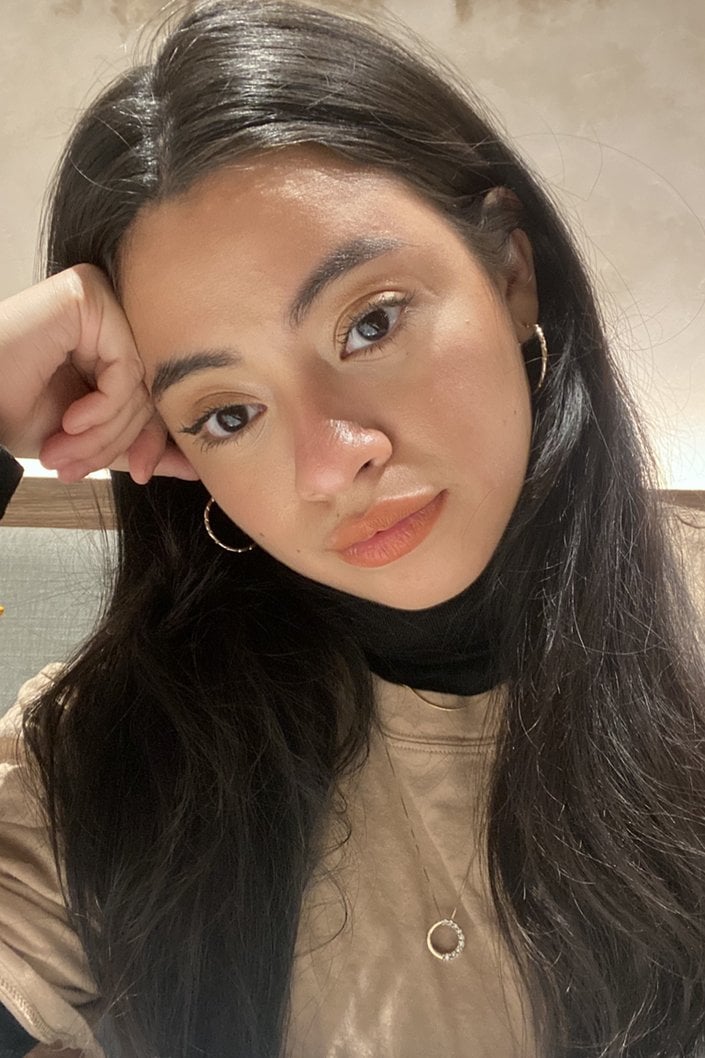 Shauna
I'm a huge fan of deep pinky-brown lipsticks and will never have enough in my makeup bag. So I knew I had to try Nu Extreme ASAP. When I got my hands on the lipstick, I was instantly obsessed with the rose gold packaging. After swiping it on, I was even more impressed by how the product performed on my lips. Its formula is creamy, smooth and leaves lips feeling hydrated and soft. Plus, it gives off a rich color with just one coat.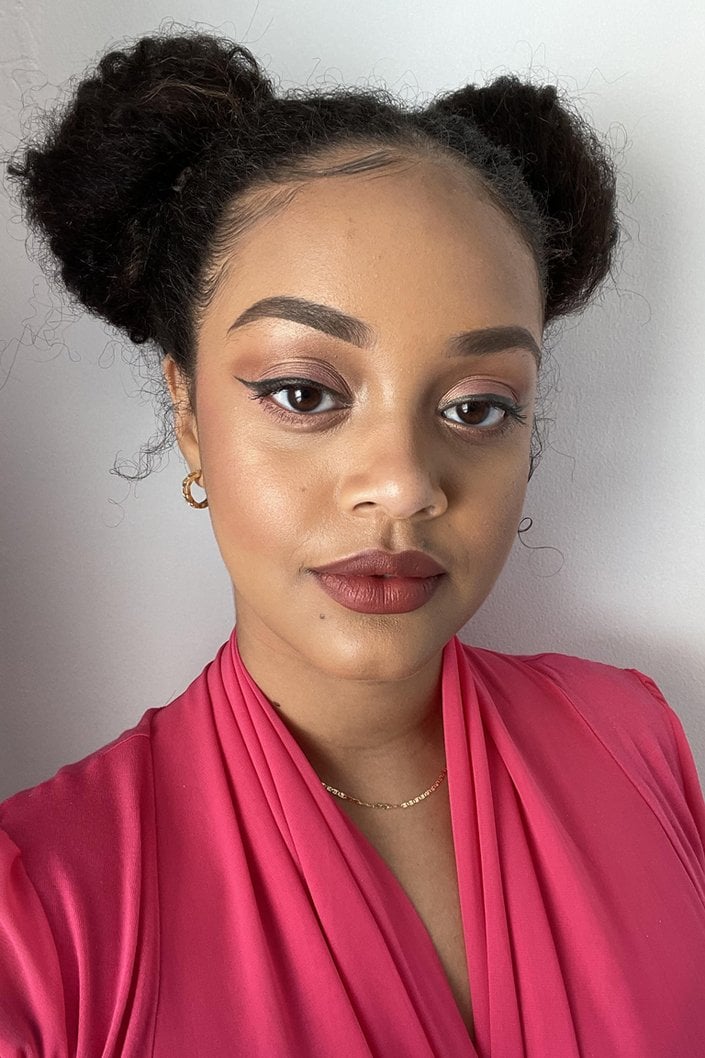 Photos (from top): Sarah Ferguson, Alanna Martine Kilkeary, Samantha Holender, Genesis Rivas, Shauna Beni
Read more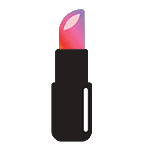 Back to top