Maintain Your Back-to-School Dye Job With Our Favorite Color-Safe Shampoos on Amazon
August 24, 2021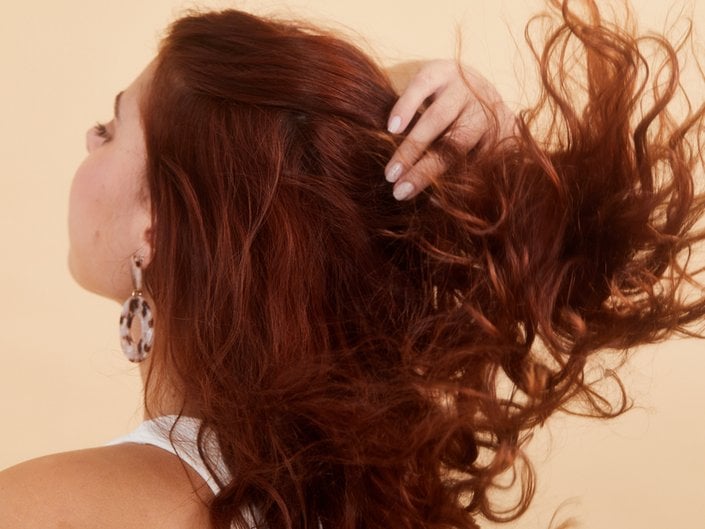 With back-to-school season here and fall around the corner, there's no better time to switch things up with a new hair color. Since dyeing your hair is an investment of time and money, you want to keep your color looking fresh and vibrant for as long as possible, right? That's why a color-safe shampoo is a must-have for anyone with color-treated hair.
Some shampoos can strip hair of essential oils and color molecules, resulting in dry and brittle hair and dull or
brassy tones
. A color-safe shampoo is formulated to cleanse your hair and scalp without zapping it of moisture and shine or disturbing the color. Here, we're rounding up our tried-and-true favorites on Amazon. Stock your shower with liter-size bottles so you're set through fall and beyond.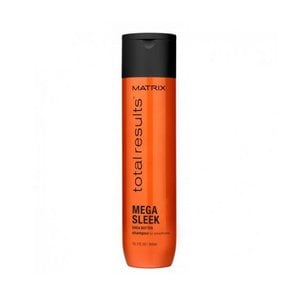 1 / 5
If back-to-school season means stepping up your blowouts, you're going to want this shampoo in your rotation. Formulated with shea butter, it calms unruly frizz while leaving hair smooth, shiny and vibrant before you even lift your blow dryer.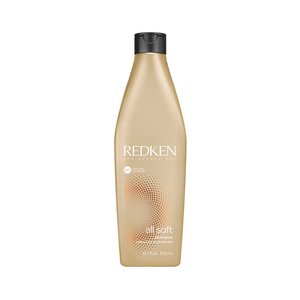 2 / 5
After the summer, your lackluster locks may feel dry and brittle from days in the sun and at the pool. Look for a shampoo with argan oil like this one for intense softness.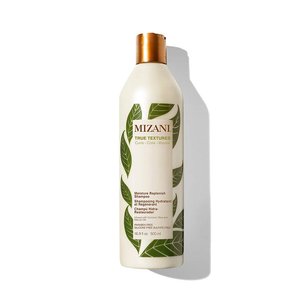 3 / 5
Don't forget to stay hydrated this school year — that means your curls, too. The coconut oil in this formula will smooth and hydrate colorful coils for a defined, nourished look.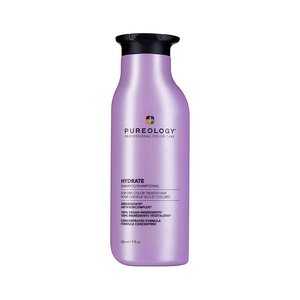 4 / 5
This hydrating color-safe shampoo is great for hair types normal to thick. Thanks to ingredients like jojoba, green tea and sage, you'll be able to hold onto your fresh dye job for a little while longer.
5 / 5
You might not have the time to hit the salon in between classes and practice, but you can upkeep your color at home for up to nine weeks with this shampoo. It has a low pH to maintain vibrant strands and strengthens and hydrates hair.
Read more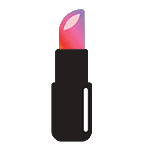 Back to top