Spring Hair Color Must-Try: Sparkling Blonde With a Hint of Rose
April 12, 2023
We know what you're probably thinking: Blonde hair? For spring? Groundbreaking. But there's an innovative new shade of blonde that is poised to be one of the biggest hair color trends of 2023 — and what better time to try it out than now, when the days are getting sunnier and warmer? A warm, bubbly blonde, sparkling blonde is Redken's official hair color of the year, so we turned to Redken brand ambassador, business coach and colorist Adrienne Dara to fill us in on what the look entails.
The Sparkling Blonde Hair Color Trend
According to Dara, "this season's trend of the sparkling blonde hair color is all about promoting soft undertones of warmth — creating a recognizable blonde but with a hint of rose to enhance reflection, luster, and most of all, healthy-looking hair." It's warmer and softer than bright platinum blonde shades, with a subtle luminosity that sets it apart from ashier blondes. The "kiss of rose" or golden undertone are the key to this look.
In addition to looking gorgeous, this hair color is more low-maintenance than other shades of blonde.
"Natural-looking color is in this year," says Dara. "Clients are looking for more sun-kissed, easy-to-upkeep hair trends. The beauty of the sparkling blonde hair color is that it allows clients more longevity in between appointments, while still having a unique hair color that is the perfect balance between neutral and warmth."
If you want to try the sparkling blonde look next time you head to the salon, Dara recommends you tell your colorist that you're looking for blonde with a "kiss of rose." It's always a good idea to have reference photos of the exact look you'd like to emulate.
When it comes to taking care of your stunning new color after your appointment, "the best thing a client can do to maintain the longevity of their color is using professional products at home," says Dara. "I recommend the Redken Acidic Bonding Concentrate line. If used in conjunction with each other, you will not only preserve your color, but you will add hydration and improve your hair strength."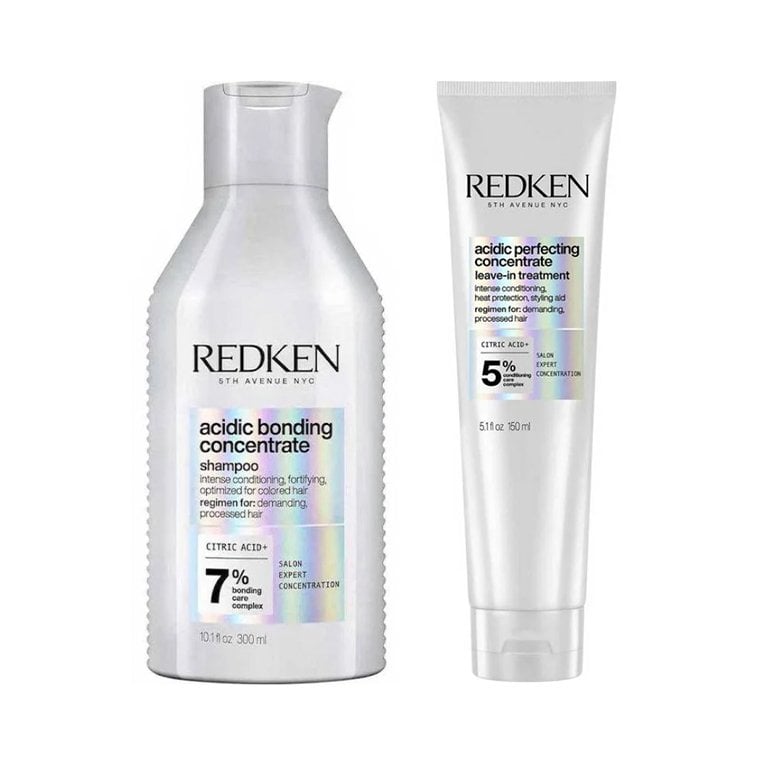 You can also try using a shampoo formulated specifically for blonde hair, such as the Kérastase Blond Absolu Bain Lumiere Shampoo or the L'Oréal Paris EverPure Sulfate-Free Brass Toning Purple Shampoo.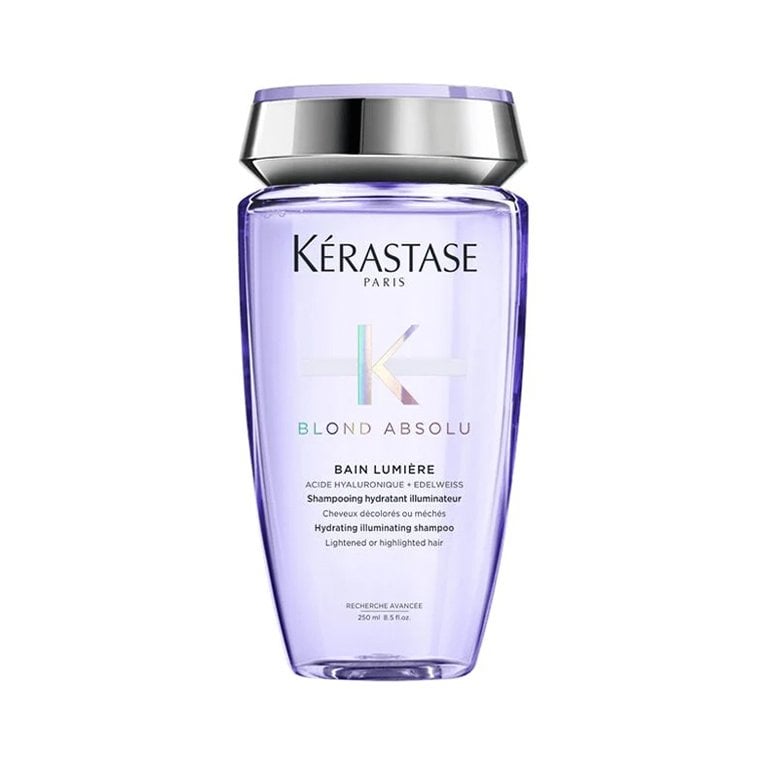 Photo: Chaunte Vaughn
Read more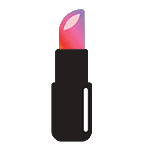 Back to top