How to Spice Up Your Baby Hair Game, According to an Edges Expert
October 19, 2021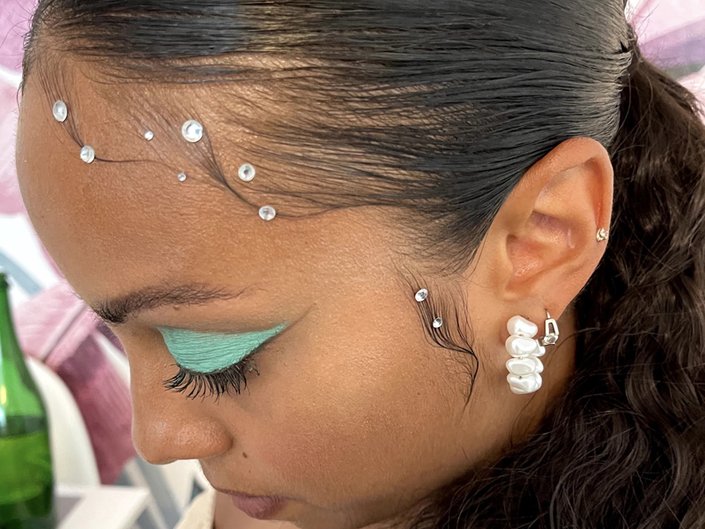 Ok, so you've finally perfected taming your baby hairs, but now it's time to take things up a notch. If you want to style your edges like an editorial spread in your favorite magazine, but don't know where to start, we tapped an expert for some tips and tricks. Shannon Aspen, co-founder and creative director of Baby Tress, shares her advice for creating glamorous edges just in time for the holiday season below.
Three Ways to Create Glam Baby Hairs
TIP 1:

"Embellishing with rhinestones or pearls is a sparkly way to celebrate the holidays," says Aspen. We recommend usingL'Oréal Paris Studio Line Mega Hair Gel to keep your chosen embellishments in place. The mega-hold of the gel will also keep even the most unruly of edges under control. If you need even more staying power for your gems, try using lash glue.




TIP 2:

"If you're wearing an updo, swirled sideburns can really set off a look," Aspen says. We recommend keeping the Baby Tress The Edge Styler on hand to help you create more defined designs.
TIP 3:

"A subtle, asymmetrical wave is a very cute way to add a little unexpected detail to a chignon or puff," explains Aspen.
Glam Hairstyles to Pair With Look-at-Me Baby Hairs
Now that you've stepped up your baby hair game, you should pair them with an equally "spicy" hairstyle. "Fresh braids, a high ponytail or a slick bun are the perfect canvas for edges that do the most," says Aspen. She also recommends using a scarf like the Baby Tress Edge Setting Scarf to set baby hairs in place after styling or keep your design intact overnight.
Photos: Jazmine A. Ortiz; Baby Tress
Read more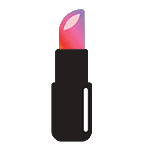 Back to top