The Side Part Is Back — Here's How to Style It
November 03, 2022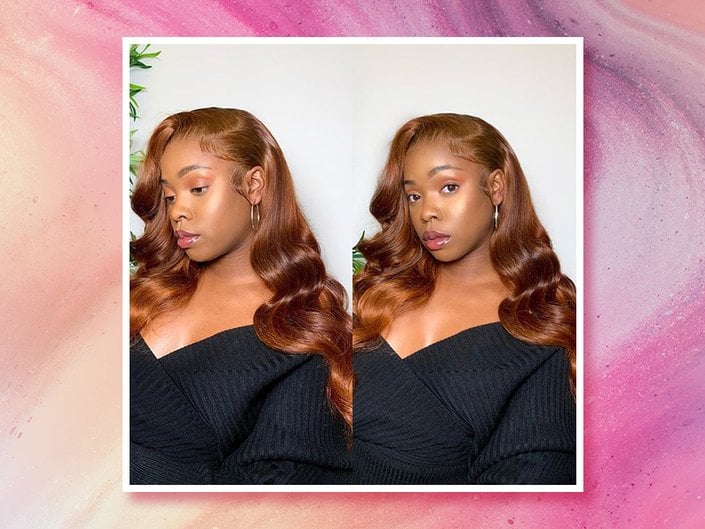 Side bangs never fully went away — a deep side part has been a classic for years. But there was a period where the middle part had us fully in a chokehold, and that's finally starting to loosen in favor of eye-skimming bangs and Old Hollywood-inspired partings. Whether you pair your side part with a sleek, pin-straight style, full-bodied curls and waves or a slicked-back bun, we've rounded up plenty of hairstyles that are sure to inspire you to give the parting another chance. Below, find inspiration and learn Redken celebrity hairstylist Kiley Fitzgerald's favorite way to style a side part.
How to Style a Side Part, According to a Celebrity Hairstylist
STEP 1: Apply Dry Shampoo
"I start with Redken's Deep Clean Dry Shampoo, which I spray onto the crown of the head and brush through the hair thoroughly," says Fitzgerald.
STEP 2: Set Your Hair in Rollers
"Second, I always put a roller or two in the front top sections at the crown. By using both rollers and dry shampoo, your hair will have more volume and last longer as it absorbs excess oil." Leave the rollers in your hair for 15 to 20 minutes.
STEP 3: Part and Add Hairspray
"Lastly, I take the rollers out and part the hair to the side! I like to finish with Redken Dry Texture Spray or Redken Brushable Hairspray depending on hold preferences."
Side-Part Hairstyles
Classic Side Part With Waves
This sleek style exudes classic Old Hollywood glamour — but the gingery copper color is 2022 all the way. To keep your edges as slicked-down and smooth as this style by @hairbykemss, you're going to need a flexible yet strong-hold edge-control product. We like the Carol's Daughter Black Vanilla Edge Control Smoother.
Side Part With Beachy Waves
Switching up your part is a great way to add extra volume to your hair, as seen in this style by @karldawsonhair. We love the way his client's side bangs blend perfectly with her beachy, full-bodied waves.
Voluminous Side Part
A super-sleek yet voluminous side part balances full curls perfectly. We love the way a side part frames the face and draws extra attention to the cheekbones and eye area.
Side Part and Pin-Straight Hair
This style is sleek, with not a single strand out of place. Pair it with a brown lip liner and a cool-toned smoky eye, and this look is the epitome of '90s cool.
Tousled Side Part
A side part instantly elevates perfectly-imperfect, bedhead hair. Switch up your part throughout the day to further enhance the lived in, too-cool-to-care effect.
Photo: @hairbykemss, Design: Juliana Campisi
Read more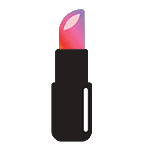 Back to top