The Most-Asked Makeup Questions, Answered
October 16, 2020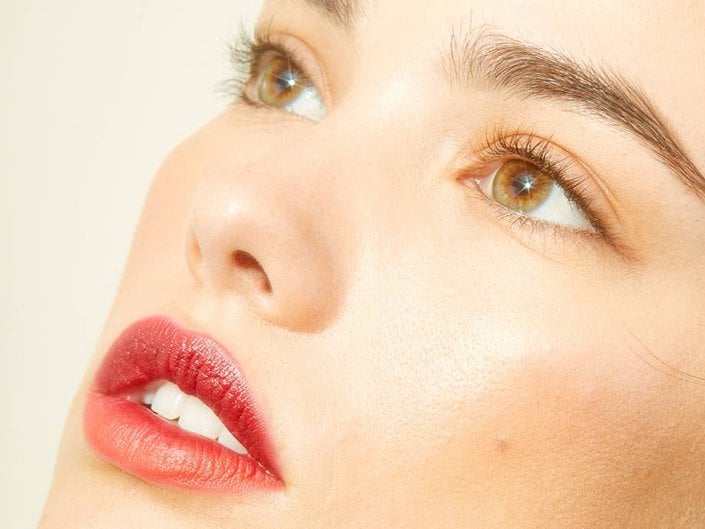 We may fancy ourselves beauty experts, but we never run out of questions to ask. Because we know you have plenty of questions too, we rounded up ten of the most common inquiries we get, and did the research to answer each and every one of them. From how to wear lip liner to how to prevent makeup pilling, read on for answers to your most pressing makeup questions.
Q: How Do I Apply Foundation Over Acne?
A: Before you apply your foundation, consider some color-correcting tricks to help neutralize your blemishes. If you have a pimple that is very red, neutralize it with a green color corrector like the Lancôme Teint Idole Ultra Camouflage Creator in Green. Use a small, stiff brush and tap the product directly onto the blemish. Then apply your foundation on top.
Q: Why Does Makeup Pill?
A: Pilling can occur if you're applying thick layers of products or if you're trying layer powder formulas over cream or vice versa. To find out what to do if your makeup is pilling, read this.
Q: What Does Lip Liner Actually Do?
A: Lip liner has several uses. If you use it to outline the lips, it can help prevent your lipstick from feathering and define the shape of your lips. If you use it to fill in your lips, it can be worn on its own or to amp up the color of your lipstick.
Q: How Do I Keep My Mascara From Smudging Under My Eyes?
A: Waterproof formulas dry to a matte finish and only budge when in contact with an oil, so they are pretty much guaranteed to stay on the lashes and not smudge. For a few more smudge-proof tips, read this.
Q: How Do I Apply Lipstick on Dry Lips?
A: If your lips are chapped, prepping them for lipstick is key. Keep a lip mask, lip scrub and lip balm (like the Maybelline New York Baby Lips Moisturizing Lip Balm in Grape Vine) in your arsenal to ensure a smooth, hydrated canvas. These are our

favorite products for dry lips

.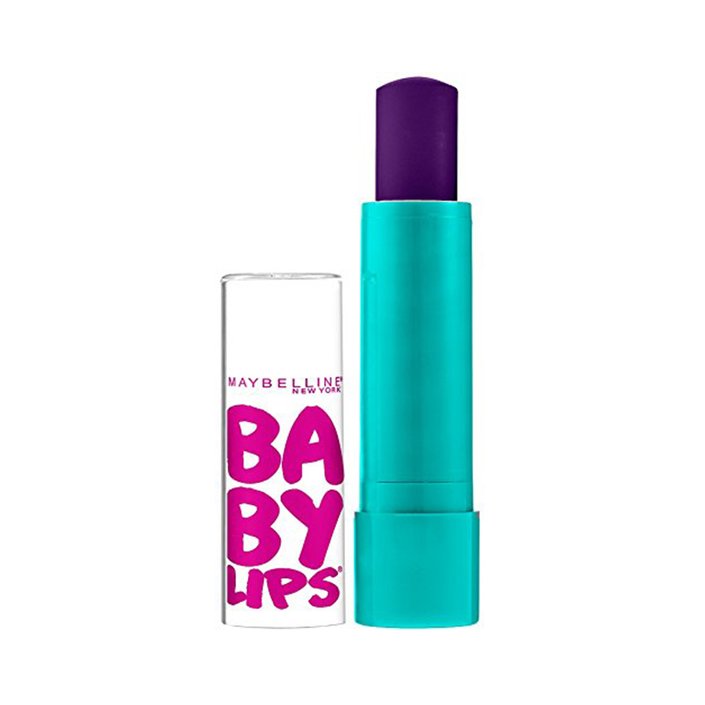 Q: How Do I Find the Right Shade of Foundation?
A: Determining your undertones is key. You should also test the shade on your neck or jawline for the most accurate match. For all of our foundation-matching tips, click here.
Q: Should I Use Foundation or Concealer First?
A: Foundation goes first. If you apply it the other way around, your makeup can look cakey. For one exception and application tricks, check out our guide to layering foundation and concealer.
Q: What's the Right Makeup Brush to Use?
A: Choosing the perfect brush can be overwhelming. In general, fluffy brushes are used for powder formulas, while flat brushes are great for creams. For a full breakdown of foundation brushes, click here, and to learn all about eyeshadow brushes, click here.
Q: How Can I Create a Flawless Cat Eye?
A: Just between you and us, we like to use a piece of tape to guide us as we create the wing. We're sharing a few more of our eyeliner hacks here.
Q: How Can I Keep My Skin From Getting Greasy and Ruining My Makeup?
A: In addition to building an oil-fighting skin-care routine, finishing your makeup with a matte setting powder is a must.

These are our favorite setting powders to use

.
Read more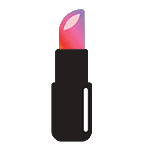 Back to top