Over-Plucked Your Eyebrows? Here's What You Can Do to Grow Them Out
September 08, 2022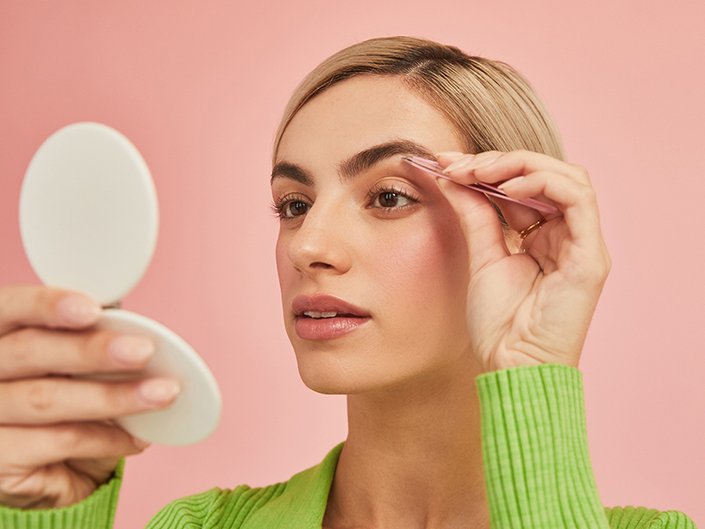 We've all been there: You're plucking your brows, when suddenly you go a little too far and keep tweezing to make them more "even." But then, just as you're pulling your tweezer away, you realize you've over-plucked once again. Now you're feeling like you not only have a disjointed brow look going on, but you've also lost way more hair than you anticipated. What's the first thing you do? "For one, put down the tweezers!" says Joe Healy, brow expert and owner of the Joey Healy Eyebrow Studio in New York City Ahead, we chatted with Healy about exactly what to do when this happens and how to help regrow your brows if need be.
What Should You Do If You've Over-Plucked Your Brows?
Drop the Tweezers
According to Healy, when you've over-plucked your brows, you want to completely stop trying to fix them. "This is a matter of literally stopping," he says. "Don't try to fix them by making the one that is not overworked look like the one that is overworked — this will only get you further into the hole you've dug for yourself." Although it may seem worse to completely drop the tweezers, this is beneficial in the long run for the regrowth of your hair.
Use a Peptide or Regrowth Serum, Then Makeup
Once you've tossed your tweezer far, far away, Healy recommends using a peptide serum to help get your brows back on track. "Use a peptide-based serum like the Joey Healy Brow Renovation Serum to help you regrow more effectively," he says, "and also, don't be scared to use colored cosmetics, pencils, powders and tinted gels to help you get through that awkward stretch of time where your brows are growing in and are maybe not so flattering." A regrowth serum, like GrandeBrow, also might be useful during this time.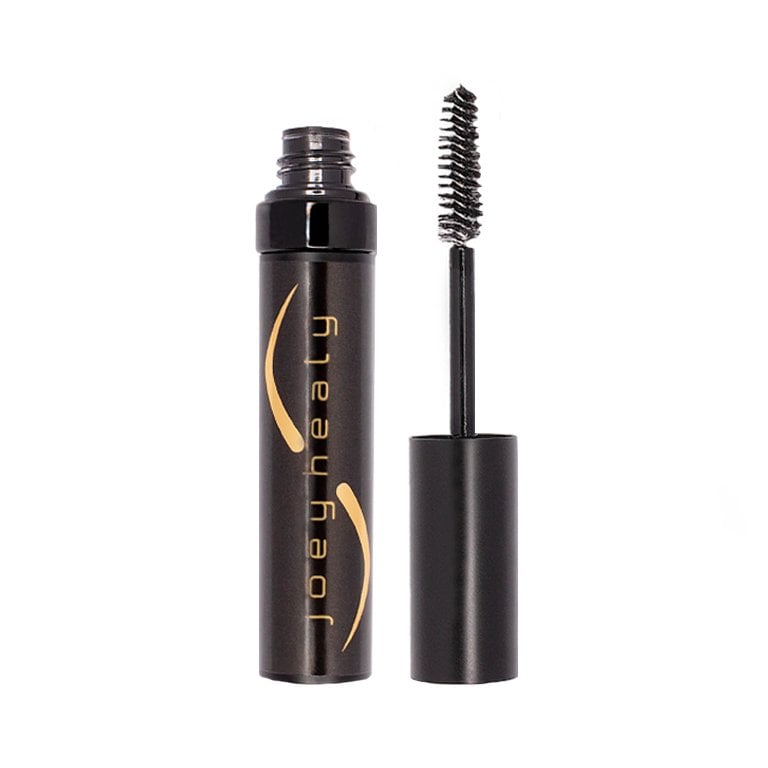 How to Avoid Over-Plucking the Next Time
Over-plucking or "overworking" can happen even when you wax or thread your brows, so Healy recommends going to a professional who takes their time. If you are going to be doing your brows at home, don't do it late at night when you're not focused, and don't tweeze before a big event where you don't have a lot of time. "Make sure you are plucking it in the daylight, do not use a magnifying mirror (which can warp your vision of the hairs) and don't rush."
Filling in your brows with a product that gives them a natural look can also help mitigate the appearance of over-plucking. The NYX Professional Makeup Tinted Brow Mascara is perfect for adding some definition and color to your brows, and if you're trying to re-fill some of the volume and shape that's been lost to zealous tweezers, shading them lightly with the Maybelline New York Express Brow 2-In-1 Pencil and Powder will do the trick.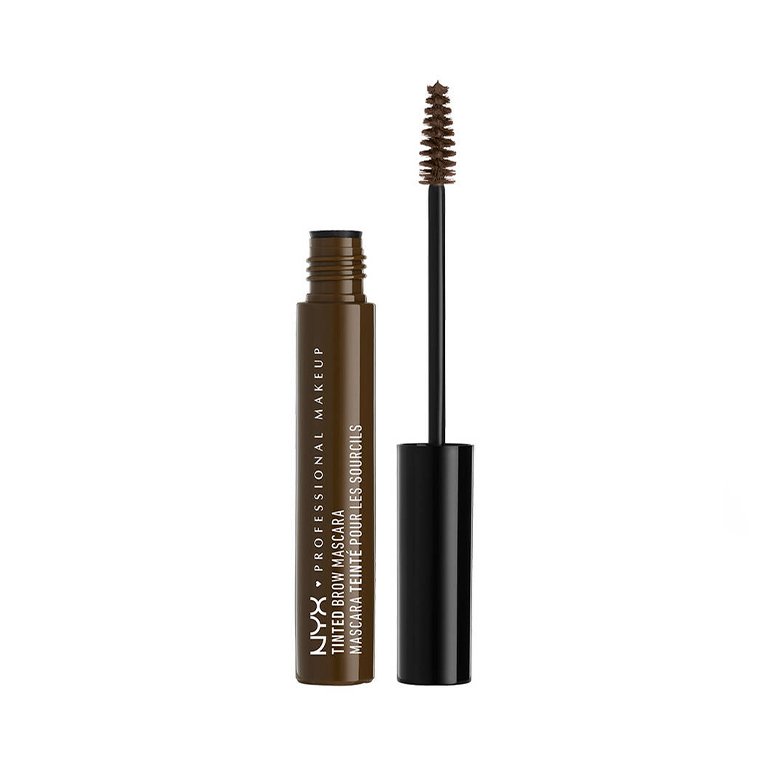 When it comes to rehab-ing your brows from over-plucking, it all comes down to serums, product and patience — it may take four to eight weeks to undo the damage, but don't stress. "All in all, your brows are uniquely yours and require unique tweezing," says Healy. "If you over-pluck, don't freak out, everyone has done it — it's called the '90s!" And while that makes us feel better, at least now we know what precautions to take.
Photo: Chaunte Vaughn
Read more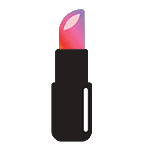 Back to top