How to Outline Your Winged Eyeshadow for a Unique and Colorful Look
October 27, 2021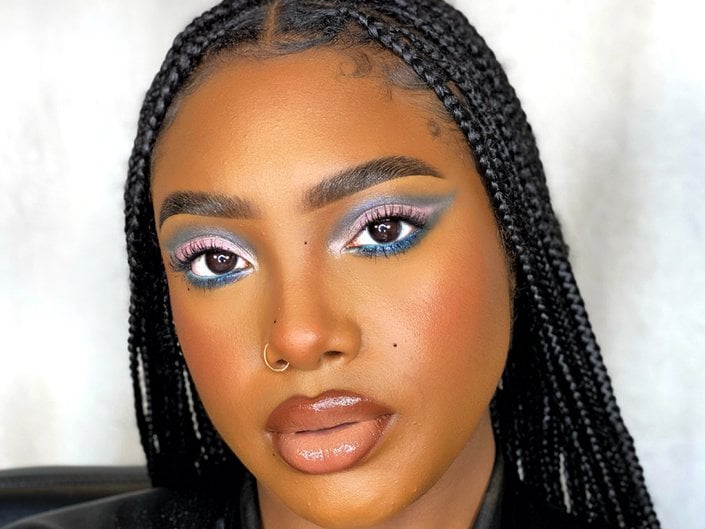 Over the past year or so, we've become accustomed to doing the absolute most with our eye makeup, whether that's rhinestone-embellished looks, graphic cut creases or what we like to call an eyeliner sandwich. The latter — a term we totally made up but stand behind — is when you apply similar swipes of colored eyeliner along your crease and your lash line and then apply a contrasting shade on your lid that's sandwiched in between. We asked makeup influencer @ohitsbreee to share her take on the look and the result is a stunning metallic creation you need to try. Read on to learn how.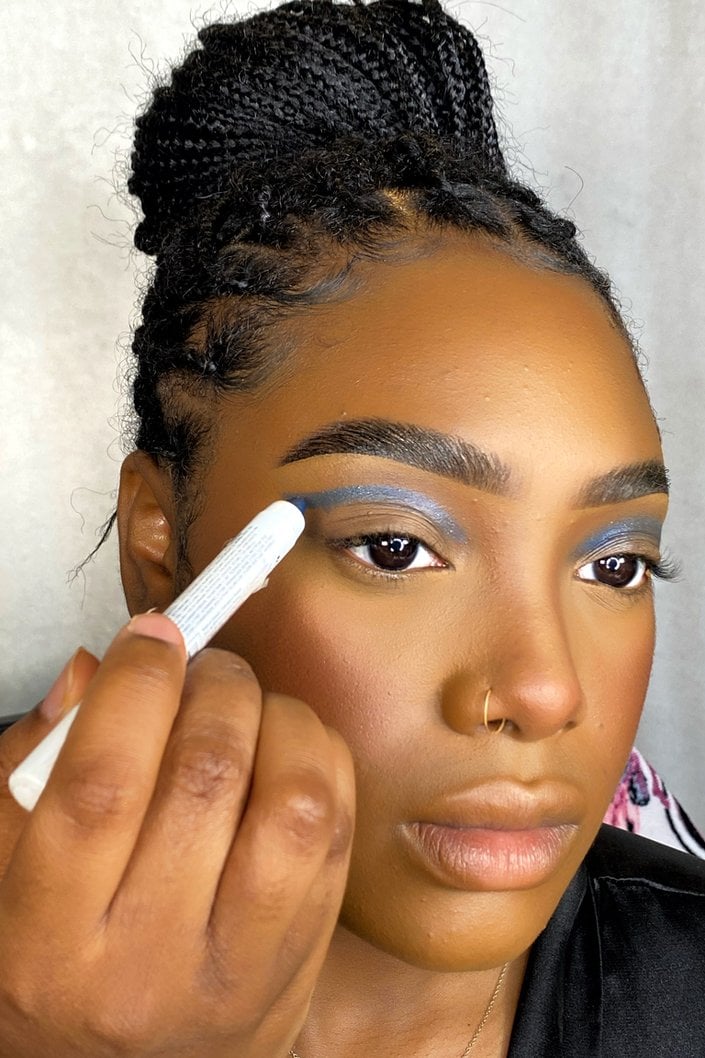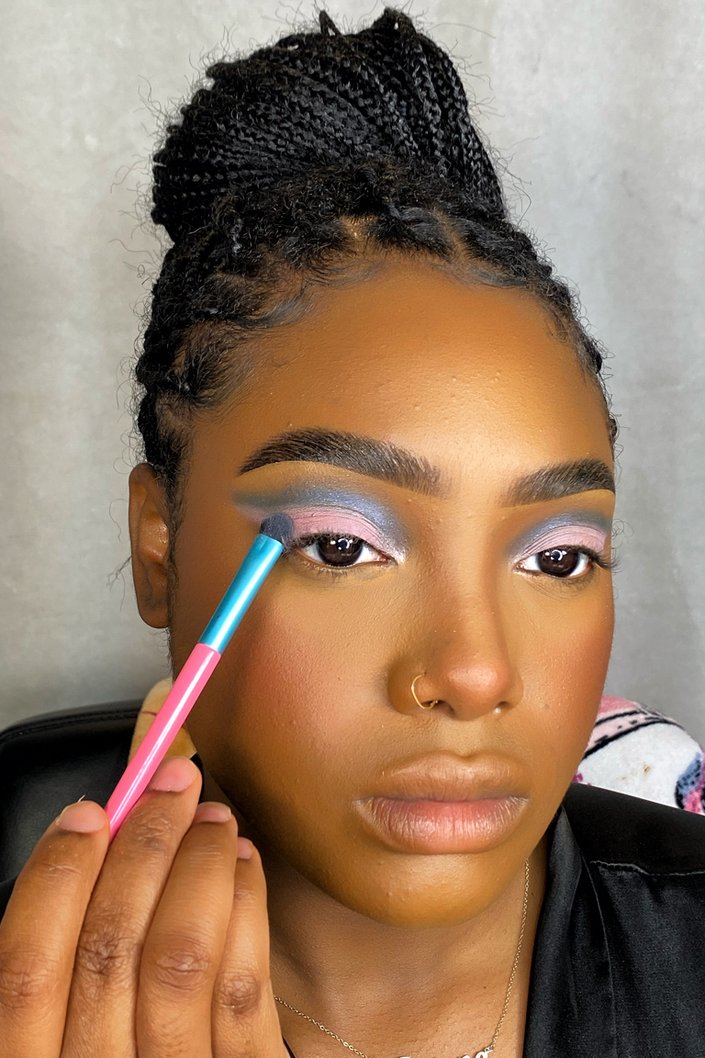 STEP 3:

Apply the Eyeliner Used in Step One Along the Lower Lash Line

Bri picked up the NYX Eye Pencil in Blueberry Pop for the second time and applied it on the lower lash line and smudged it out with a brush.

STEP 4:

Add the Finishing Touches

Bri added a pink shimmer on the inner corner of the eyes to brighten the look and lined the waterline with a bright blue pencil eyeliner to complement the shade used on the crease and below the lash line. Finally, she finished with a few coats of mascara.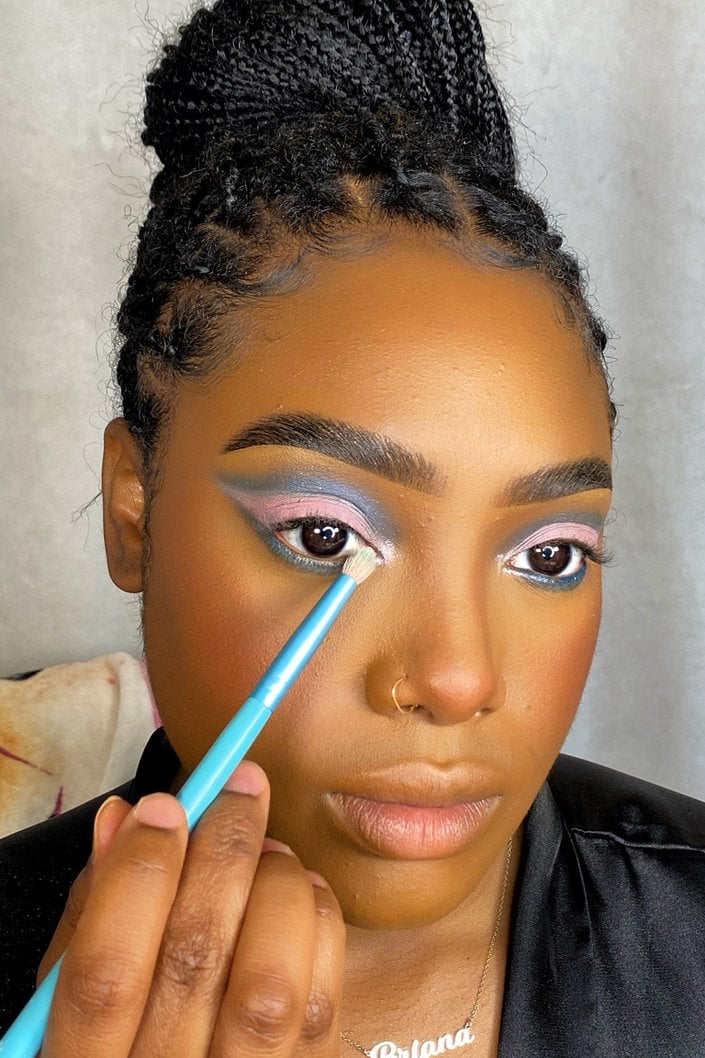 Photography and Makeup: Bri, @ohitsbreee
Read more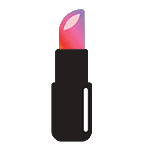 Back to top