The Most Mesmerizing Faux Freckle Makeup Looks On Instagram
January 19, 2021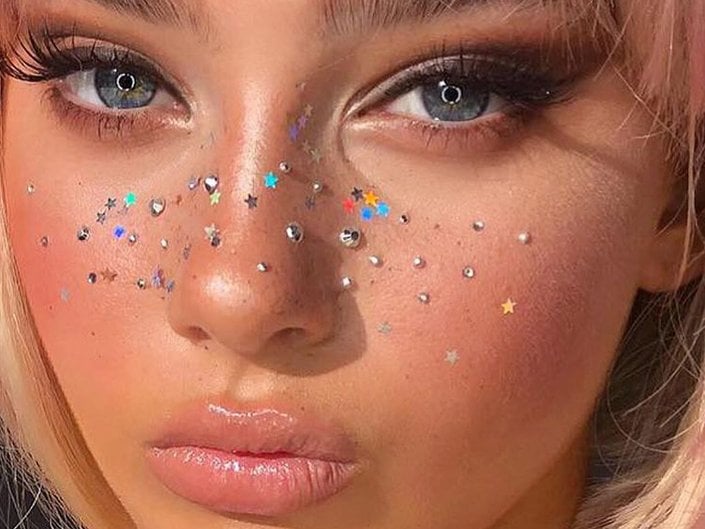 Instagram Story filters have helped change the way we apply makeup. One of our favorite trends inspired by filters is anything-but-ordinary faux freckles. Instagram makeup artists and influencers have been creating the look using various shapes like stars, embellishments like pearls and even glitter.
We're so inspired by this digital-first makeup trend that we rounded up a few of our favorite faux freckle creations. Try one out the next time you're going for a fun, bold look.
Pearl Freckles
We absolutely love everything about this freckle-inspired look by
@mbalichristinam
, from the placement to the contrasting glossy red shadow and the soft cheek color. It seriously looks like a cool freckle filter IRL.
Jeweled Freckles
Who says you can only embellish with bling on your eye area? This all-over bejeweled look is chic, elegant and totally out of the box. Next time you're at a craft store, we encourage you to pick up similar rhinestones so you can recreate this mesmerizing look.
Star Freckles
Swap out a regular faux freckle finish with this cool star-stamped look by
@aniyah.s
.You can achieve this by hand-drawing with a thin kohl liner, or using a makeup stamp. Either way, get creative with your own freckle galaxy.
Speckled Freckles
Copy this speckled freckle look from
@halfagemini
and you're guaranteed to get a unique makeup finish. She created the look by speckling on a few different liquid and cream makeup products in a rainbow of colors.
Glittering Freckles
All that glitters is really gold when it comes to a faux freckle look like this one. With embellished diamonds, rhinestones, iridescent stars and more, this glittering finish is a super cool one to recreate.
Photo Credit: @she_makeupartistry, @ellaaevee
Read more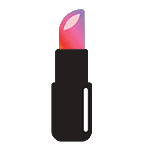 Back to top