How to Try TikTok's Brr-ific Cold Girl Makeup Trend
December 08, 2022
Let's face it: Aside from the
glitz of the holidays
and New Year's, winter is hardly considered the most glam time of the year. For many (this writer included), the colder months bring to mind
chapped lips
, dull skin and baggy layers. But TikTok's latest
viral makeup trend
is here to make winter beauty cool — ice cold, in fact.
The "cold girl makeup" look or "I'm cold" makeup, originated by beauty TikToker Zoe Kim Kenealy, has been everywhere this month, from our social media feeds to the faces of our favorite stars. If you spend any time on beauty TikTok or Instagram, chances are you have already seen some variation of the trend.

Cold girl makeup is all about replicating that pretty, natural flush you get across your cheeks and nose when it's chilly outside. The goal is to look like you've just glided in from an afternoon on the slopes, or maybe a stroll through a meadow blanketed in fresh snow. The best part, of course, is that you don't actually have to go outside in the cold to achieve the look.
As with any trend, you can put your own spin on cold girl makeup, but there are a few basic elements you need to pull off the look. The most important aspect is the
blush
, and trust us when we say there's no such thing as too much here. Once you've applied your base makeup, apply a generous amount of your favorite pink blush to your cheeks and nose. Be sure to really concentrate the color on the tip of your nose for that nipped by Jack Frost effect. Kenealy also adds a swipe of blush above her lips.
Though Kenealy's original version of the look is more autumnal, the most popular iteration of the trend includes a glossy pink or clear lip as well as some highlighter and shimmery eyeshadow to add shine. For an extra-frostbitten vibe, you can layer the lip gloss of your choice over a pink or berry-colored lip stain. Finally, add highlighter and some sparkly eyeshadow — silver, light pink and champagne shades work best. A fuzzy scarf and earmuffs are optional, but encouraged!
That's all there is to it. The genius of the cold girl makeup trend is that it's accessible and easy to replicate. Plus, it's nostalgic and emotionally evocative, like any great beauty look should be. Don't be surprised if you catch a glimpse of your freshly flushed cheeks in the mirror and find yourself craving a mug of hot chocolate by the fireplace. Keep scrolling for our favorite products to create this look.
What You Need to Try the Cold Girl Makeup Look
We love cream blush, like this one from NYX Professional Makeup, because it is unbelievably easy to apply, regardless of your makeup skill level. The Baby Pink side is the perfect shade for this trend, and the stick format means you can stash it in your bag for on-the-go touch-ups.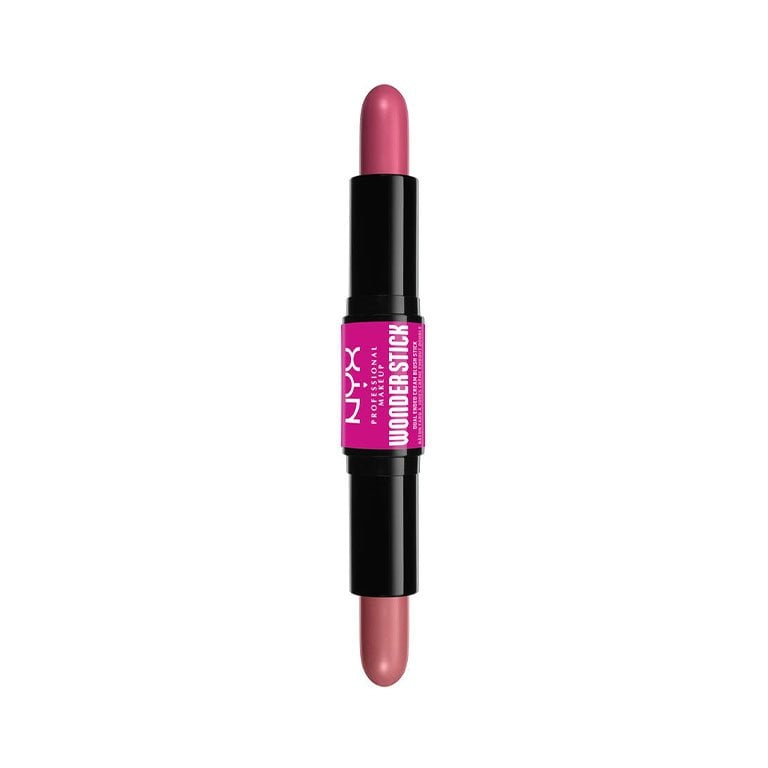 The YSL Beauty Nu Lip and Cheek Balmy Tint in Flush and Chills are good options for those with darker skin tones who want to try the cold girl makeup look. You can also use it as a lip stain under your gloss to amp up the chill factor.
The ever-iconic Juicy Tubes Lip Gloss is our lippie pick. Not only does it provide the right almost-reflective glassy look, but it comes in several shades that would work well. You could keep it classic with Pure, the clear version, or opt for one of the three light pink shades — Marshmallow Electro, Dreamsicle or Spring Fling.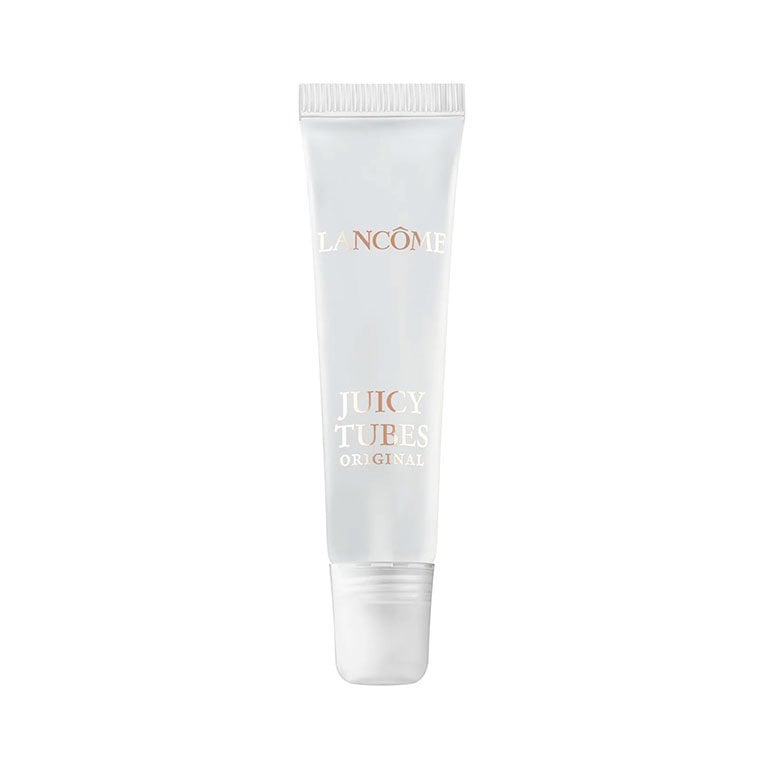 Play up the pinks in the look by using a rosy shimmer shadow, like Dust on the Urban Decay Naked3 Eyeshadow Palette. For a more subtle vibe, try only applying the shadow in the inner corners of your eyes. It will add just the right amount of sparkle.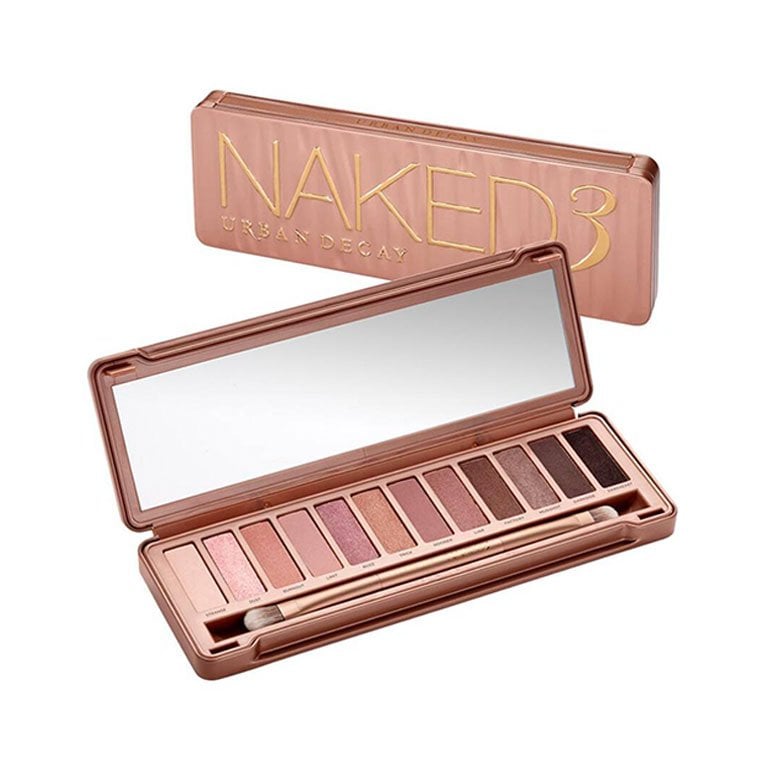 This multitasking makeup product from Valentino Beauty boosts the luminosity of your skin whether you choose to use it as a primer underneath your makeup or add it as a final step to highlight the high points of your face. Either way works for this trend.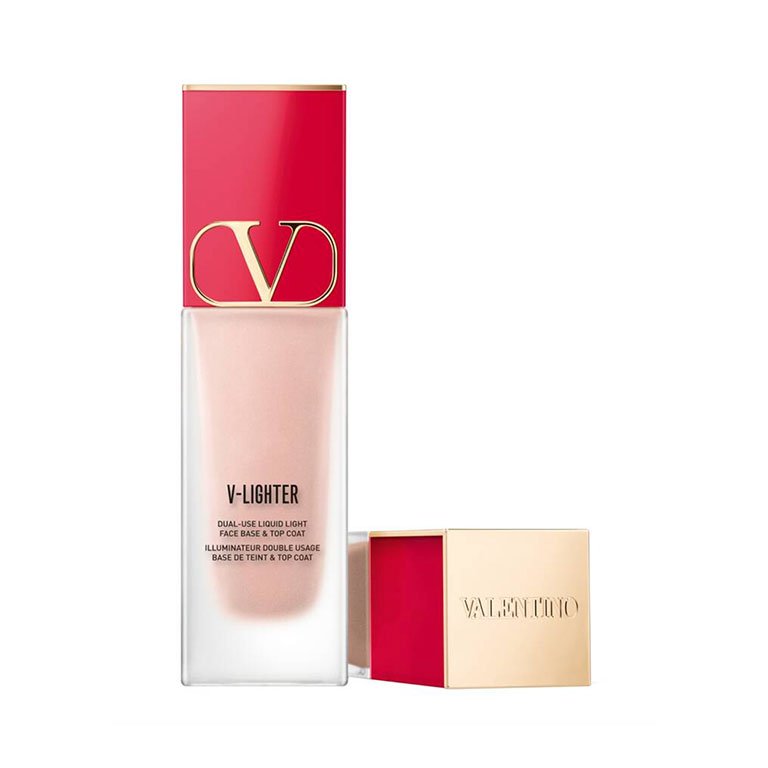 Photo: @glamsden, Design: Juliana Campisi
Read more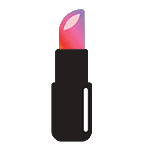 Back to top