Strawberry Girl Makeup Is the Sweetest Trend of Summer 2023
August 09, 2023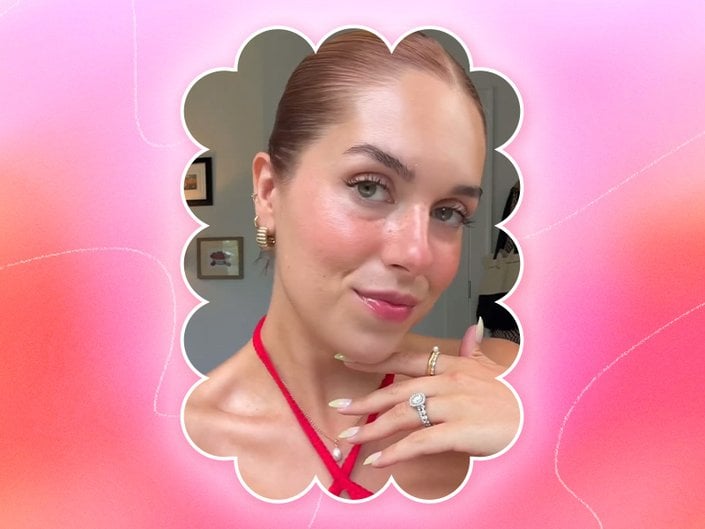 This summer, we've seen countless trends dominate our TikTok and Instagram feeds, from mermaidcore makeup to blueberry milk manicures. Now, strawberry girl makeup is the newest (and sweetest) celeb-inspired beauty trend to grace our radar. A combination of bright blush, a subtle cat-eye, flushed lips and soft freckles, the beauty of strawberry girl makeup lies in its versatility. It's natural enough to wear to a summer picnic or beach trip, flirty enough for a date with a late summer romance and toned-down enough for a regular day at work. Below, find out how to try the strawberry girl makeup look yourself, with plenty of inspo to follow.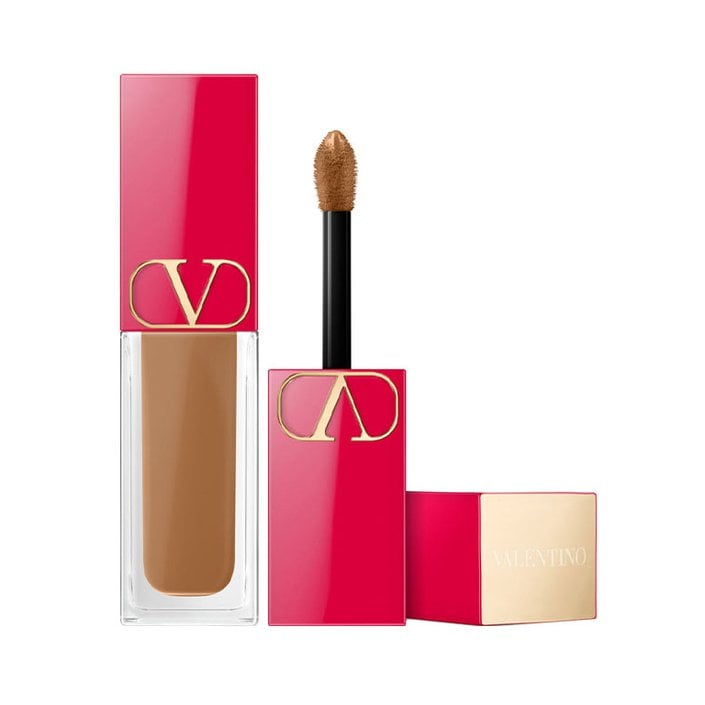 Step 2: Try a Multipurpose Lip and Cheek Product
Bold blush isn't new — in fact, we've been reaching for statement-making blush hues all year. The strawberry girl makeup trend ups the ante, though, with a matching shade on the lips and cheeks. For the most cohesive-looking flush, reach for a product that works for both, like the YSL Beauty NU Lip & Cheek Balmy Tint in Flush.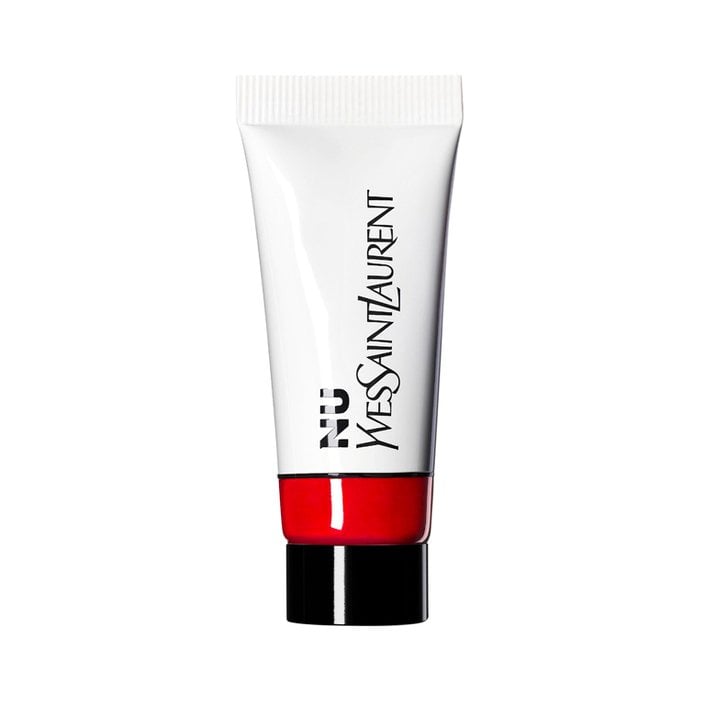 Step 3: Draw a Subtle Wing
Strawberry girl makeup calls for a wing that's soft and subtle — think kitten eyeliner rather than a classic cat-eye. To create the look, draw a wing using a brown eyeliner or eyeshadow on a pointed brush, extending the color just past the outer corners of your eyes. The Maybelline New York Hyper Easy Brush Tip Liquid Liner in Pitch Brown is our go-to brown liquid eyeliner. For the most natural effect, you can finish your eye makeup with a brown mascara rather than black.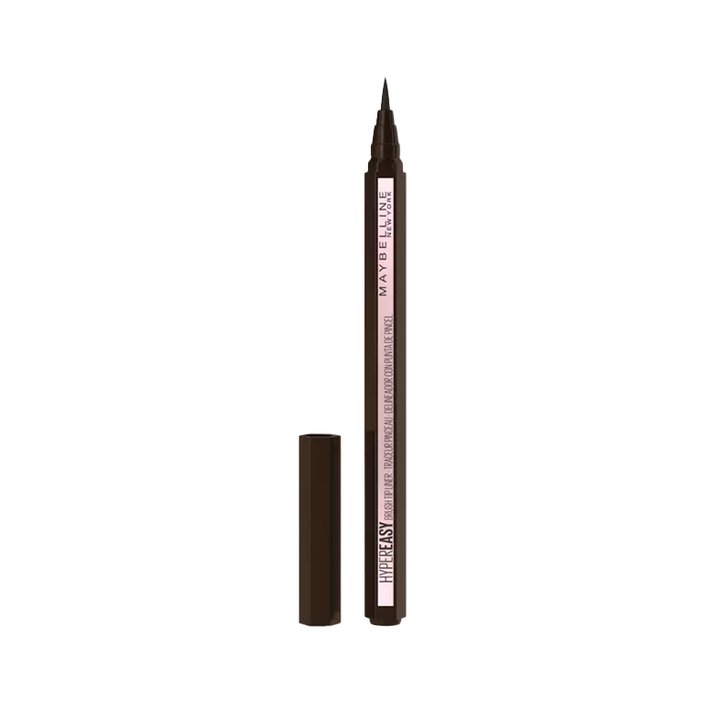 Step 4: Add or Enhance Your Freckles
Whether you're letting your natural freckles peek through from under your glowy base or you're drawing them on from scratch, it never hurts to add a few more on your nose and cheeks. There are plenty of ways to draw faux freckles, but we find it easiest to dot them on with either a specific freckle makeup tool, like Freck Beauty The Original Freckle, or an easy-to-blend eyebrow pencil.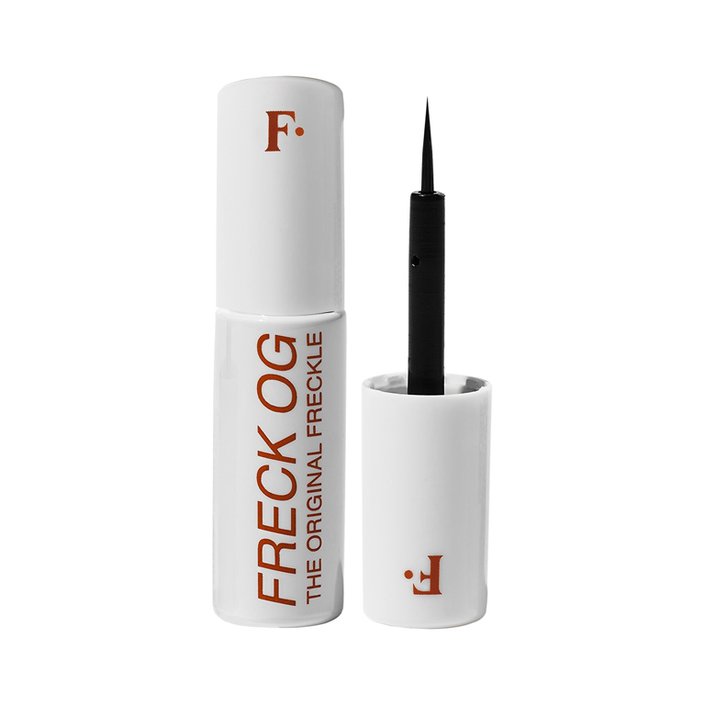 Strawberry Girl Makeup Inspiration
Read more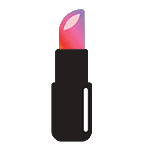 Back to top