Initial Nail Art Ideas You'll Wish You Tried Sooner
August 02, 2022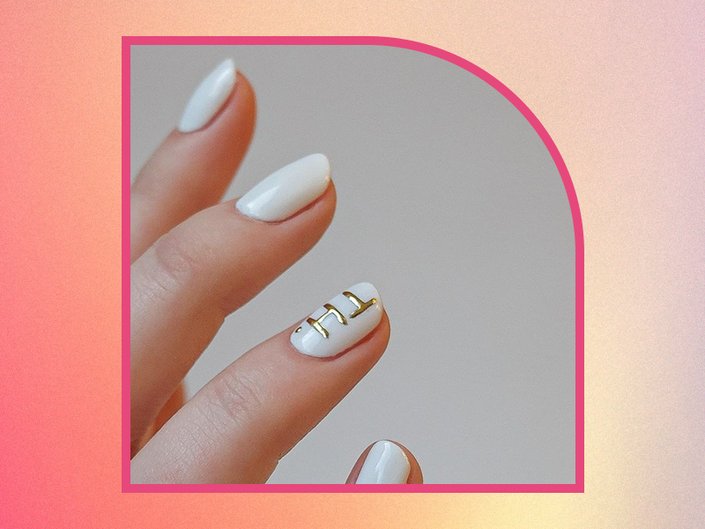 One of the hottest nail trends in Hollywood right now is the initial manicure. Surely, you've scrolled past different takes on the personalized nail art craze on your Instagram feed courtesy of one of your favorite celebs, recognized by a subtle-yet-adorable initial of their special someone on an accent nail.
But that's not to say you need a significant other to embrace the buzzy nail trend. In fact, it's equally as chic if you feature your own initial(s), be it with a
minimalist manicure
or double-take-worthy digits. Ahead, we're sharing some of our favorite initial nail art ideas to
DIY at home
or enlist the help of your nail tech at the salon.
You don't have to do the most to make an impact when it comes to your manicure, as evidenced by this sophisticated nail look by nail artist
Debbie Leavitt
. To recreate the look, keep your talons natural, adding in glossy sheen with
Essie Gel Couture Top Coat
— and charms from
Goldfinger Nails
.
Why not have your manicure reflect your personality, like the playful nail design shared by
Kim Truong
, seen below. Not only did she incorporate the lowercase letter "t" into her client's purple French manicure, but also a music note, dinosaur and smiley face, among others.
Like initial nails, artful French manicures are having a major moment right now. They're the perfect canvas for embracing the initial nail art trend because there's plenty of room at the base of the nail to paint a letter, or stick one on, à la the SoNailicious stickers seen below.
Upgrade your classic white manicure with a personalized touch. We love the idea of painting your initials (or your partners'!) in gold, especially if you predominantly wear gold jewelry. The finished result will look luxe.
If you want to make a major statement, look no further than this fun charm-adorned coffin nail moment brought to life by celebrity manicurist Gina Edwards. If letters attached to every single digit are too much for you, why not opt for just an accent nail instead?
Photo: @mytownhouseuk, Design: Juliana Campisi
Read more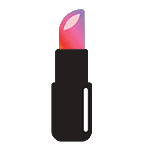 Back to top