6 Martini Nail Art Looks to Copy ASAP
September 22, 2023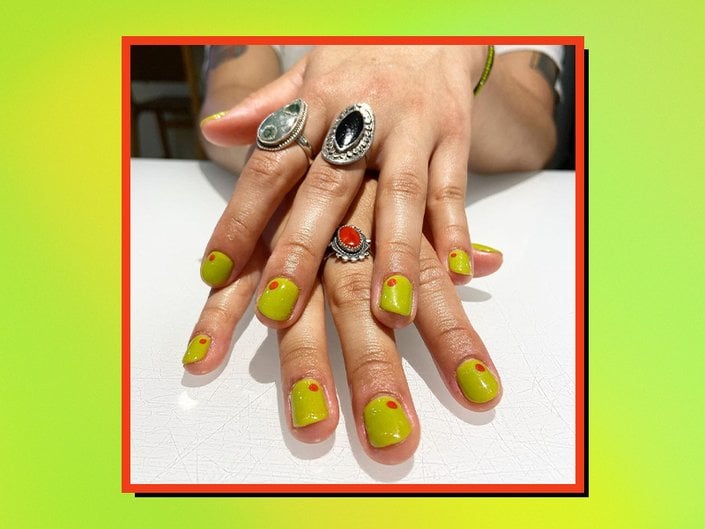 It seems like every time we scroll through our FYP or Instagram feed, we're met with a food-inspired beauty trend more tantalizing than the next, like strawberry girl makeup and latte-inspired eyeshadow. The newest beauty trend to feast on is martini nails — where artists are hand-painting small martini glasses or covering their whole nail in olive-green hues inspired by the briney cocktail. Here, we're rounding up the very best martini nail art looks to copy ASAP, and we guarantee they will have you buzzing (literally!)
Olive-You
For a subtle play on the martini olive, recreate this look that starts with an olive-green base and is complete with large red circles to mimic a stuffed olive.
Essie Homework It
, a green nail polish with yellow undertones and
Bold and Boulder
, a deep burgundy are perfect hues for nailing the look.
Shaken or Stirred?
This stunning martini set features hand-painted glasses and a napkin, plus tiny martini olives for an eye-catching look. We love that the art is painted over a neutral, milky base reminiscent of the chilled martini glass itself.
Essie Marshmallow
would do just the trick here.
Olive and Red
Play with martini-inspired colors like this olive and red look. We love how it plays with the cocktail's classic colors in a subtle way and without being overly kitschy.
Everything But the Martini
This super fun and eye-catching manicure is simply everything but the kitchen sink! It includes hand-painted cutlery, a champagne bottle, aperol spritz and other drink-inspired accouterments, plus of course, a martini! Bring this inspiration to your next nail appointment for a truly unique look.
Extra Dirty
If you like your martinis extra dirty, you'll love this olive-inspired look. It starts with a stunning green polish and finishes with small bright red dots in the lower left corner of each nail. Simply delicious!
Read more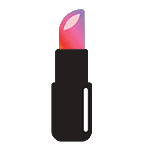 Back to top