Orange Nail Art Looks That Scream Summer
May 29, 2020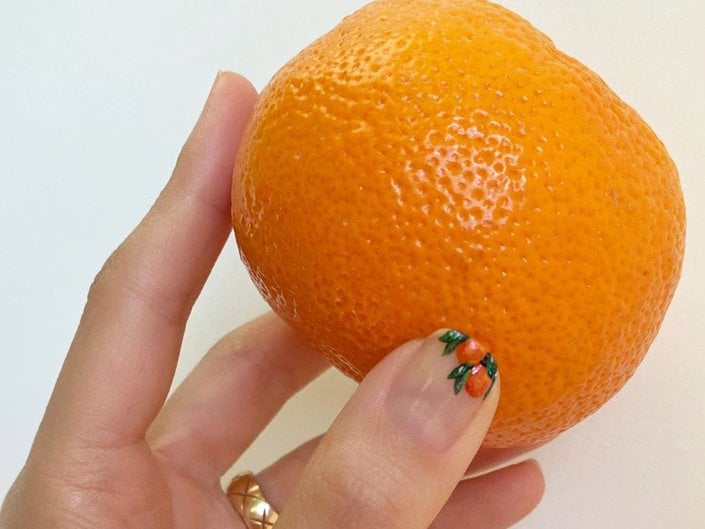 There's nothing like a punchy manicure to brighten up your day. Right now, it's orange nails in particular that are bringing us joy and getting us in the summer spirit. While a solid paint job does the trick, nail art created with fiery orange hues really takes things up a notch.
One of our favorite orange shades is Essie Expressie Quick-Dry Nail Polish in In a Flash. The rich coral hue is like a vacation in a bottle and the fast-dry formula is great for creating nail art looks that require layering various colors.
Ready to get your orange nail art on? Here are six eye-catching looks we're currently obsessed with, all of which you can DIY at home.
Orange, Literally
OK, these are technically tangerines, but either way, this look is juicy.
Just Keep Swimming
We found Nemo! Even if you can't travel to an exotic beach this summer, these clown fish-inspired stripes will bring the ocean to you.
Two in One
This half-moon nail art look is proof that you don't have to choose between matte or glitter nails.
A Fine Line
The benefit of negative-space looks like this one is that you can keep it on as your nails grow out and it will totally look intentional.
Flower Power
Give dainty daisies a groovy vibe with wavy lines in various shades of orange.
Noted
Tone down — or just switch up — a neon polish by applying matte top coat on top. That's what nail artist Chelsea King did here when she created this music note-like design.
Read more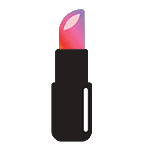 Back to top