Star Nail Art Is All Over Instagram — These Are Our Favorites
February 07, 2022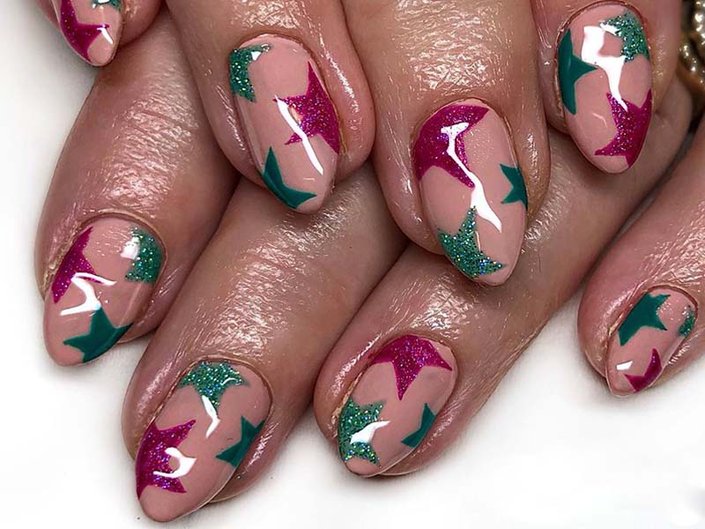 Maybe it's because I'm obsessed with astrology (Aquarius at your service), but star nail art has won my heart and taken over my nails. Be it a dainty sticker or a hand-drawn, sparkly twinkle, adding a star accent is my new go-to way to upgrade my mani. Get onboard with the trend and keep scrolling because I've rounded up my favorite looks that'll have your nails shining brighter than the stars.
For Using Nail Stickers
Let's start with my personal favorite: the nail sticker. While I've mastered the art of painting within the lines, I lack the artistry needed to master a hand-drawn star. But with some fun star-shaped nail stickers, my manicure can look trendy — no artistic talent needed.
For Subtle Nail Designs
If you're easing into the nail-art scene, take some inspo from this nail look. Placing small black stars at the base of the nail adds extra oomph to the nude manicure while still keeping it sophisticated. It's a subtle nod to the trend but still keeps your look chic.
For Bold Nail Art
Calling all my glitter lovers! This manicure is 100% what you need to brighten your day. Inspired by nail artist
@nailsbyimogen__
, this pop art-esque design is equal parts metallic, fun and girly. Plus, the stars don't have to be perfect — just free-hand the outline with a detail brush.
For Neon Nail Designs
Bright, bold colors are one of our favorite nail trends, so we've been gravitating towards all things neon, bright and punchy. It should come as no surprise that this pink, orange and blue star mani made our inspo board.
For Dainty Star Nail Art
Glittering, gleaming stars remind us of fairytales and dreams. Evoke the same feeling by pasting dreamy gems and stars all over your nails for a whimsical, twinkling mani.
For Zodiac Constellations
Dare I say that I saved the best for last? This zodiac masterpiece has my astrology-loving heart swooning TBH. If you want to give a nod to the skies, stick with your star constellation, or incorporate ten of them like
@foxicure
did here.
Photo: @naileditwithjess_
Read more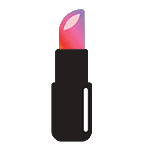 Back to top