What Is the American Manicure?
May 25, 2022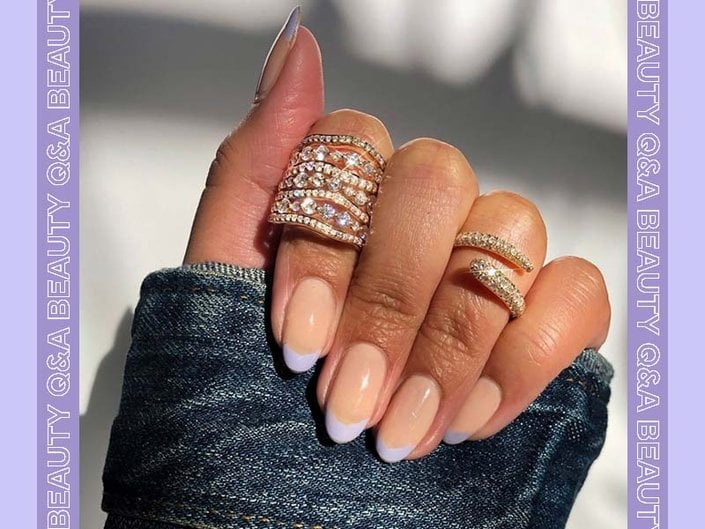 One of the most popular nail designs is the French manicure. Though the white-tipped look will always be timeless, there's another take on the classic that's a little bit more modern and subdued — the American manicure. To find out how the two nail designs differ, we tapped nail expert Deborah Lippmann.
Keep reading to discover how to get an American manicure at home.
The Difference Between an American Manicure and a French Manicure
According to Lippmann, an American manicure is a much softer take on a traditional French manicure. It has a sheer white tip that is blended into a base coat (which is usually a nude or beige shade), whereas the French manicure has an opaque white tip atop a pink nail polish base.
How to Do an American Manicure at Home
STEP 1: Use a Base Coat
To prep your nails for polish, apply a thin layer of a base coat. We love Essie Here to Stay Base Coat and Deborah Lippmann All About That Base for this.
STEP 2: Paint Your Tips
Using a sheer white polish, like Essie Marshmallow, paint a half-moon shape along the top of your nail to create a tip. "Anything is possible when you use slow and steady hands," Lippmann says. "Need help? Make sure both hands and forearms are anchored on a table for stability while you polish."
STEP 3: Lay Down Your Neutral Shade
Once your white tip has dried, grab a beige polish and coat each nail with a thin layer. Lippmann's shade Naked or Essie Bare With Me.
STEP 4: Top It Off
To lock in your American manicure and give it a glossy, high-shine finish, add a coat of Essie No Chips Ahead.
Design: Juliana Campisi, Photo: IG/@fortmrw.co
Read more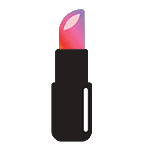 Back to top