Get in on the Skinimalism Trend With These 7 Barely-There Products
June 30, 2021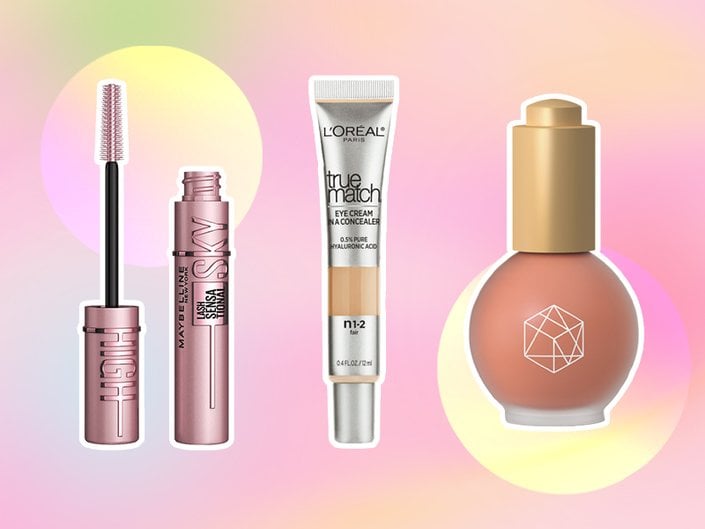 The no-makeup makeup trend is nothing new, but this year, the minimalist aesthetic was given a new name: skinimalism. Skinimalism is all about embracing your natural beauty and scaling back on the number of products it takes to get you out the door. With so many lightweight, sheer and multitasking products to choose from, it's easier than ever to get in on the minimalist trend. Shop our favorites below.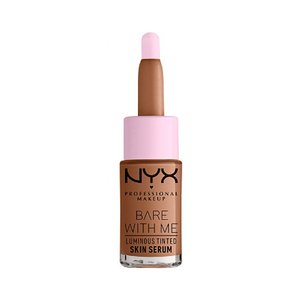 1 / 7
NYX Professional Makeup Bare With Me Luminous Tinted Skin Serum
This gorgeous tinted skin serum is perfect for days when you want to even out your complexion while still allowing your skin to shine through. Squeeze a few drops of the hydrating, dewy formula onto your fingertips and work it into your skin like you would a moisturizer.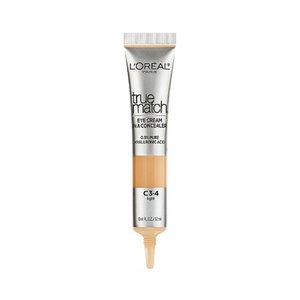 2 / 7
3 / 7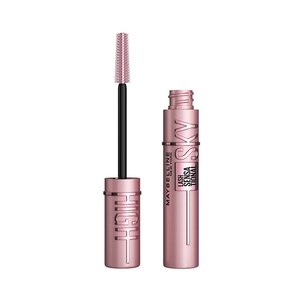 4 / 7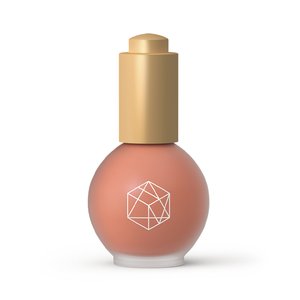 5 / 7
EM Cosmetics Color Drops Serum Blush
Dewy, glassy blush has been trending for a while now and it's easy to understand why — luminous, flushed cheeks can take any makeup look to the next level. These blushes combine the hydration benefits of skincare with the color and finish of makeup all wrapped up into one adorable glass bottle. Apply one or two drops to your cheeks with your fingers or a brush and you'll be left with a fresh, flushed look.
6 / 7
Tower 28 SuperDew Highlighter Balm
This translucent skin balm — which can be applied to clean skin or on top of makeup — was practically made for the skinimalism trend. Perfect for all skin types and tones, it adds a hit of luminosity to your complexion without shimmer or glitter.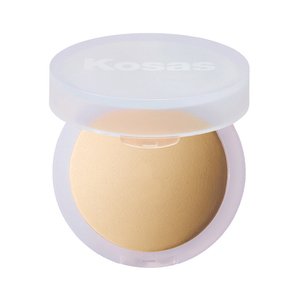 7 / 7
KOSAS Cloud Set Setting Powder
Powder can get a bad rap for making the skin look dry or cakey, but this option does nothing of the sort. While we hate to admit it, there is such a thing as being so dewy that the skin just looks greasy. To ensure your makeup doesn't enter into this territory, apply a thin layer of this weightless, baked powder to any areas where you want to combat excess shine.
Read more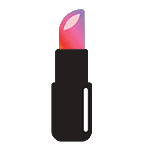 Back to top