Refresh Your Makeup Stash With 9 Splurge-Worthy Products
October 25, 2021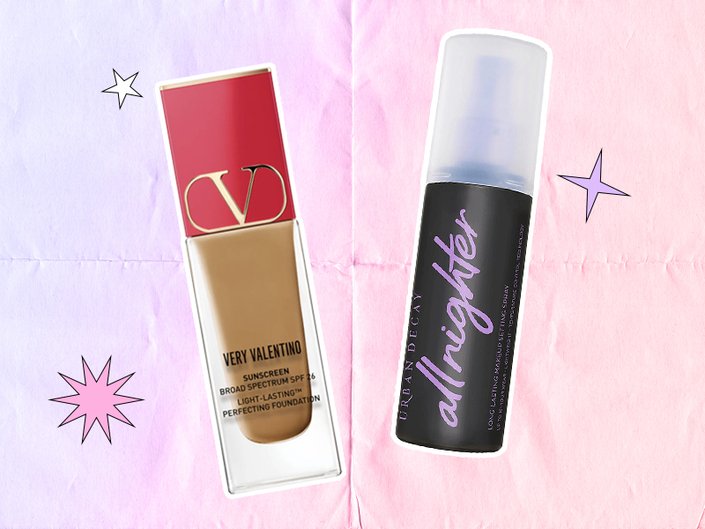 It goes without saying that we love drugstore makeup — it's incredibly satisfying to find high-performing beauty products that don't break the bank. But splurging on luxury items can be a fun way to treat yourself 一 when they're worth the cost, that is. Here, we're sharing some of the best high-end, luxury beauty items that our editors are splurging on this fall.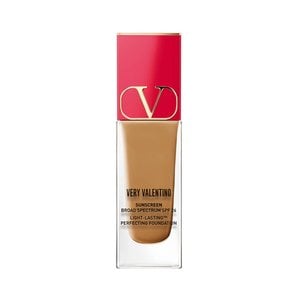 1 / 9
Valentino Beauty Very Valentino 24 Hour Wear Liquid Foundation
When it comes to spending money on beauty products, it's always a good idea to focus your budget on staple products that you'll get the most use out of, like foundation. This semi-matte foundation is highly pigmented, incredibly long lasting and natural-looking on the skin. It can be built up to full coverage or sheered out, making it a versatile product that you'll reach for on the daily.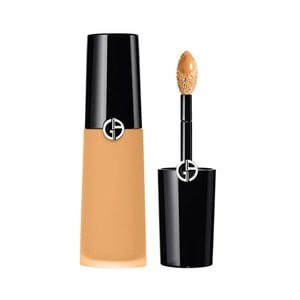 2 / 9
Giorgio Armani Beauty Luminous Silk Concealer
Perhaps you've heard about the foundation version of this concealer and why it's so well-loved. But don't skip out on its concealer sister. It boasts an ultra-lightweight texture and medium-to-buildable coverage with a skin-like finish. It also includes soft-focus pearls to give your complexion a radiant glow.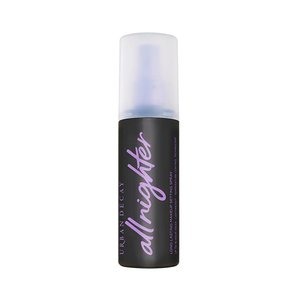 3 / 9
Urban Decay All Nighter Long-Lasting Setting Spray
Not all facial sprays are created equal. This cult-favorite setting spray isn't just a refreshing mist 一 it works to keep your makeup in place all day while preventing it from fading. It also comes in handy when you want to remove cakiness or excess powder after applying your complexion products.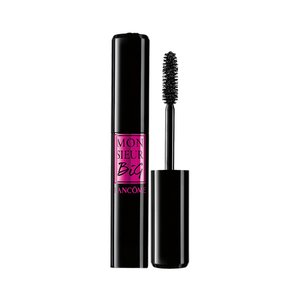 4 / 9
Finding a mascara that does it all is tricky, but if you're looking for length, volume and separation, you've met your match with this pick.It also provides rich black pigment and remains smudge-proof throughout the day.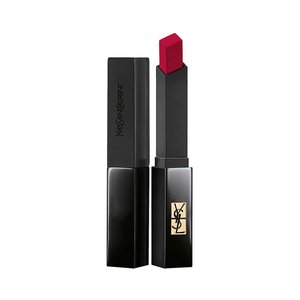 5 / 9
YSL Beauty The Slim Velvet Radical Matte Lipstick
Luxury extends far beyond the sleek, black packaging when it comes to this lipstick. The matte formula provides full pigment in one swipe without looking or feeling drying on the lips. Plus, the square bullet allows you to define your lip lines with precision.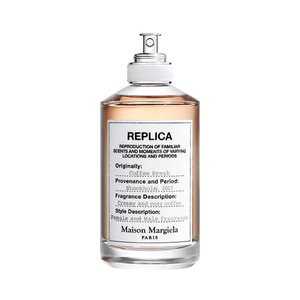 6 / 9
Maison Margiela REPLICA Coffee Break
Having a go-to fragrance in your collection is a must 一 but we know that fragrance can be expensive, so it's a good idea to opt for something that you can enjoy year round. This coffee-inspired fragrance is unique and versatile. The coffee note provides a comforting familiarity, and the addition of milk mousse accord and vanilla add a touch of sweetness that's never over the top. The dry-down brings lavender and peppermint to the surface adding just the right amount of freshness.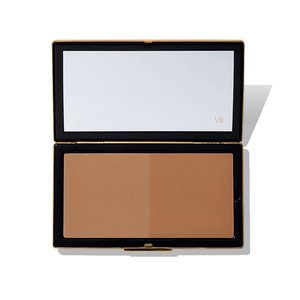 7 / 9
Victoria Beckham Beauty Matte Bronzing Brick
We'd be remiss not to mention how luxe the packaging of this bronzer is. It's chic, ultra-weighted and representative of VB and her posh aesthetic. But luxury beauty must perform to justify its price tag, and this matte bronzer which comes in five colorways certainly does. Each colorway has two shades that you can mix and match depending on your preferences and skin tone, and the formula is smooth and easy to blend.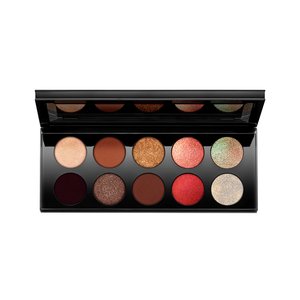 8 / 9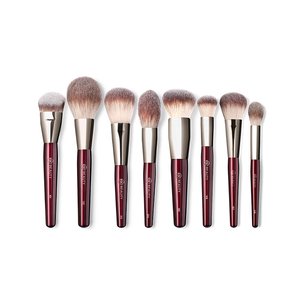 9 / 9
BK Beauty Luxury Makeup Brush Set
No makeup collection is complete without the right application tools, so splurging on high-quality brushes that will last years can be worth the while. These handcrafted brushes are pillowy soft and also come in unique shapes that contour to the face and eyes, making doing your makeup much easier. If you're spooked by the $325 price tag of the complete set, you can also purchase them individually.
Read more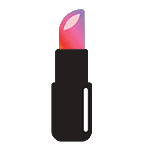 Back to top