Beauty Debate: Glowy Makeup vs. Matte Makeup — What Team Are You On?
December 01, 2020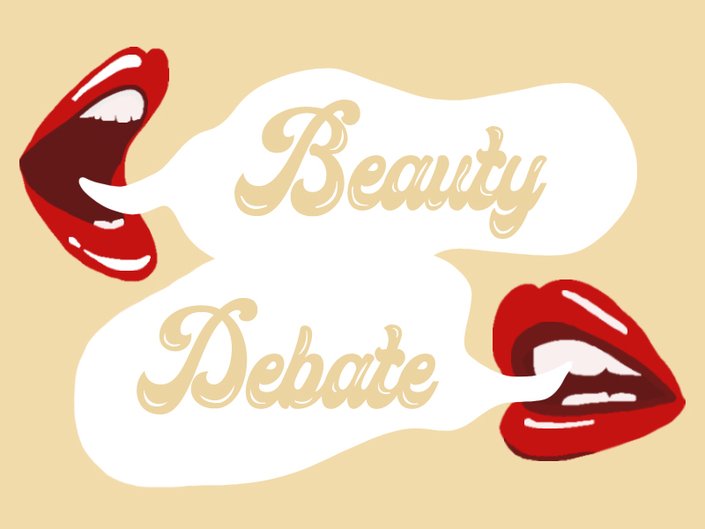 When I say my makeup goals are to look like a glazed donut, I'm only partially kidding. I love makeup products that make my complexion look dewy and radiant. But while I'm personally not into a

matte makeup finish

, every time I see my colleague Jillian rocking a matte complexion with a

bold red matte lip

, I have to admit, I'm completely enamored. Here, we're debating the pros and cons of our go-to makeup styles. Which team are you on — glowy or matte?
The Case for Glowy Makeup
First, I think it's important to define the type of glow that I love. It's not a sparkly, glitter glow, it's more of a softer sheen. I strive to look like I'm glowing from within and exude a natural radiance that makes my skin look healthy, plump and smooth. I think my love for this kind of finish stems from my minimalistic makeup preferences and combination-oily skin type. When it comes to achieving a matte finish for me, it usually requires a full-coverage foundation and lots of setting powder and quite honestly, I'm as low maintenance as they come. With a couple of cream products, (some of my favorites are the
Maybelline New York Cheek Heat
and the
Live Tinted HUEGLOW in Dawn
) I'm able to achieve that soft glow I'm looking for and I don't have to worry about the inevitable oily t-zone that hits at 12PM because it only gives me more of a subtle dewy look.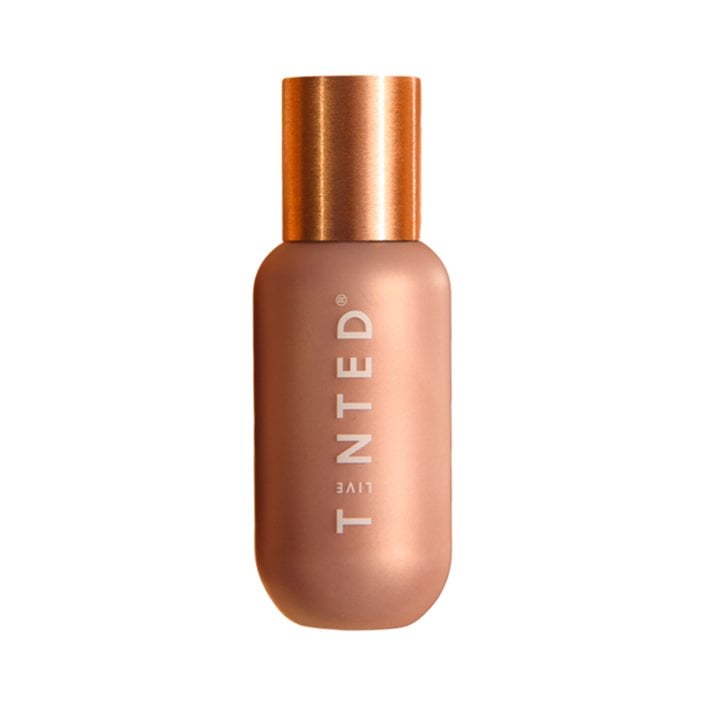 The Case for Matte Makeup
Listen, I'm all for glow, but when it comes to my personal makeup routine, there's definitely a specific time and place for it, and that's not in my daily lineup. My everyday look pretty much always consists of a bold lip and a defined brow, so I've found that if I pair that with a glowy complexion, it's all too much. Couple that with my preference for full-coverage foundation to cover my rosacea, and a matte finish is the way to go.
Maybelline New York Fit Me! Matte + Poreless Foundation
is my go-to for my base because it gives me a smooth, airbrushed finish and completely conceals any redness or blemishes I might be dealing with, while still being lightweight enough to balance out the boldness of the rest of my look. I just haven't been able to check all those boxes with a glowy finish — #sorrynotsorry.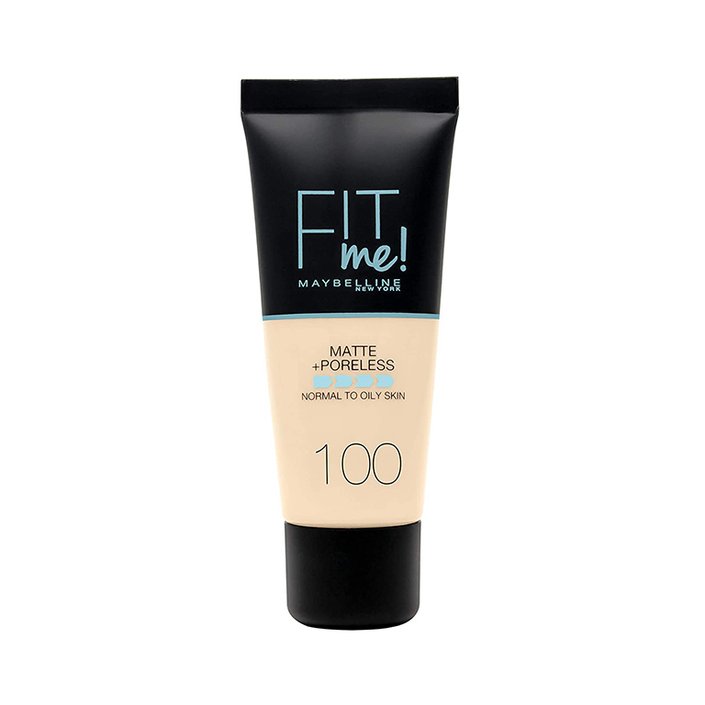 Design and Illustration: Hannah Packer
Read more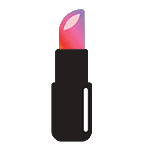 Back to top