Lancôme's New Lash Idôle Mascara Is a Must-Have for Lifted, Feathery Lashes
December 18, 2020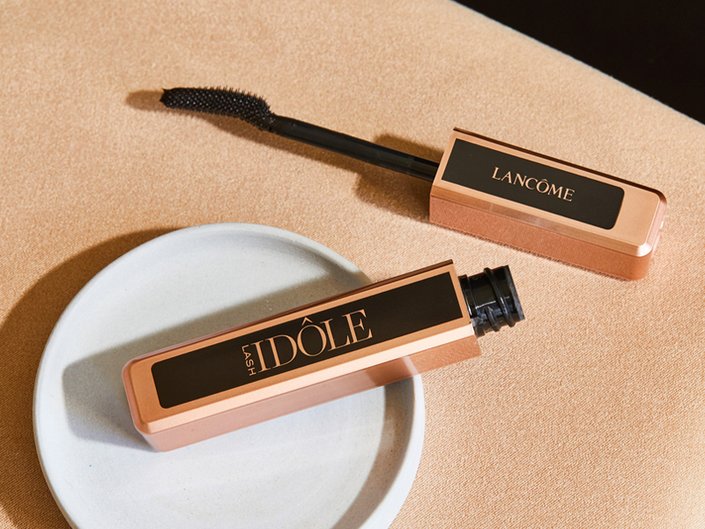 Lancôme is responsible for two of the most iconic mascaras around — Monsieur Big Volumizing Mascara and Hypnôse Drama — so it didn't take much convincing to get me to try the latest from the brand: Lash Idôle Mascara.
Lash Idôle is a lifting and volumizing mascara with a unique curved wand dotted with 360 micro-bristles to push lashes up and fan them out without clumps. If that's not enough to totally pique your interest, the luxe, rose gold tube is something you'll definitely want on your vanity. I'm sharing my full review of the mascara below.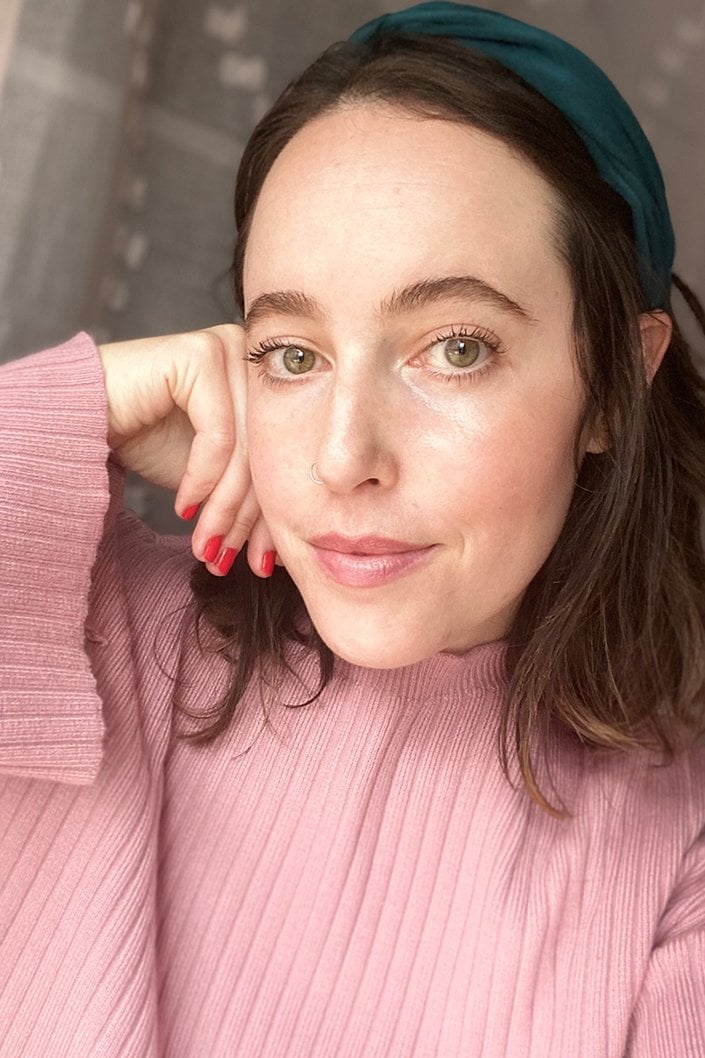 My Review of the
Lancôme Lash Idôle Mascara
I haven't been wearing mascara since I started working from home earlier this year. When I do wear it for video meetings and socially-distanced hangouts, I don't need my lashes to look super dramatic, but I do want my short, straight lashes to look defined, longer and fuller. Lash Idôle seemed like the perfect candidate for a my-lashes-but-better look.
I always curl my lashes, so I started with a 30-second curl on both eyes. I then wiggled the mascara wand from the base of my lashes to the tip several times. Because of the way the brush is curved, it really grabbed all of my lashes and gave them a nice, noticeable lift, plus it coated my lashes evenly for a defined yet natural look. No matter how many times I worked the wand up my lashes, I experienced no clumping. The brush is also perfect for application on the lower lashes.
After use, my eyes looked bigger and more awake. I also love that the formula didn't make my lashes feel stiff, sticky or dry — it's super comfortable (it contains white tea extract to condition), which is great for the winter.
When I need a pumped-up, glam look, I'll still reach for my tube of Monsieur Big, but for an everyday, bright-eyed and feathery kind of look, I'll be getting lots of mileage out of Lash Idôle.
Photos (from top): Chaunte Vaughn, Sarah Ferguson
Read more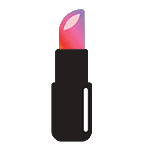 Back to top