Your Makeup Removal Routine is About to Get 100x Smarter With This High-Tech New Clarisonic
August 09, 2018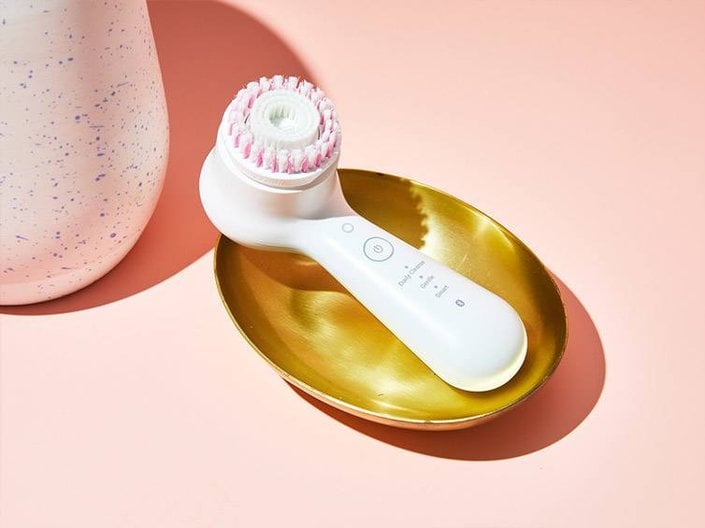 If you're not
using your Clarisonic
, are you really living? This is the question we ask ourselves any time we wash off our makeup with our boring old hands. But we often find that using our Clarisonic is like going to the gym — we're good about it for three months, maybe four, then we forget about it for just as long. That is… until a new Clarisonic comes around and we get excited all over again. Well, that day is today, and the newest Clarisonic that's changing the game is here. Enter, the
Clarisonic Mia Smart
.
Why Makeup Lovers Need One
If you're not already a Clarisonic devotee, here's why you should get on board: It cleanses six times better than hands, and it removes longwear makeup 89% better than wipes. "When you use it properly, you're getting a really good cleanse," says NYC dermatologist
Doris Day
, MD. "You're letting the water do the work as opposed to trying to exfoliate and scrape everything off the skin. You get what you want off the skin in a very selective way."  If you've ever tried to scrape off your
Maybelline Superstay Matte Ink
with a basic wipe, you know just how real the struggle can be — and a Clarisonic can help.
Why Mia Smart is Worth the Upgrade
Sure, your old Mia is getting the job done, but the Mia Smart is, well, so much smarter. It's compatible with all your favorite brush heads (cleansing, firming, makeup applying and the new eye massager), and it delivers a different routine for each one. Plus, it communicates with an app that tracks your progress and lets you customize your routine. It can even tell you when to toss your brush head. "The app will give you a better sense of how much you've used it," explains Dr. Day. Bonus: You can
trade in your old device
for a $25 coupon for a Mia Smart, and the first 500 people will also get a free eye massager brush head — run!
Our Favorite Part: The Rewards Program
When you use your Clarisonic Mia Smart with the app, you can earn badges and rewards for good cleansing behavior. Who doesn't like a prize? No one, that's who. And prizes are exactly what will keep us coming back to our Clarisonic day after day — now, if only the gym would do the same.  Think you'll be trading in your old device for a Mia Smart? Sound off in the comments below.
Read more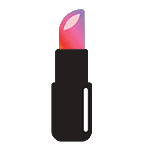 Back to top