13 Essential Tips for Getting a Spray Tan Before Your Wedding
September 08, 2022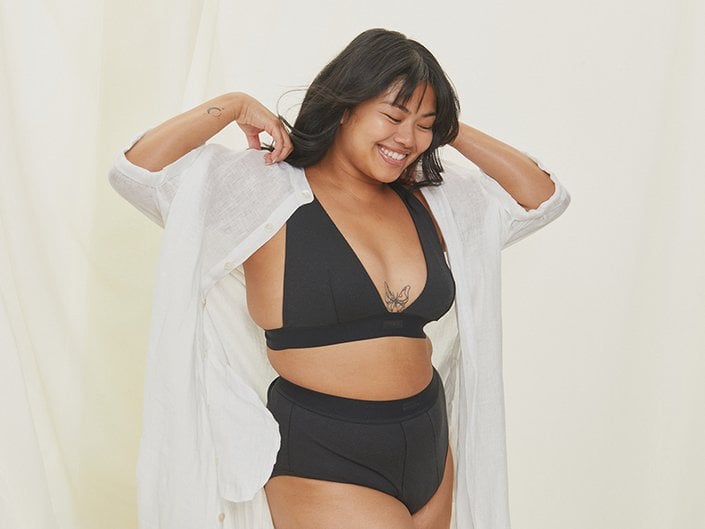 Everyone wants to look their absolute best on their wedding day (and during all the events leading up to the big celebration). So if you're the type of person who is into lots of prep, there are a few appointments you should make ahead of the wedding. Think: hair and makeup trials, facials and maybe even a spray tan.
For a streak-free glow, we got all the wedding spray tan tips from celebrity airbrush artist Jenni Blafer (aka Sunkissed by Jenni). "Spraying smoothes out your skin, and the tone is more even and glowy, which you don't get from laying in the sun," she says. "You also don't run the risk of getting burnt, having tan lines or an uneven tan. "
Keep reading to get her tips on everything from the ideal spray tan timeline, to how to prep for your spray tan, to ensuring it won't rub off on your white clothes.
Do a Trial Run Before the Wedding
Blafer suggests doing a spray tan trial run several weeks before your wedding. "The more trials the better," she says. "The day after your trial spray tan, put on a white tank top and take a picture of yourself at the time of your wedding. You're trying to get a feel of how your skin will photograph with the lighting." Blafer also notes that you should try and stick with the same technician so they have a good feel for what you want, and so you get the same type of technique every time.
Know the Timing of All Your Pre-Wedding Services
Blafer says that the spray tan should be the last of all your pre-wedding services. Things like nails, waxing, lash lifts or extensions and facials should all come before your tan.
Consult Your Makeup Artist Before Tanning Your Face
If you're getting your makeup done by a professional, talk to them about whether or not you should tan your face. Blafer says that if you do decide to include your face, she always stays very subtle with the color. "We only do one coat," she says. "Just a glow." The same goes for self-tanning your face at home; you want to stay very natural. Something like the L'Oréal Paris Sublime Bronze Self Tanning Facial Water Mist is a nice buildable option.
Schedule Your Spray Tan Two Days Before the Wedding
According to Blafer, the ideal timing for your spray tan is two days before the wedding. Keep in mind that your spray tan will likely last between five and 10 days, and will look its best within those first five days.
Remove Hair 24 Hours Before Your Spray Tan
If you're someone who likes to shave, wax or pluck, make sure to do your hair removal routine the day before your spray tan appointment. Note that doing it too close to your spray tan (meaning, within 24 hours), may cause the solution to get caught in your pores.
Exfoliate 24 Hours Before Your Spray Tan
The day before your tan, make sure to exfoliate your skin to remove any dead skin and oils. Blafer advises her clients to use a mitt with nothing on it, and to exfoliate after shaving or waxing to remove any shaving cream, soap or oils that you may have used. We also love the Kiehl's Gently Exfoliating Body Scrub, especially if you have sensitive skin.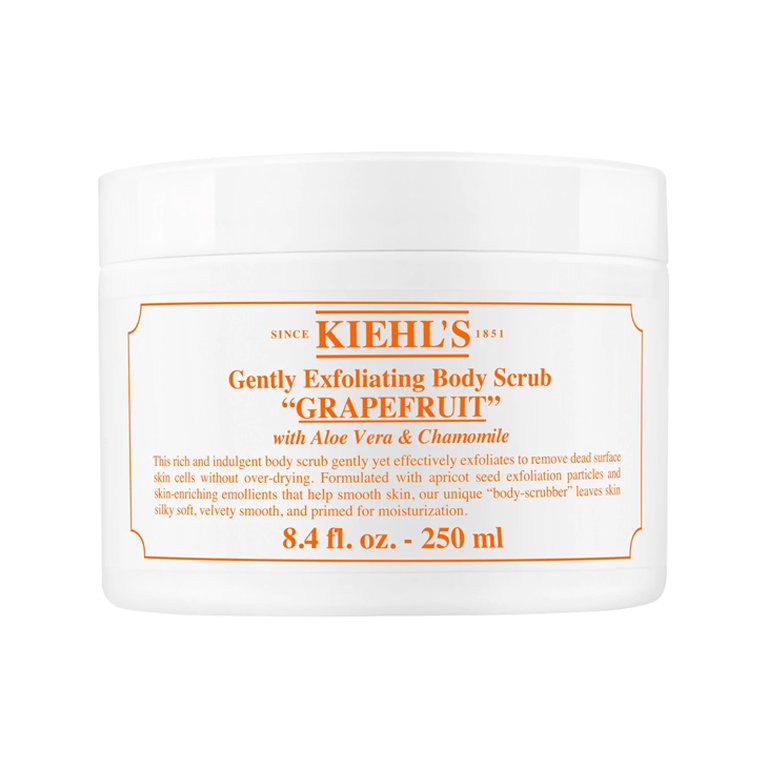 Come to Your Appointment With Bare Skin
This means no lotion, makeup, deodorant or oils, since all of these can act as a barrier against the solution. And if you're getting the spray tan on your face, make sure to wash any product off before heading into your session.
Wear Loose Dark Clothing to Your Appointment
Once you shower, the solution won't stain any clothing, but on your way from your appointment back home, you'll want to wear something that you don't mind getting a little color on. Something loose and dark is ideal — you don't want fabric rubbing up against your fresh tan and potentially causing an uneven appearance.
Go a Shade Lighter Than You Think
Blafer says she always consults her clients to go for a shade just a hair lighter than what they may want. "You'll look darker once you put on your dress with hair and makeup," she says.
Choose What to Wear During the Spray Session
Blafer explains that whatever you wear during the tan itself will show up as tan lines. So decide if you want to wear a bathing suit, just underwear, a thong or go completely nude — it should be whatever you feel most comfortable with. Some spray tan facilities sell disposable underwear that clients can wear during their sessions.
Shower Eight Hours After Your Spray Tan
Depending on which tanning solution you got (regular vs. express), you should plan to shower after about eight hours. "If you are using a regular solution, the color plateaus at eight hours," says Blafer. "If you're using an express [solution] you can shower in two to four hours, depending on how dark you go."
She also says that it's important not to use heavy soap when showering, since the residue could strip and fade the tan unevenly. She suggests just doing a thorough rinse and using soap only where necessary for that first shower. Blafer also says that you should wait as long as possible before shaving again.
Moisturize Regularly After Your Spray Tan
To help maintain the glow of your tan, it's important to moisturize regularly after that first shower. Blafer suggests using a thick moisturizer that doesn't contain any heavy oils, since oils can strip the tan. The La Roche-Posay Lipikar AP+M Triple Repair Moisturizing Cream is a great option.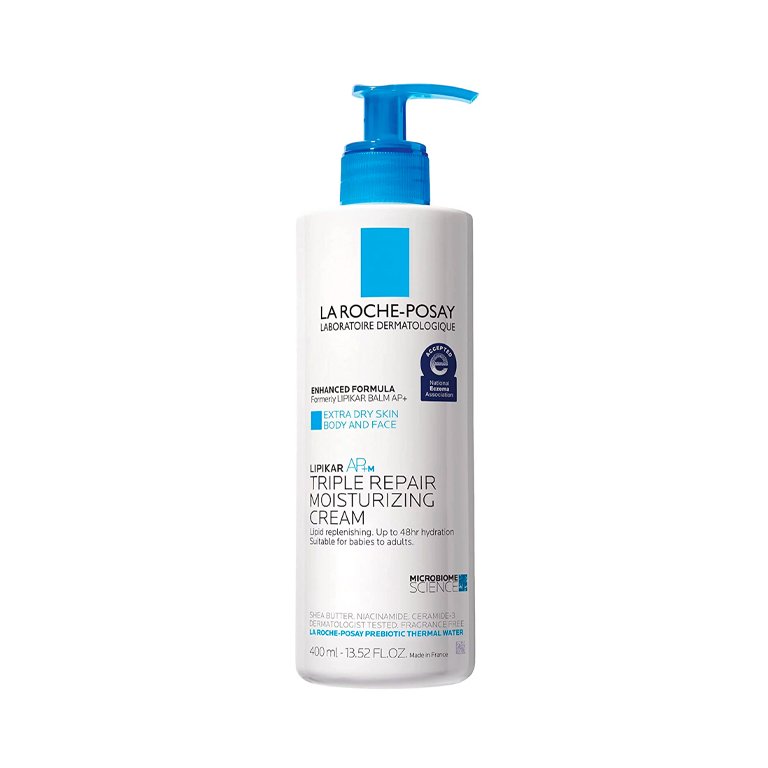 Avoid Transfer to White Clothes
Blafer says that the key to making sure nothing transfers to your white clothes (most importantly, your wedding dress!) is to remove all the residual bronze from your skin. Most spray tan technicians will use a solution that contains a bronzer so that they can see where they've sprayed. It sits on the top of your skin, so that first shower is super important to rinse all the bronzer off. Before getting into your wedding dress, rinse off just to be sure you've gotten all of it — Blafer suggests using a mild soap during your final shower.
Photo: Chaunte Vaughn

Read more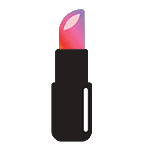 Back to top