How Adam Reed, Founder of ARKIVE, Is Bringing Together Self-Care and Hair Care
October 18, 2022
You've heard of hair care – but what about headcare? Adam Reed, founder of Adam Reed London and ARKIVE Headcare, is the hairstylist interweaving self-care with hair care. With the concept of headcare at the heart of the ARVIKE brand, Reed's products are not only designed to help customers care for and style their hair, but to help them feel good and find an uplifting self-care element in their daily hair-care routines. In other words, your hair-care routine, whether it involves simply washing your hair or giving yourself a gentle scalp massage, is a time to take care of yourself.
For those unfamiliar with the brand, the ARKIVE line features products like shampoos, conditioners, hair primer, scalp scrubs and more — all featuring aromatic scents and priced at $22 and under. Below, we talked to Reed about his professional journey, how self-care goes hand-in-hand with hair and what's next for his brand.
When and how did you get started in the hair industry? Can you walk us through your professional journey?
From as far back as I can remember, I can recall visiting a small salon in my hometown of Minehead. Enraptured by my surroundings and intoxicated by the smell of Elnett, I would clean rollers and sort drawers while my grandmother had her hair set.
At the age of 13, I had my first taste of working in hair as a salon assistant at Something Else in Minehead. After school, I completed my formal training at college in Taunton, nurturing all the skills I'd need, practicing relentlessly on friend's hair and gathering an enviably exhaustive kit bag. I'd then won a place at a Redken Symposium, and it was there that I first came across Charles Worthington and Allan Peters.
It was 1995 and Charles Worthington was a brand that was on the up, and I felt I could grow with them. I had some very glamorous days on the salon floor while working part time jobs to make ends meet in the evening. I would tend to the A-list from the salon based at The Dorchester Hotel, and when Worthington set up in New York, I was sent out as part of the team to launch its salon there.
I headed back to London in 2007, and over the course of the next 10 years, set up two booked-out salons and a bestselling global product range with fellow hairdresser Paul Percival. This all led me to founding my own salon, Adam Reed London, and hair line ARKIVE Headcare that just debuted in the US on ArkiveHeadcare.com and within Space NK at Bloomingdales.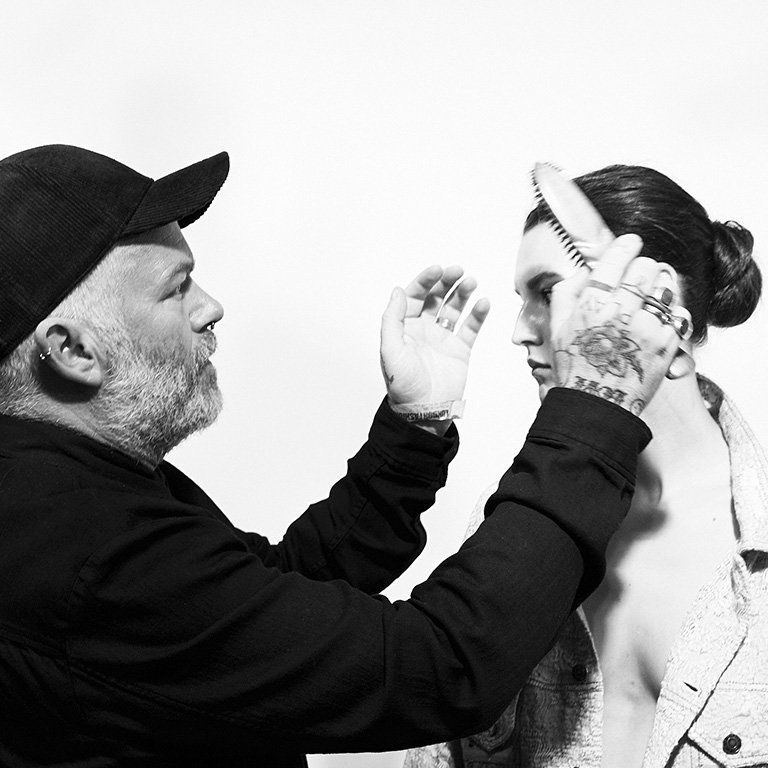 What have been some of your proudest moments so far?
Every time I create a look, educate someone or a hairdresser references that I've influenced them, it always makes me feel really proud because that's what I ultimately hope to do. Launching the ARKIVE Headcare range in the US and the UK and seeing the product in store makes me feel really proud, as well as seeing people firsthand understand the product range and loving it. I'm also very proud of keeping my salon safely open throughout the lockdown.
When it comes to haircare, what are your absolute essentials?
Shampoo, conditioner and oil. These are my key products and everyone should and can use them. I also always say a healthy scalp equates to healthy hair, and it's very important to look after your scalp with a scrub or serum.
Can you speak to the mental health aspect of your brand? How is headcare incorporated into your ethos?
I have always seen how big a role product plays in our understanding of ourselves and our self-identity. When I was young and trying to understand who I was and my sexuality, product (and specifically hair product) was the one thing that I looked to as a way to express myself.
The pandemic really sped up the concept of using self-care rituals as a way to take care of ourselves and reconnect with ourselves during a time where we all felt so isolated. I had always thought there was a gap in the market for a range of hair products that did more than just look after your hair, but Covid is what made it so important for me to launch ARKIVE.
I almost can't believe that a hair-care brand that cares about your mental health doesn't already exist given how much we think about and care for our hair every day, and how big a role it plays in our identity (and our mood). To me it's undeniable that the hair-care category is just the next thing that will become part of the much wider self-care (or Headcare) category.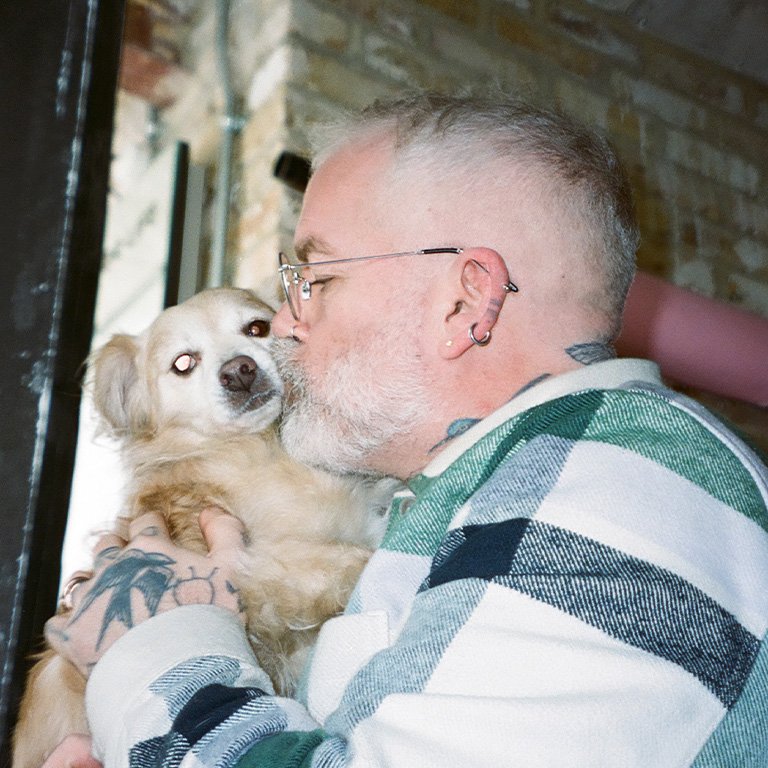 I've always been open about my own mental health and struggles. Beyond great hair and creating great hair, my aim is to create a world that makes a positive difference to how people feel about themselves.
A big part of our line is also fragrance. Scientifically proven to affect mood, concentration, memory recall and emotion, scent exposure is central to our ARKIVE Headcare concept. Each product is permeated with one of ARKIVE's two comforting and evocative signature scents.
What's next for your brand?
We have large aspirations to expand ARKIVE as far and wide as possible. Alongside this, the aim is to expand the concept of Headcare beyond just a product line-up. This will manifest in experiential spaces that are a place to rest, or have treatments dedicated to looking after your head.
This interview has been edited and condensed for clarity.
Photos courtesy of Adam Reed, Design by Juliana Campisi
Read more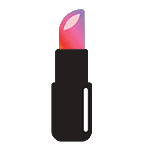 Back to top