Is Your Hair Curly or Wavy? Here's How to Tell
May 19, 2021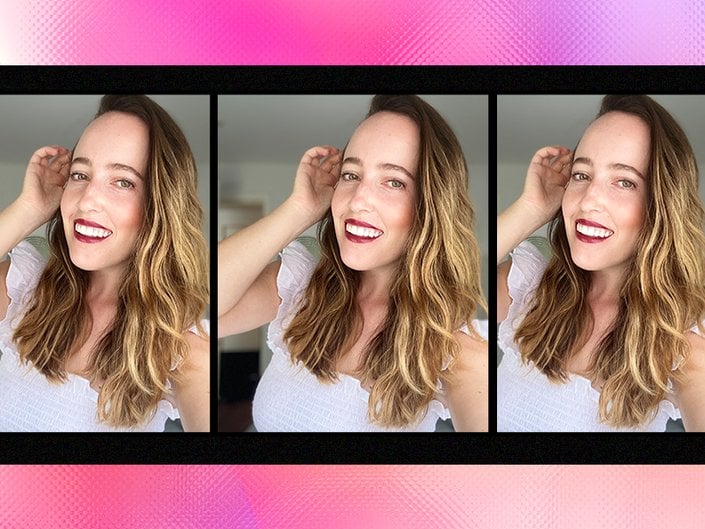 When I was little, I had a curly mop of hair that transformed into a wavy ball of frizz as I got older. I got my first flat iron as a pre-teen and spent the next 15 or so years straightening my hair into submission. These days, I've moved on from the stick-straight look and have been warming up to my natural hair. The thing is, after years of smoothing, flat-ironing and manipulating my hair, I actually have no idea what my real texture is. Could I get those perfect coils I had as a kid if I washed and styled it correctly, or is my hair wavy through and through? For help, I reached out to Tonya Thompson and Sharie Wilson, hairstylists and founders of haircare brand DreamGirls. Read on for everything I learned about embracing your hair in its purest form.
How to Determine Your Hair Texture
To start, wash your hair. After you're out of the shower, take note of its appearance. If you have straight hair, it will look straight when wet and won't change much as it dries. But if you have wavy, curly or coily hair, you'll experience more of a transformation during this time.
According to Thomson and Wilson, if your hair is wavy, it will appear straight when wet, if it falls within the curly category, your hair will look wavy, and if you have coily strands, you will have tight coils. As strands air dry, all three of these hair types will shrink to a certain degree, with coily strands shrinking the most.
How to Get the Most Out of Your Waves Without Heat Styling
To define your waves and prevent frizz, Thompson and Wilson recommend braiding your hair at night. "Grab pieces of hair in one-inch segments (the smaller the segments, the thinner your waves) and then braid each piece, securing it with a small hair tie," says Thompson. "Sleep on it and release the hair ties when you wake up for beautiful waves." To add volume and hold in the morning, use a texturizing spray like the Garnier Fructis Style Beach Chic Texturizing Spray.
How to Get the Most Out of Your Curls Without Heat Styling
To mold and enhance your curls with minimal effort, Thompson and Wilson suggest trying the mini bun technique. Spritz damp or dry hair with a curl-defining spray like the Carol's Daughter Coco Crème Curl Perfecting Water Coco Mist Spray. Then, section your hair. The smaller the section, the tighter and more defined the curls your hair will have. Twist each piece of hair into mini buns and secure with bobby pins. After 30 minutes, remove the bobby pins and shake out your hair for bouncy curls.
Read more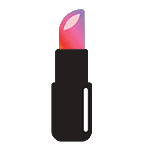 Back to top