Is Hyaluronic Acid the Key to Silky Smooth Hair?
January 28, 2022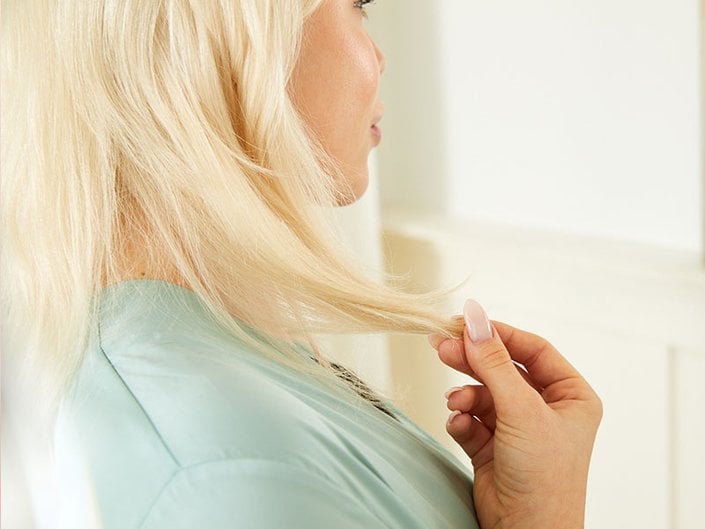 TikTok is a treasure trove of brilliant makeup and skincare hacks. It's true – the genius creators on the app have taught us tricks that have made us pause and say, "why didn't I think of that?" (case in point: using a tampon to remove pedicure polish or using a bobby pin to master a cat-like inner corner.) Most recently, a video of a TikTok user putting hyaluronic acid in her hair as a hydrating treatment piqued one editor's interest. Read on to find out if the hyaluronic acid for hair tiktok hack worked and if you should add it to your routine.
The Viral TikTok Hack Explained
At the start of this viral video, TikTok user @katilynroundtree has dry, brittle ends. She explained that she added hyaluronic acid to her wet hair each night in the hopes that it would hydrate and soften her strands. After two days, her hair looked noticeably healthier. After two weeks, her hair looked smoother, shinier and more manageable.
Sound too good to be true? Commenter @Chelseareeh thinks so. "I'm still not sold," she said.However, Dr. Muneeb Shah, better known as @dermdoctor, explained, "hyaluronic acid is a humectant that can hold up to one thousand times its weight in water." When hyaluronic acid molecules have water to hold onto, the ingredient has the ability to deeply hydrate and moisturize both the skin and the hair. "This hack is particularly good for those with dry, damaged hair and is safe for those with color-treated hair," said Dr. Shah. He did note, however, that if you have fine hair, too much hyaluronic acid can weigh your strands down over time, so if you do give this hack a try, be sure to use it sparingly.
My Review of Hyaluronic Acid in Hair
I have thin hair, so I wasn't totally sure how the hack would fare on my dry ends, especially because Dr. Shah mentioned that hyaluronic acid can weigh down fine hair. After washing my hair with a hydrating shampoo and conditioner (my favorite is the Matrix Biolage Ultra Hydrasource Shampoo and Conditioner), I applied a few drops of the L'Oréal Paris Revitalift Derm Intensives 1.5% Pure Hyaluronic Acid Serum, which is the hyaluronic acid I use on my face, into my palm. Then, I massaged the serum through my wet ends before going to bed. When I woke up the next morning, I ran my fingers through my hair. There wasn't a huge difference, but I was expecting that. Over the course of the next two weeks, I religiously applied hyaluronic acid to my hair each time I washed my hair and I noticed the "weighed down" feeling Dr. Shah described. I don't think I would continue this hack because it made my hair feel heavy and a little sticky. If I had thicker hair, however, I could definitely see myself applying hyaluronic acid every once in a while as a leave-in treatment.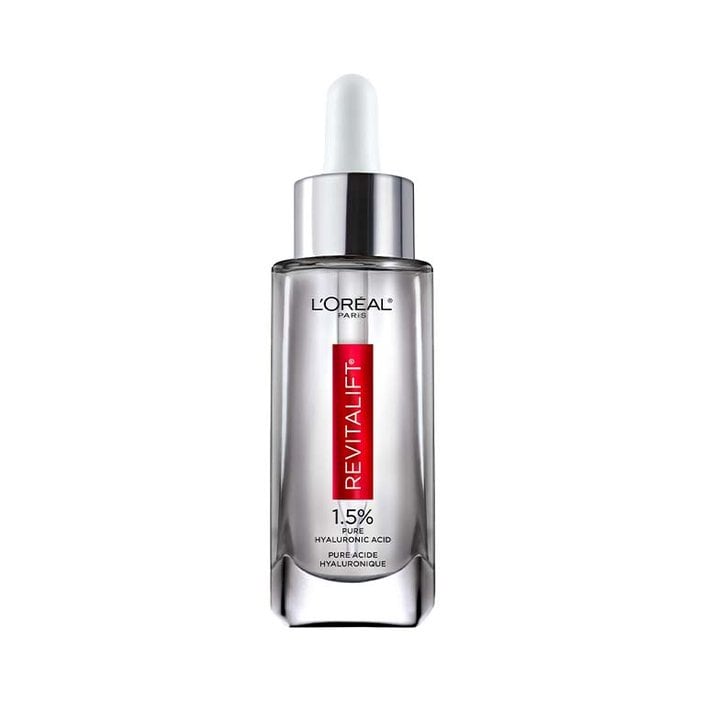 Read more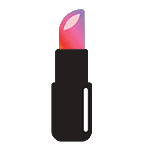 Back to top