5 Temporary Hair Dyes to Get You Through Festival Season
April 08, 2019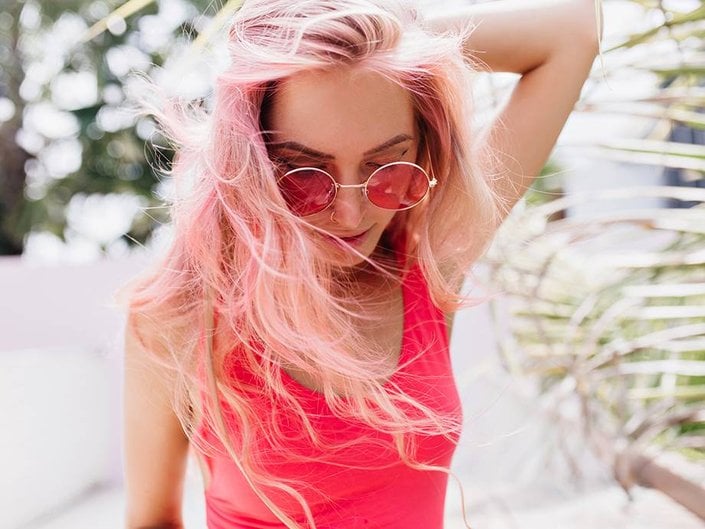 If the phrase "temporary hair dye" makes you cringe, know you're not alone. We, too, have a love/hate relationship with it, likely because of a traumatic Halloween-hair-dye debacle that left our strands feeling brittle, dry and unnatural many, many years ago. Since then, though, we firmly believe that temporary hair dye formulas have steadily improved. There are mess-proof hair color sticks that allow you to avoid the aerosol can entirely, versatile hair paste that looks like the real deal and holographic hair foam that should be a mandatory staple in everyone's festival beauty stash — cool right?
So what are you waiting for? Click through for five temporary hair-dye formulas that won't look anything like that gray witch hair you wore out for Halloween oh-so-many years ago.
The Hair Foam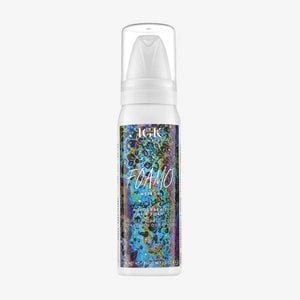 1 / 5
The Hair Foam
IGK Foamo Holographic Hair Foam in Meteor
Holographic hair is a mood and thanks to this fun foam from IGK, it's attainable in a matter of seconds. This shade-shifting, iridescent formula shifts from blue to purple, and it's basically an elevated version of that glitter we put in our hair as kids on special occasions.
The Leave-In Formula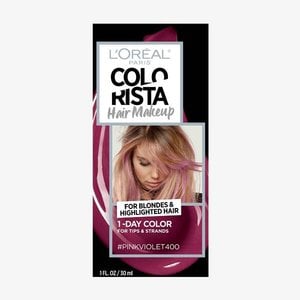 2 / 5
The Leave-In Formula
L'Oréal Paris Colorista Hair Makeup 1-Day Hair Color
Simply apply a dime-size amount of this hair makeup wherever you'd like color and then comb or brush through your hair to distribute the hue. Choose from a range of different color options including blue, lilac, green, hot pink and more. At the end of the day, wash your hair with shampoo and the color will disappear. Proceed to repeat these steps each day of the festival.
The Mess-Free Hair Color Stick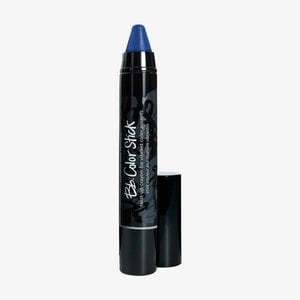 3 / 5
The Mess-Free Hair Color Stick
Pack this color stick in your bag and bring it right into the festival with you. This ingenious product looks like an oversized lipstick or lip balm, and it's mess-free, easy-to-use and super pigmented. Choose from four shades ranging from a bold magenta pink to a vibrant blue — or get 'em all, because you're bound to fall in love.
The Temporary Color Spray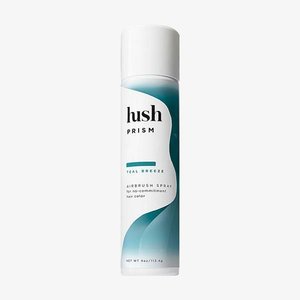 4 / 5
The Temporary Color Spray
Spray this product onto your hair like you would hairspray or dry shampoo, but wait to do so until after your hair is styled exactly how you want it. Additionally, be sure to throw on a T-shirt you're not too attached to for when you're spraying it on. We love these shades because they show up just as well on dark hair as they do light hair. If you don't believe us (or maybe you just want to see the spray in action), check out how vloggers like TheBeautyBreakdown style their hair with the product on YouTube for festival-hair inspo.
The Vibrant Hair Paste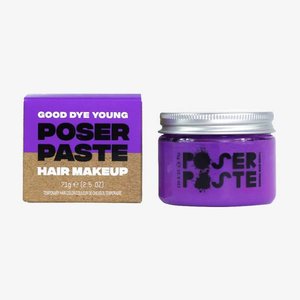 5 / 5
The Vibrant Hair Paste
Good Dye Young Poser Paste Temporary Hair Makeup
This medium-hold hair-styling paste will help accentuate your festival hairstyle. Whether you're looking to color just a few strands of your hair or do something bolder like color it all, this versatile paste can help.
Read more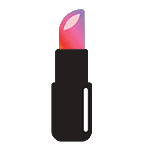 Back to top