When to Dye Your Eyebrows to Match Your Hair, According to a Celebrity Hairstylist
February 07, 2019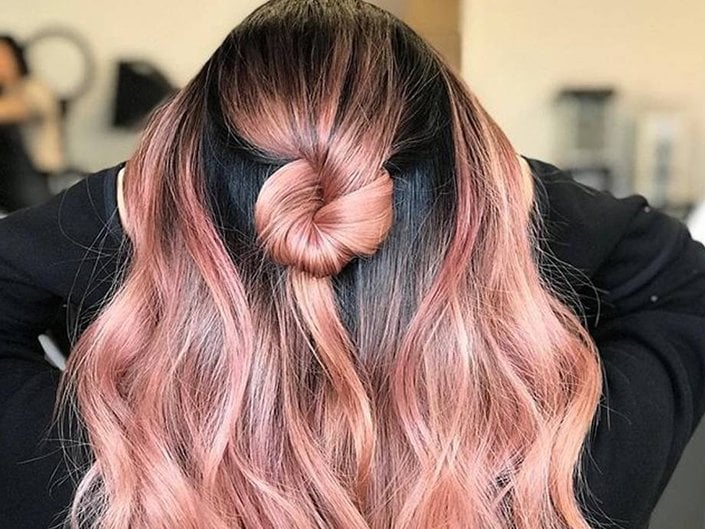 Nothing says "new year, new me" like a fresh cut and color, and whether you're considering jumping color families or trying an unnatural pastel hue, a dramatic change can leave you wondering what to do with your brows. Do you leave them alone (platinum hair and dark brows is definitely a look) or match them to your new hue? We've tapped celebrity hairstylist and color expert Kristin Ess to find out.
Matching your brows to your hair "amplifies any hair color," says Ess, so the choice is ultimately up to you. If you decide to take the plunge, Ess recommends matching your brows to the tone of your hair rather than the exact hue. In other words, if your hair is a cooler tone, feel free to make your brows cooler, but it doesn't need to be an exact match to your hair color. This can be tricky though, so Ess recommends consulting your colorist for the proper dye and shade before jumping in.
If you're dying your hair a more vivid color (think bright, unnatural shades), Ess tends to lean toward keeping brows more natural. "You can't change something permanent, but you can always amplify the tone or color with a product like a topical liner or brow gel." For everyday use we recommend opting for an eyebrow pencil like NYX Professional Makeup Micro Brow Pencil — which offers both cool and warm shades — or a tinted brow gel like Lancôme Sourcils Styler Brow Gel. If you want to tint your brows an unnatural shade, fill in your brows as you normally would before going over them with a bright eyeshadow color.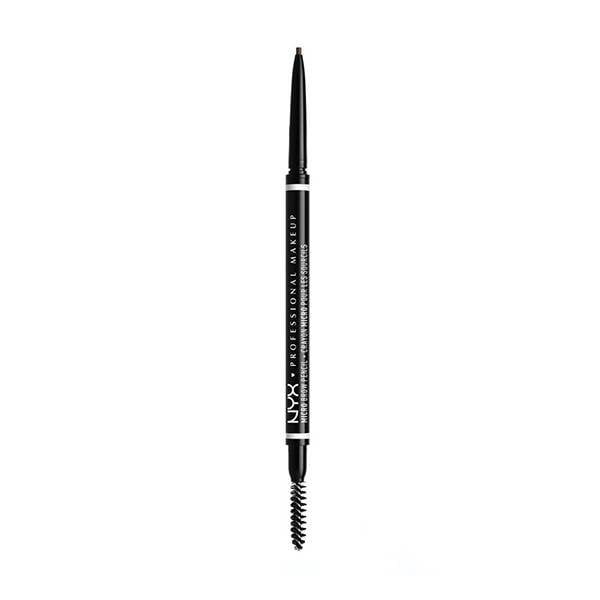 Read more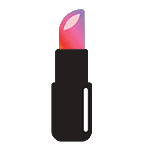 Back to top